Heavy Website Traffic: Dec. 5 – 7
During peak times, a Virtual Waiting Room will be in place on the registration website.
Please be patient and wait for your turn.
For program registration, please read:
"Tips for Registering on Opening Days"
Winter Registration
Winter 2023 Registration
Registration for January-March programs and winter/spring sports leagues is now open.
Registration

Winter 2023 registration is now open!
View the online Playbook
Ice Cream Social
Thursday, August 04 11:30AM - 2:30PM
venue: Larkspur Community Center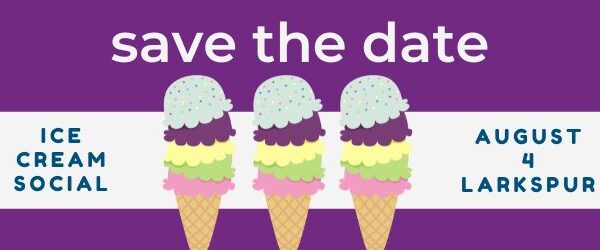 August 4 is National Chocolate Chip Cookie Day. What goes better with cookies? Why ice cream of course! Come beat the heat and enjoy ice cream and cookies with us in the lobby. Brought to us by our friends at Humana Health Plans. All are welcome.