Let's Skate!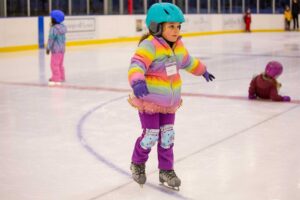 Let's Skate!
Ice skating, hockey, curling & more!
Now through mid-April at The Pavilion.
Registration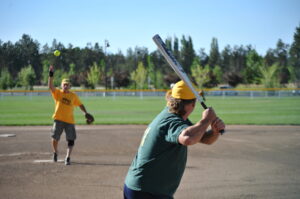 Spring 2023 Registration: Feb. 6-8
Feb. 6 at 6 am: Recreation/enrichment and sports programs.
Feb. 7 at 6 am: Swim lessons/programs.
Feb. 8 at 6 am: Sports leagues including adult and youth roller hockey, adult softball and adult and boys volleyball leagues.
Online Playbook available Feb. 2
MMC Project Open House 2
Wednesday, February 01 5:00PM - 7:00PM
venue: District Office Community Room 799 SW Columbia St.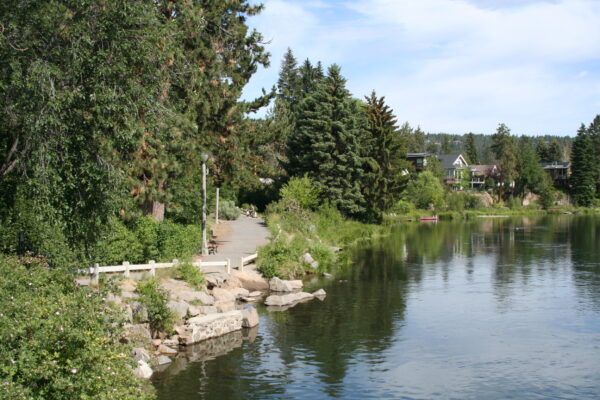 Come learn about the McKay, Miller's Landing, and Columbia Park's River Access Project! View initial design concepts, speak with the project team members, and provide feedback about the designs and access points.