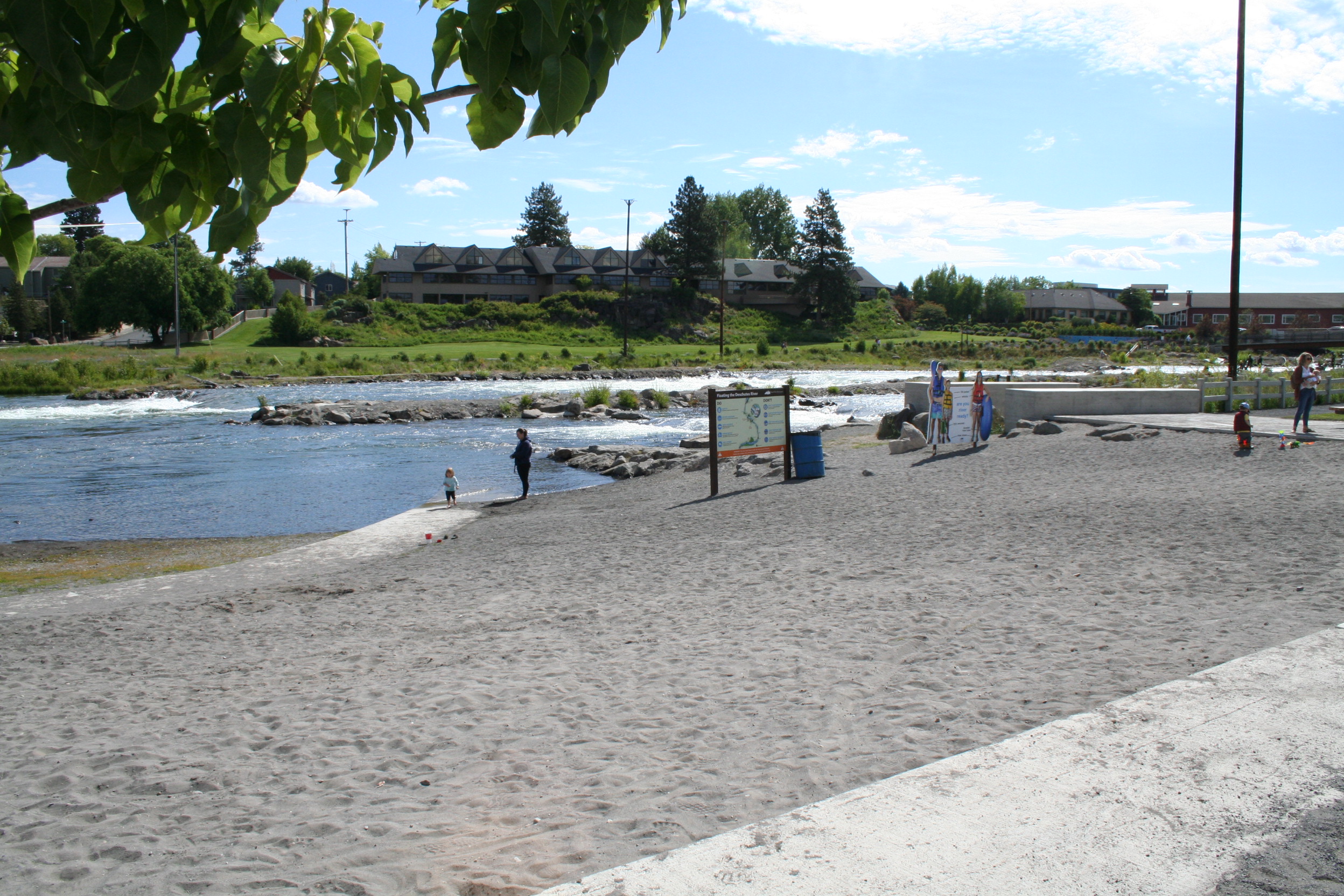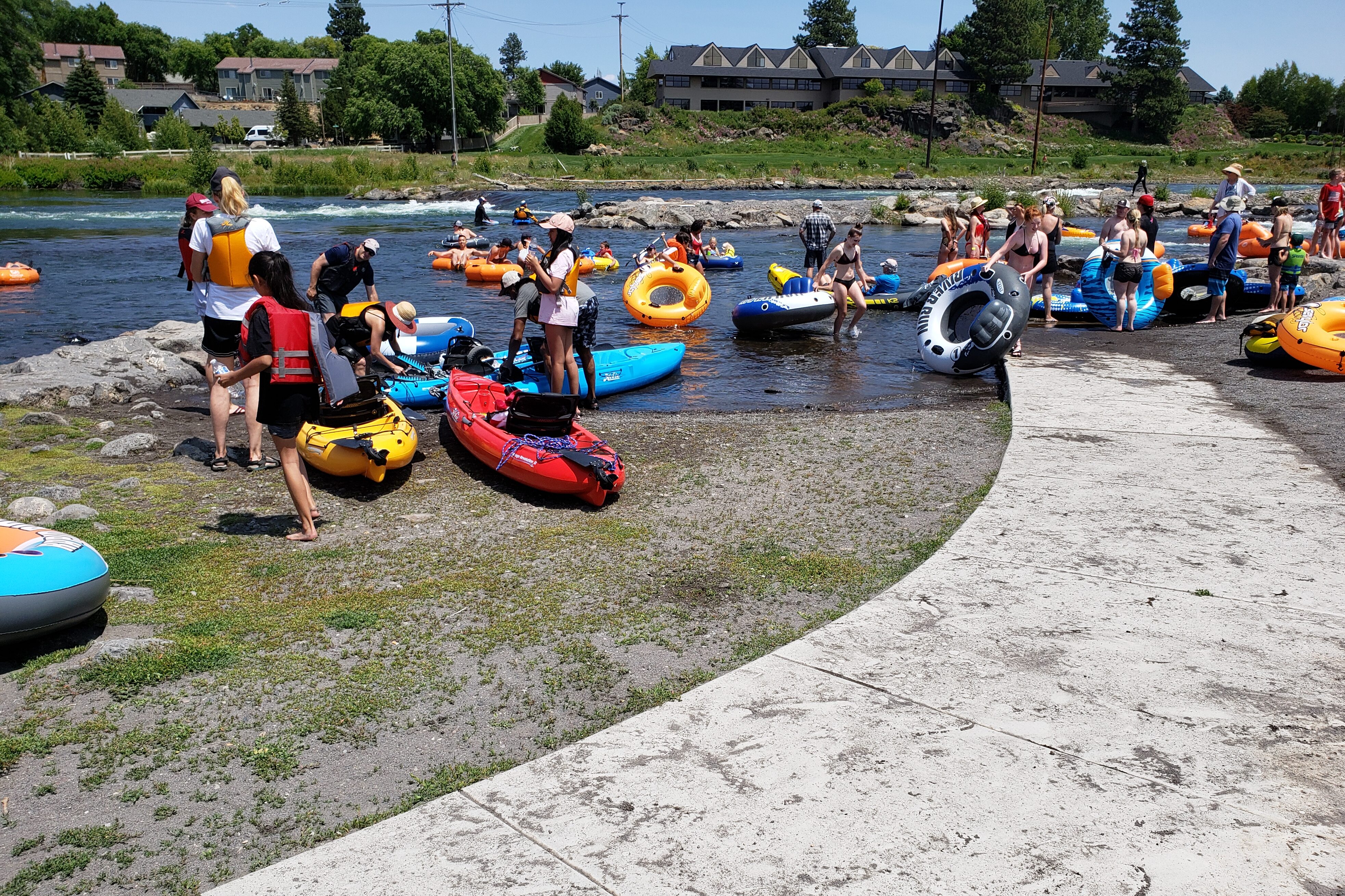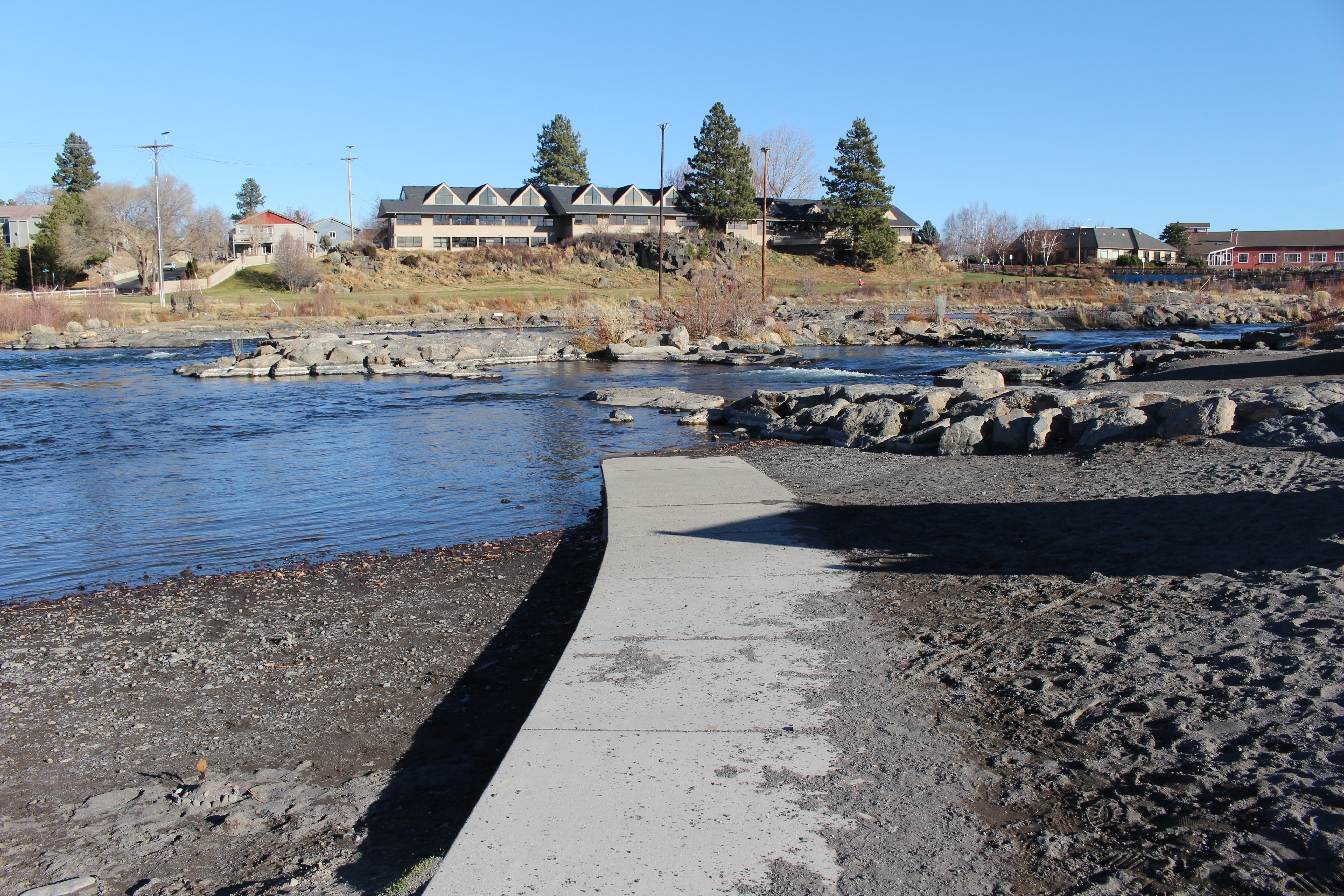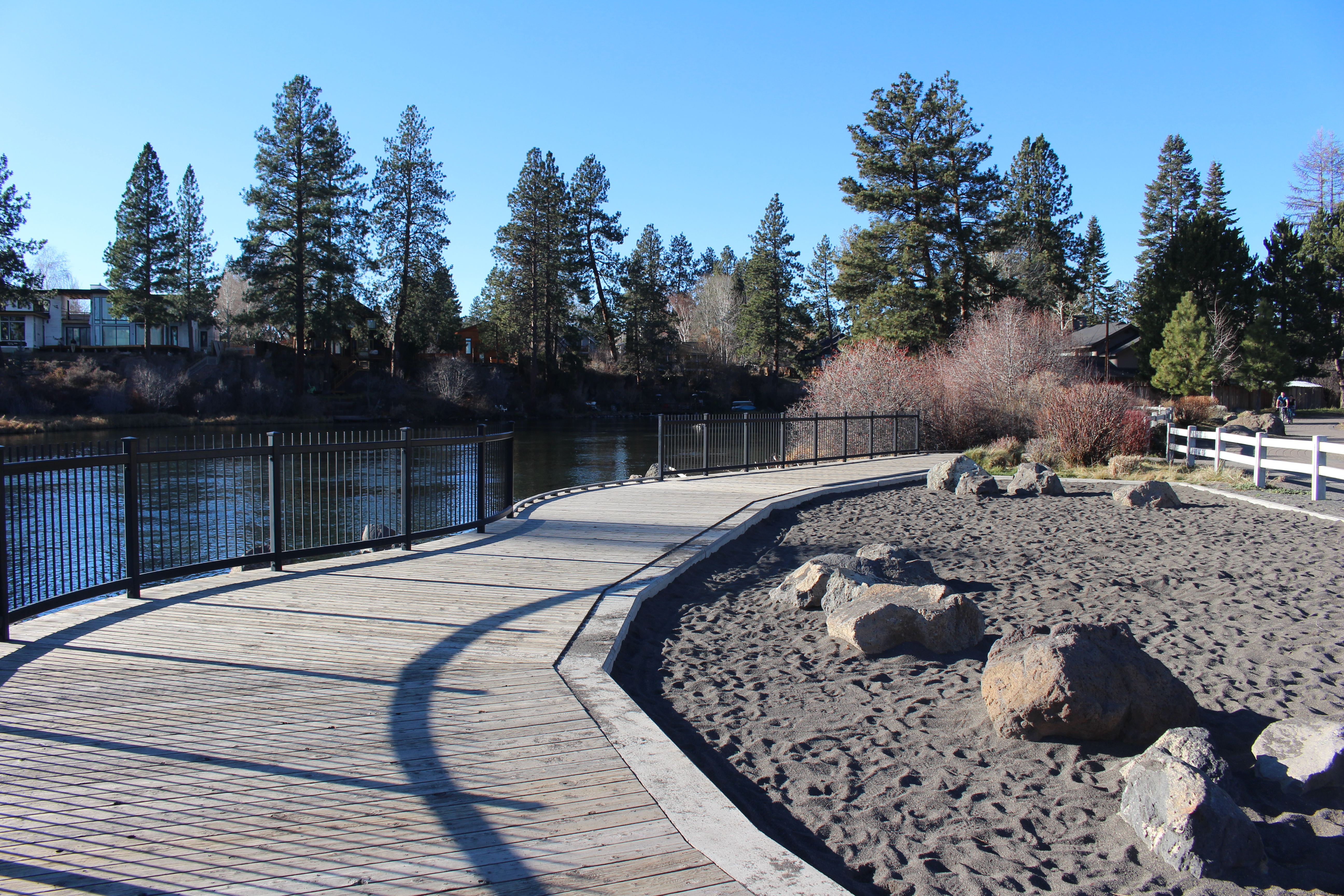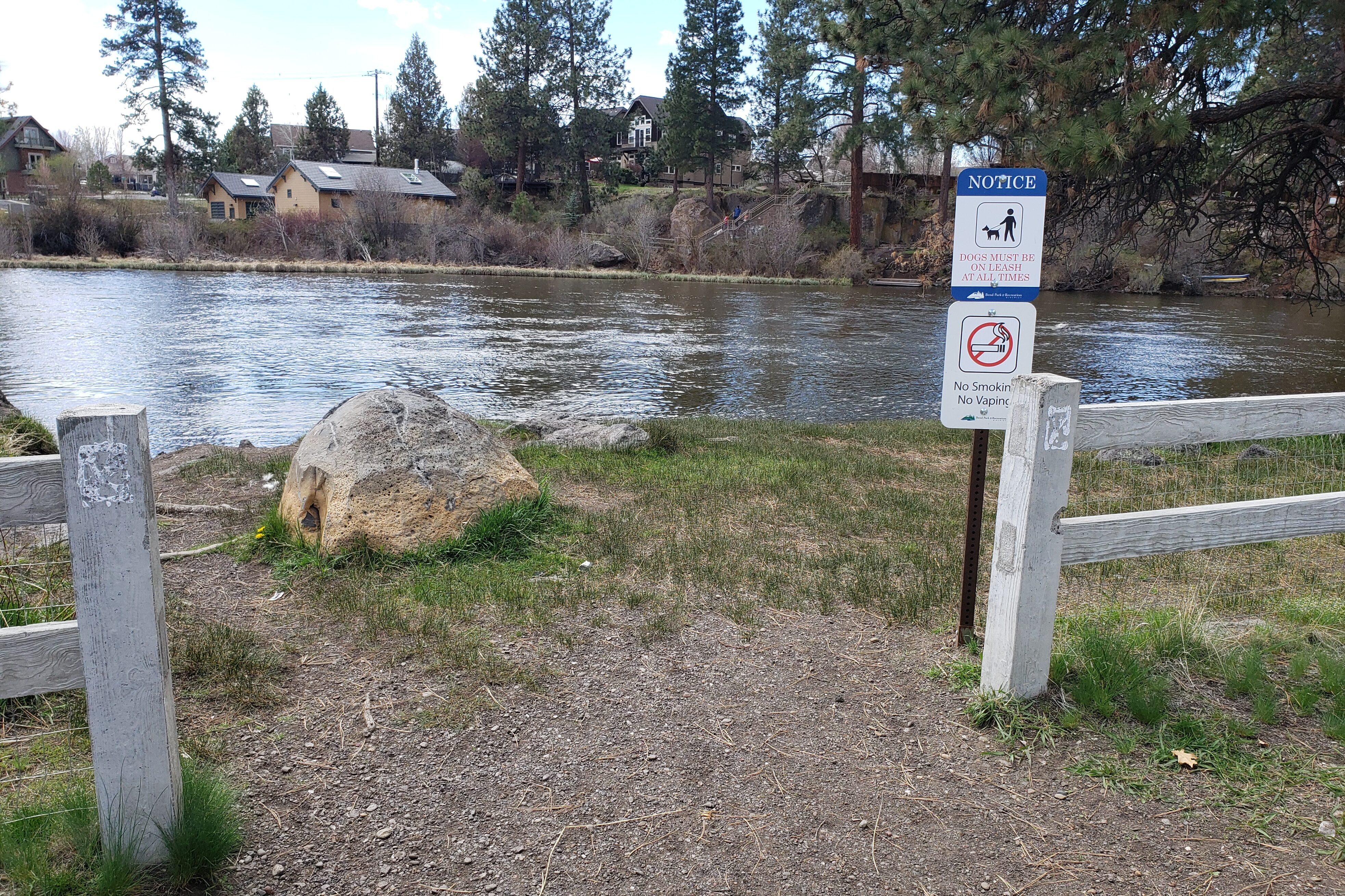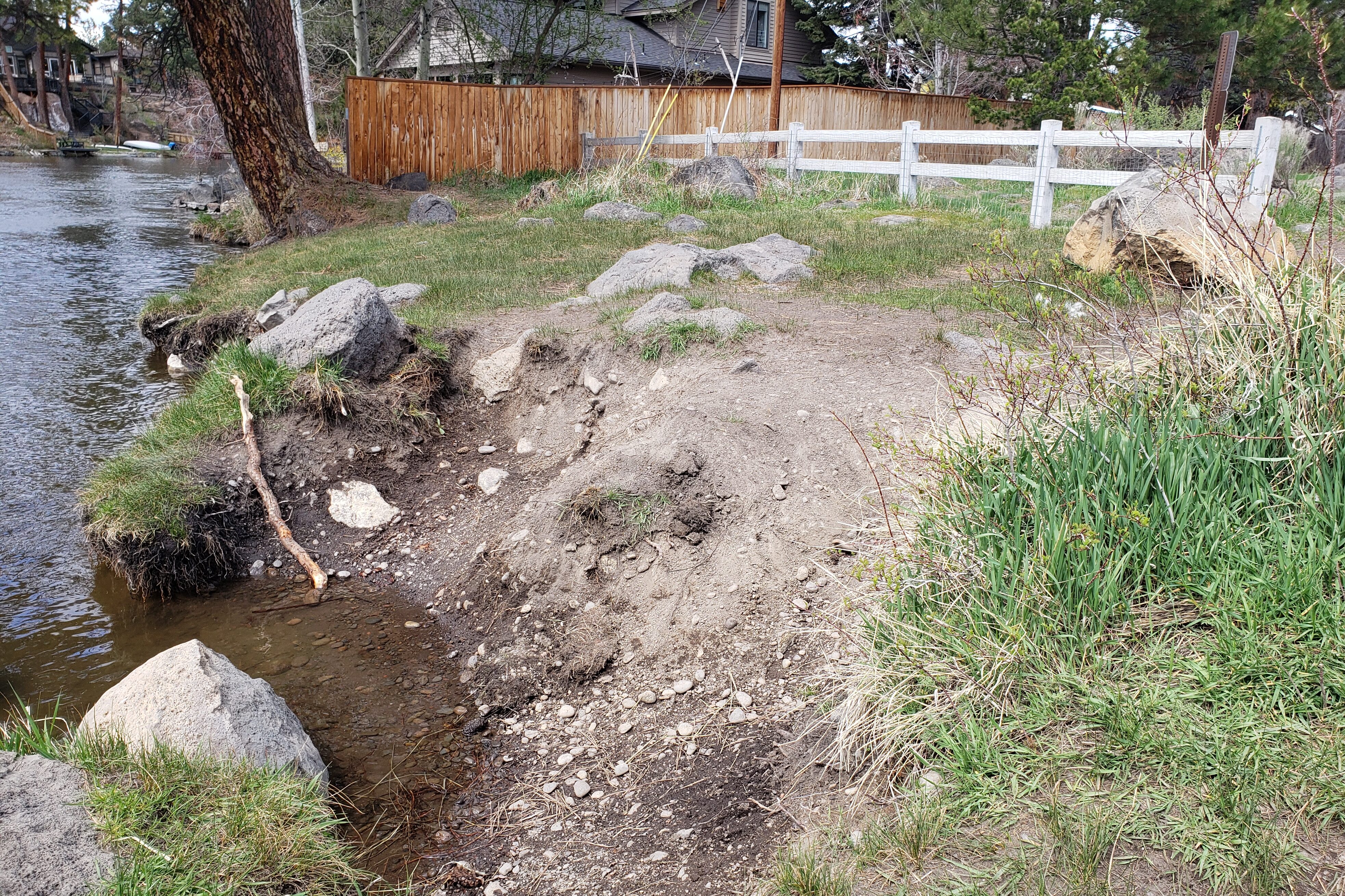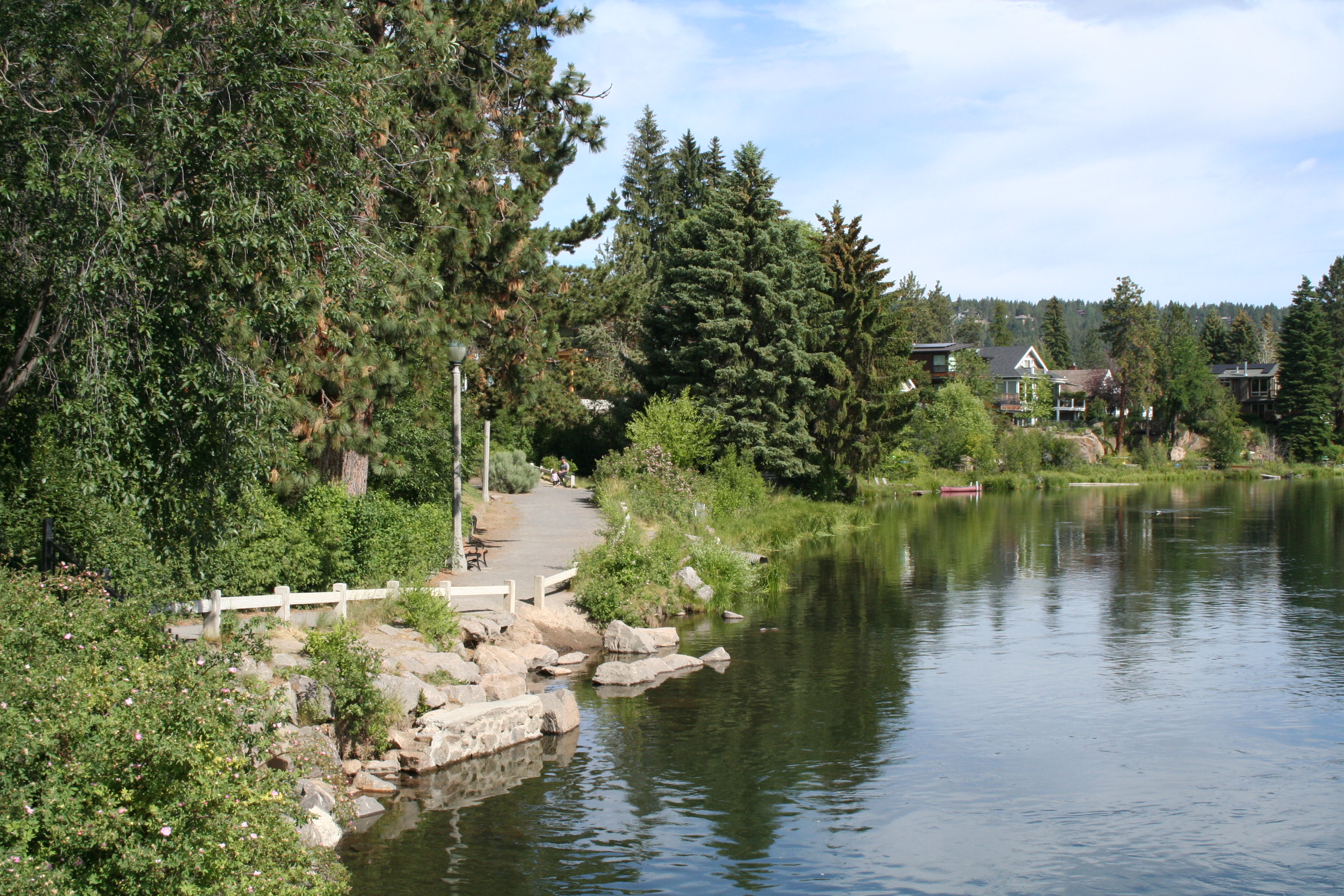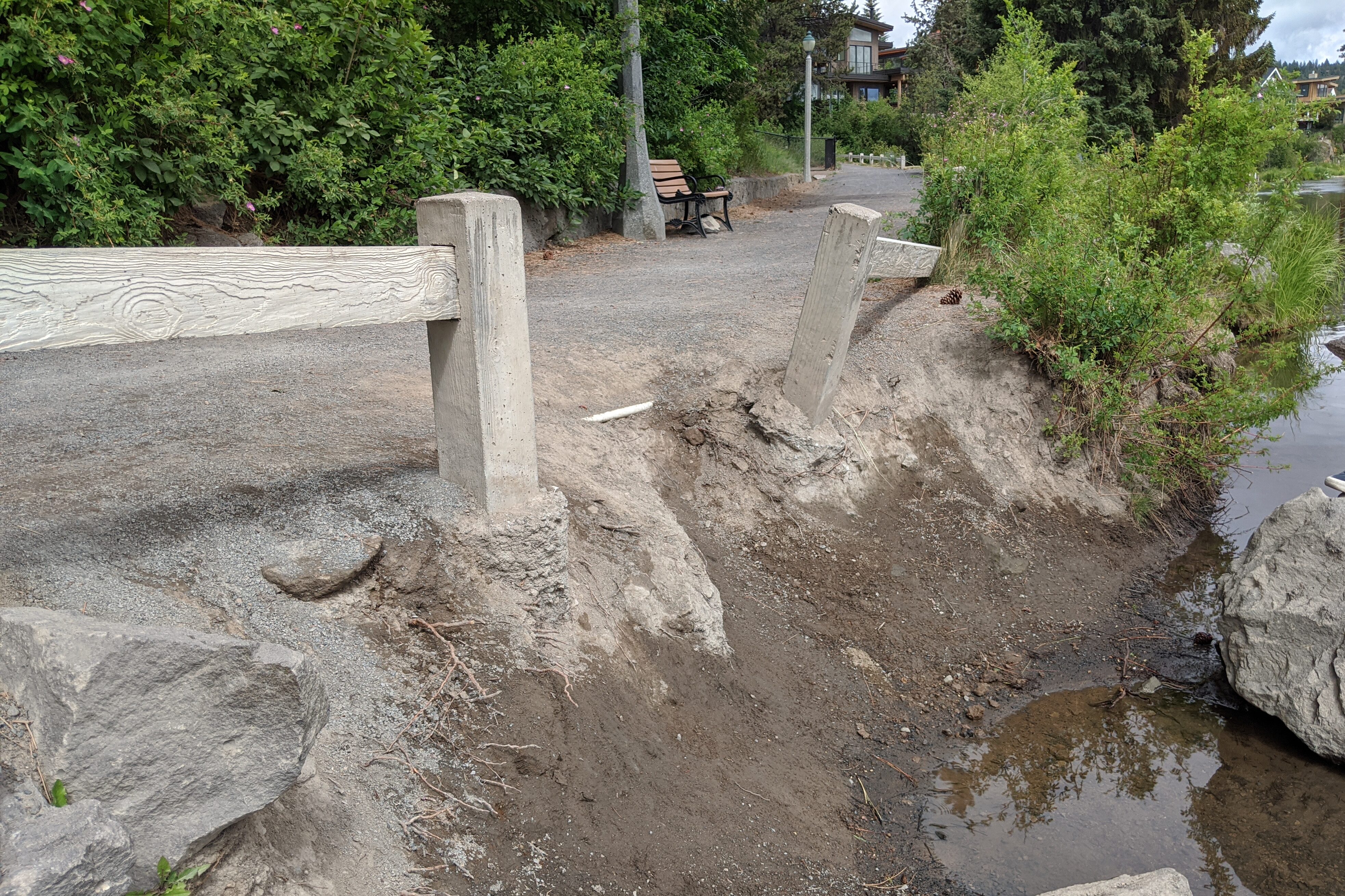 {"autoplay":"true","autoplay_speed":"3000","speed":"300","arrows":"true","dots":"true","rtl":"false"}
55 Northwest Riverside Boulevard, Bend, OR, USA
Project Phase
PLANNING
DESIGN
PERMITTING
CONSTRUCTION
Project Overview
The 2021 Deschutes River Access and Habitat Restoration Plan identified 28 projects to be completed over approximately 10 years to improve and consolidate existing access points with habitat restoration. Three initial projects were identified for McKay Park, Miller's Landing Park, and Columbia Park (project numbers 20, 21, and 22 in the plan).
The initial phase of the project includes data collection, survey, analysis and research to help inform the district on project feasibility for each park. If projects are determined as feasible at some, or all, of the park sites, it will allow for the development of initial conceptual-level designs, renderings, cost estimates and permitting analysis.
Following this review, BPRD may move forward into phase 2 of the project starting late 2022/2023, including  public outreach, gathering input on preferred conceptual designs, design development, land use, permitting, and construction at the selected locations.
Partial funding for phase one of this project was provided by the Oregon State Marine Board Waterway Access Grant Program, investing 10-foot and longer nonmotorized boat permit fees paid by nonmotorized boaters for boating facility improvements.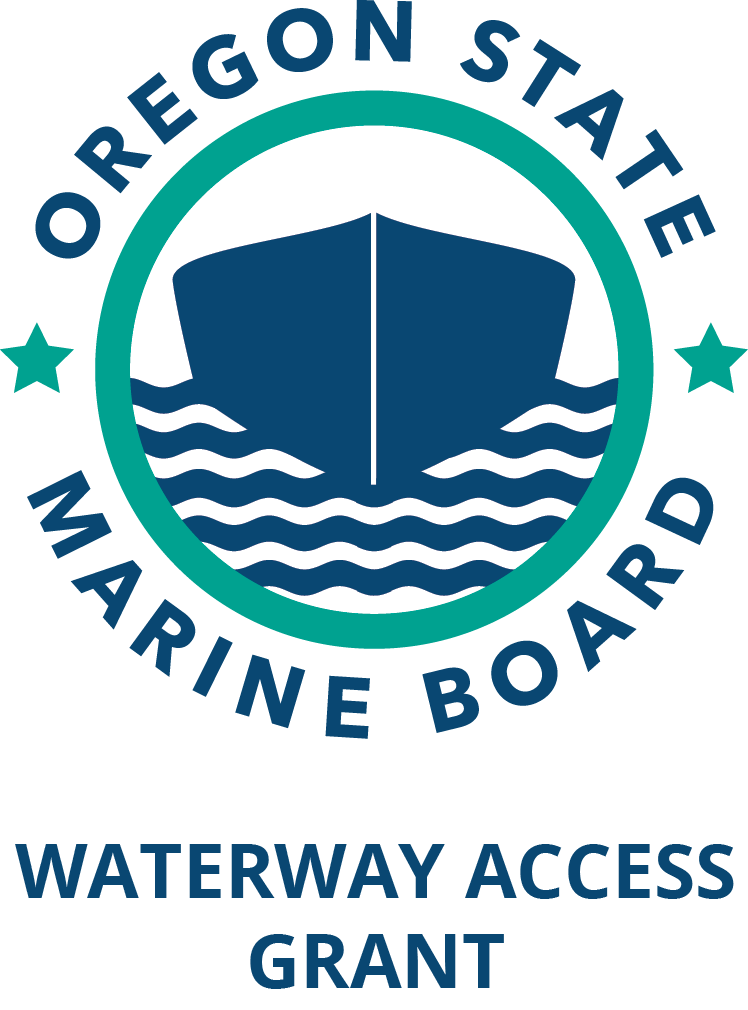 McKay Park, Miller's Landing Park, and Columbia Park
$492,100
Tentatively Property Tax, Grant Funding and SDC Reimbursements
Phase 1: 2022, Phase 2: TBD
Contact Information
For more information on the McKay, Miller's Landing and Columbia Parks (MMC) River Access Project, please contact
Ian Isaacson
Landscape Architect
Tel: (541) 706-6154
Email: Ian@bendparksandrec.org
March 2022: Initial survey work for data collection.  On-site activity is not for construction.
There are no available downloads for this project