Friday night roller dancing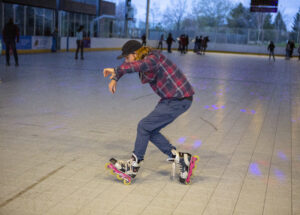 Friday Night Roller Dancing!
Open Skate with those Friday night dance vibes.
Grab your friends for some good music and good fun on the rink at The Pavilion. All ages welcome.
Click for More Info
Registration

Movies in the Park! | Soul
Friday, August 05 7:00PM - 10:00PM
venue: Kiwanis Park, 800 SE Centennial St., Bend OR 97702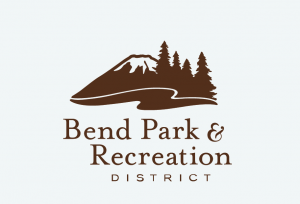 Movies & Music in the Park | All ages | Free
In partnership with BENDFILM, we're hosting free Movies in the Park this summer.
Join us for games and crafts at 7:00 p.m. The movie starts at 8:00 p.m.
On August 5th, we're playing Soul at Kiwanis Park.
Note: No alcohol; no glass.
Movies in the Park!
Aug. 5th – Soul at Kiwanis Park
Aug. 12th – Coco at Orchard Park
Aug. 19th – Encanto at Hal Puddy (Ponderosa Park)
Aug 26th – Akeela & The Bee at Al Moody Park