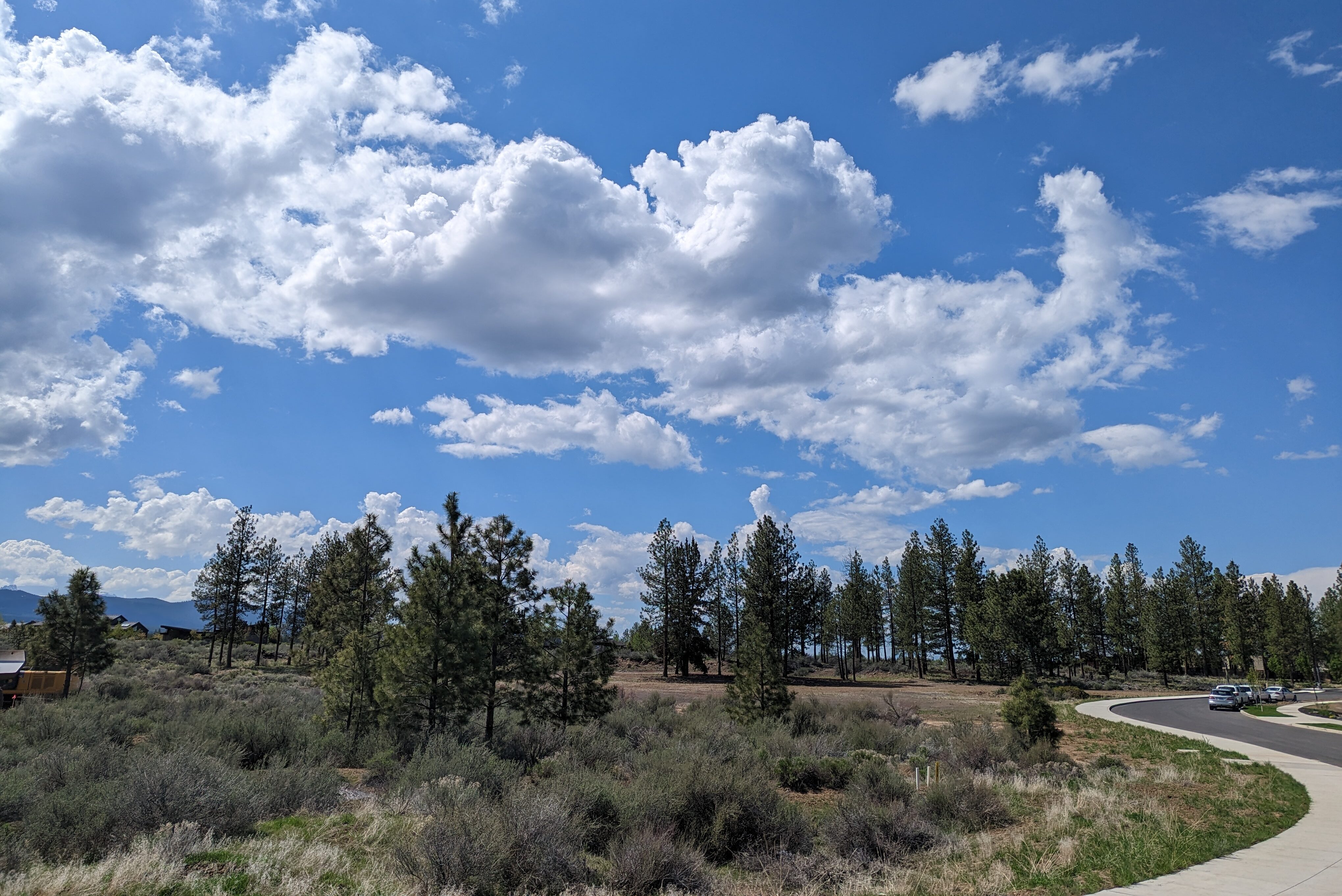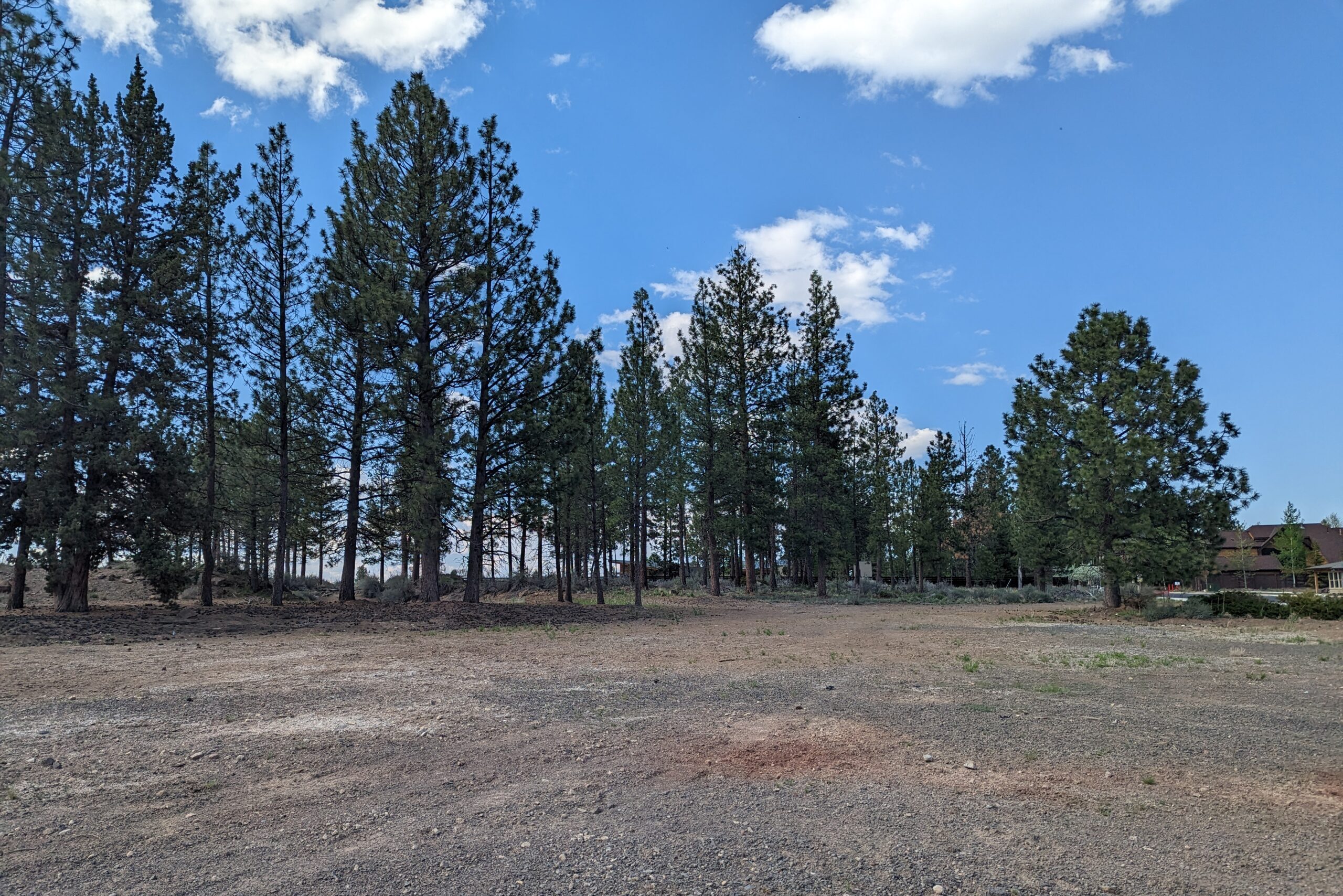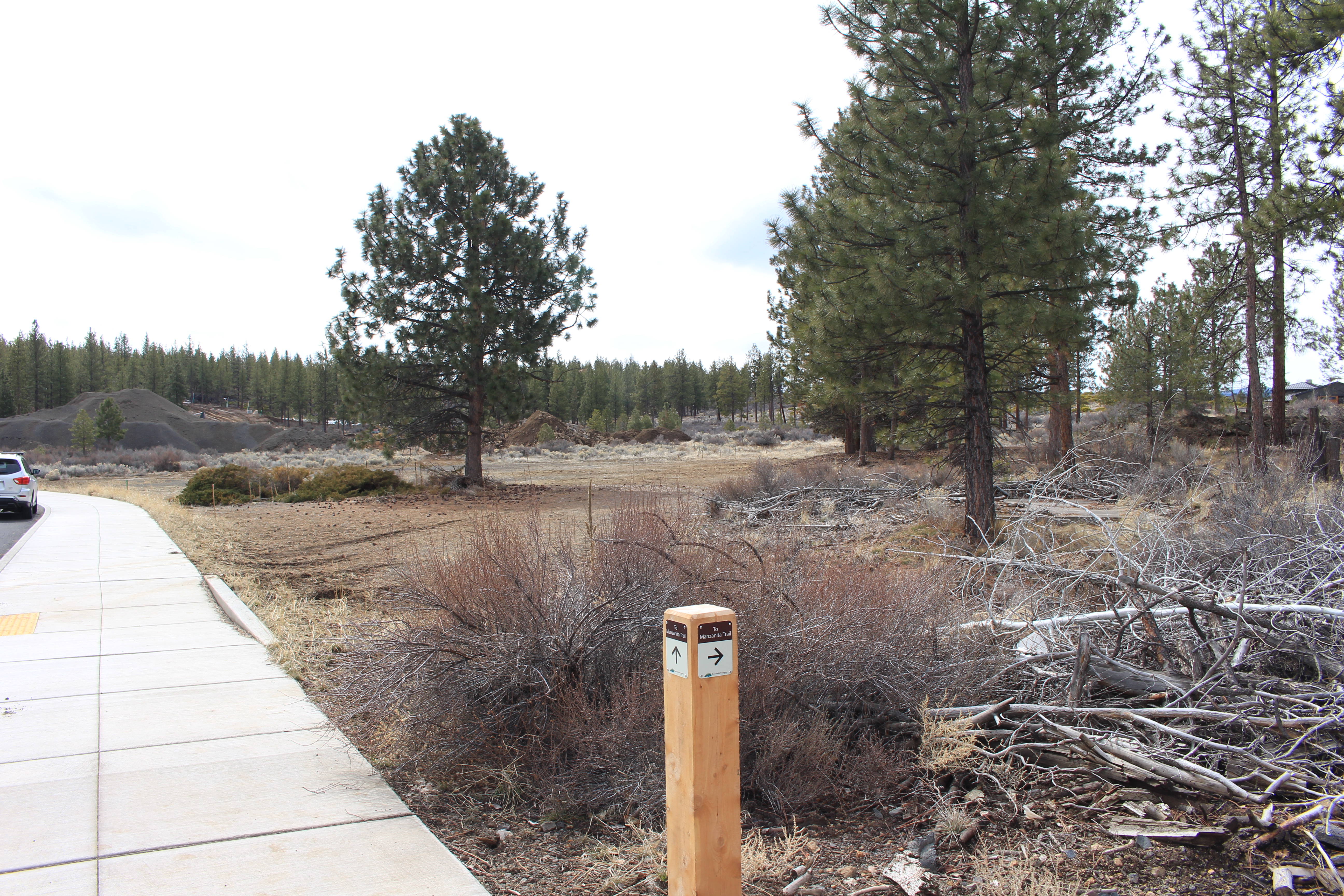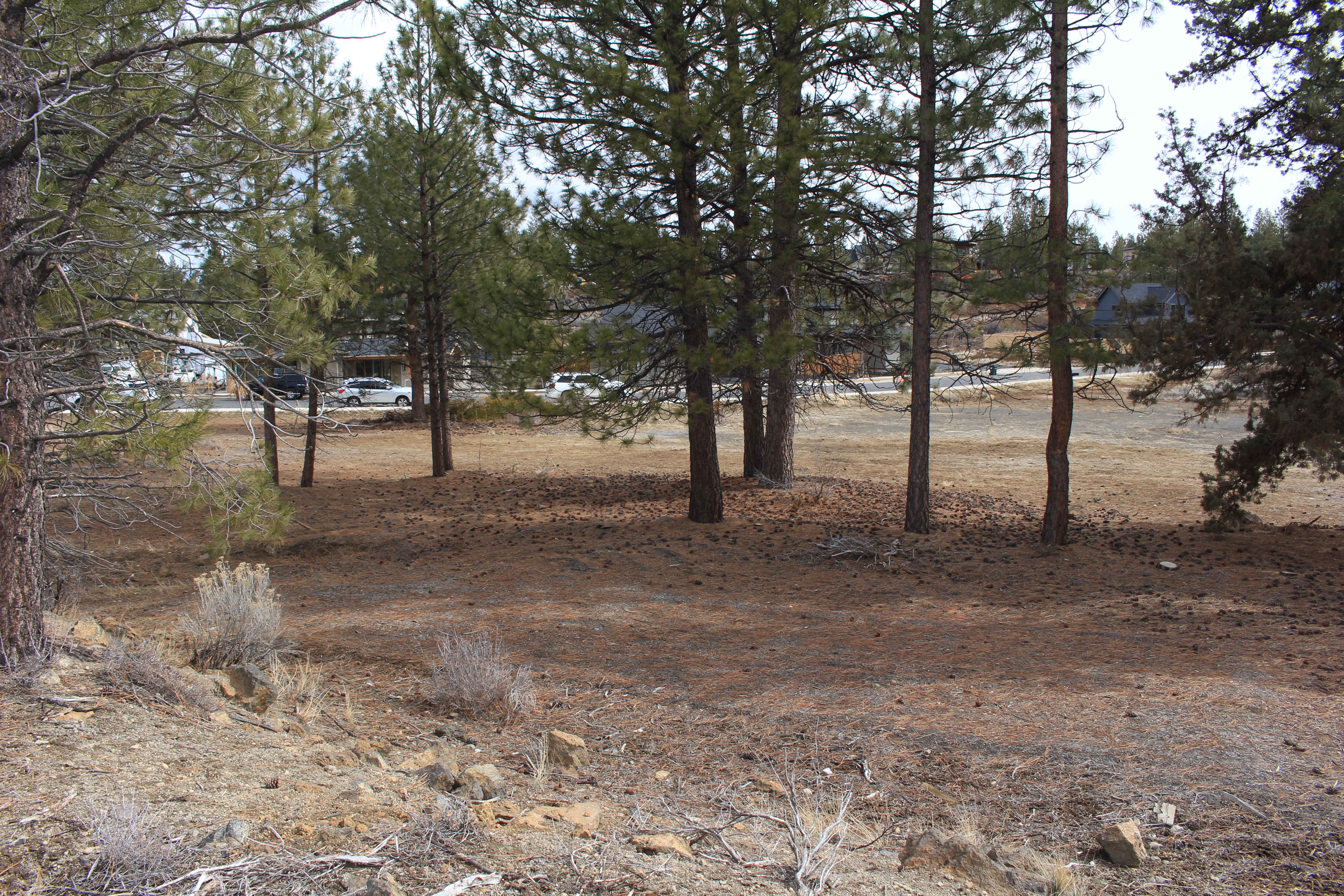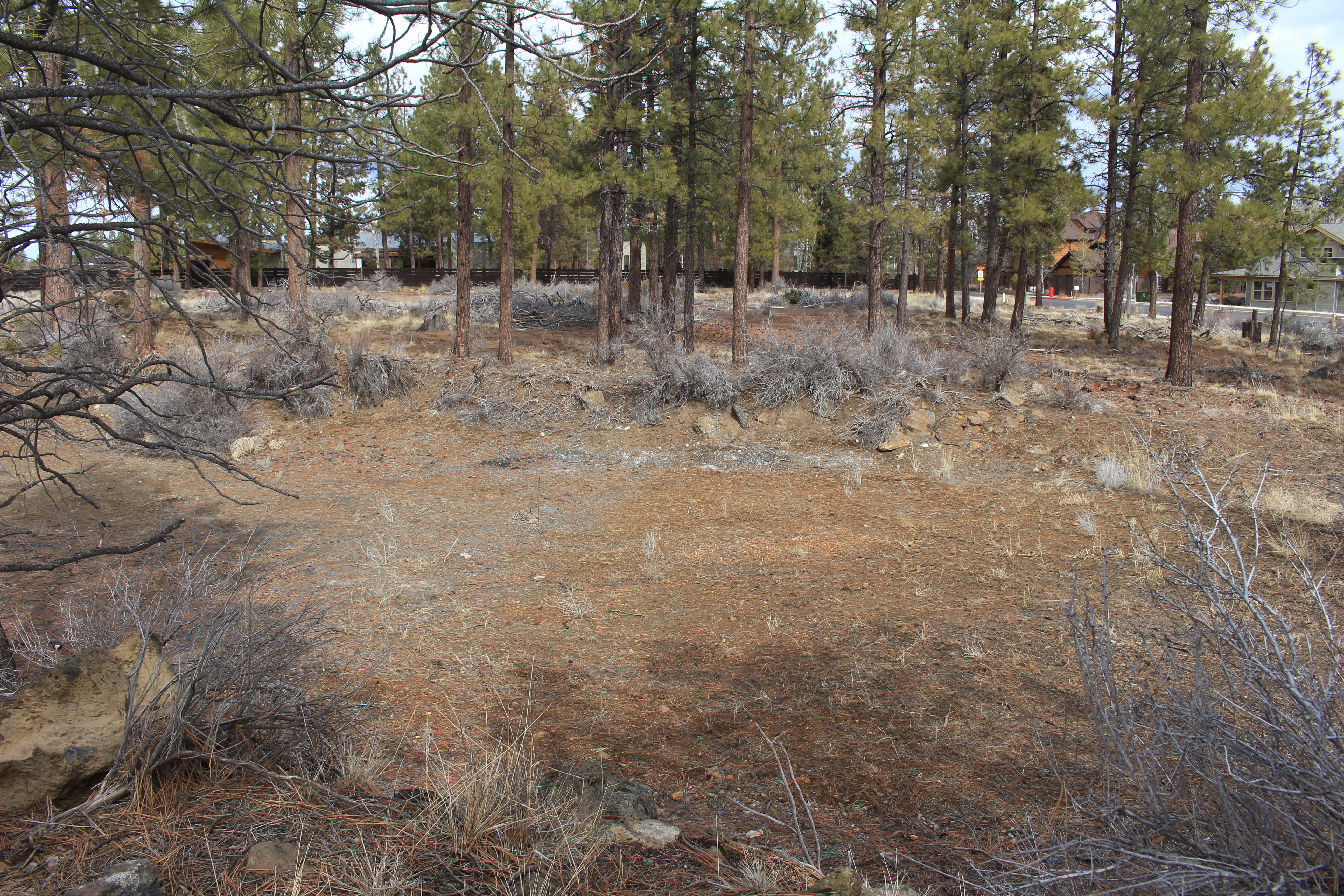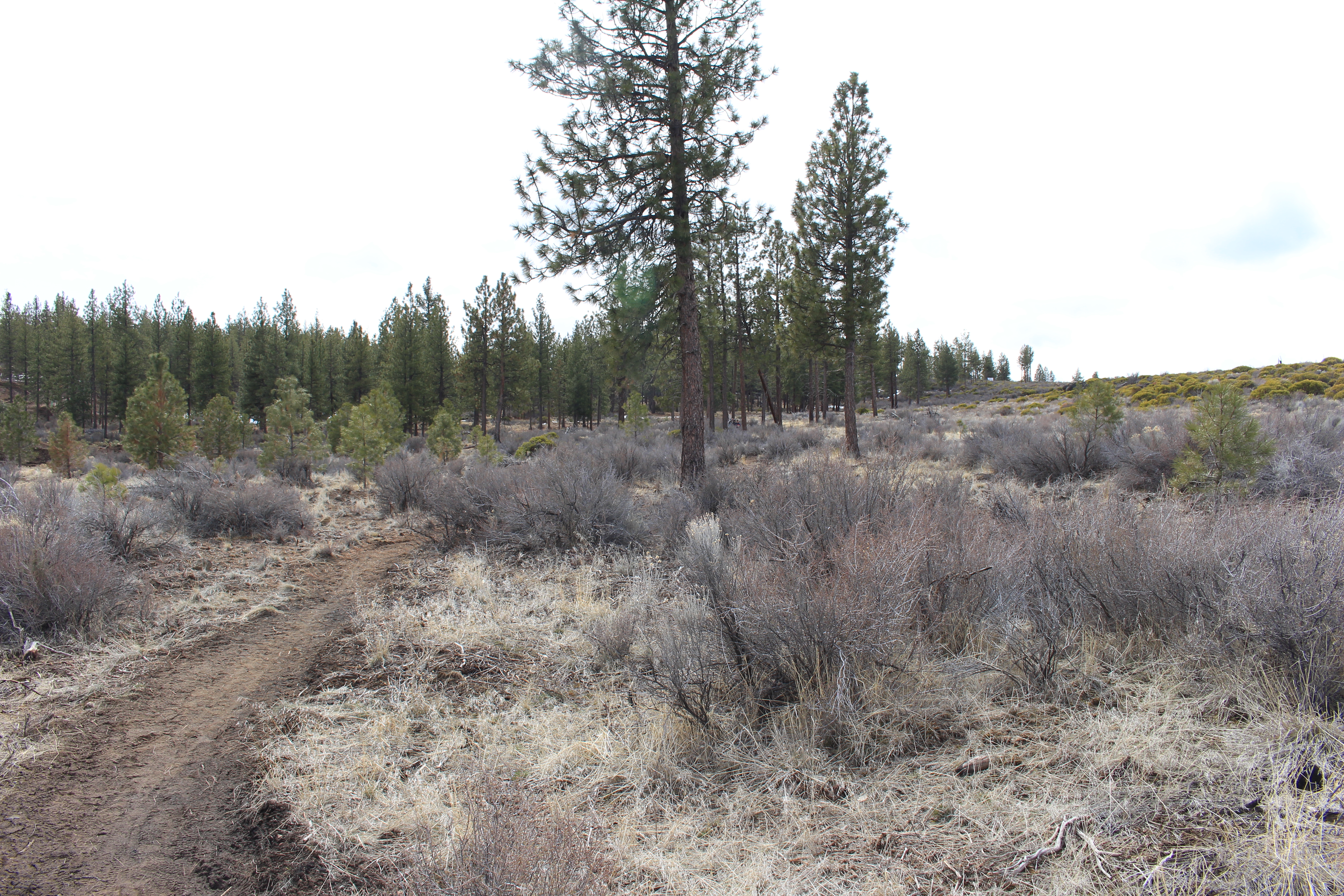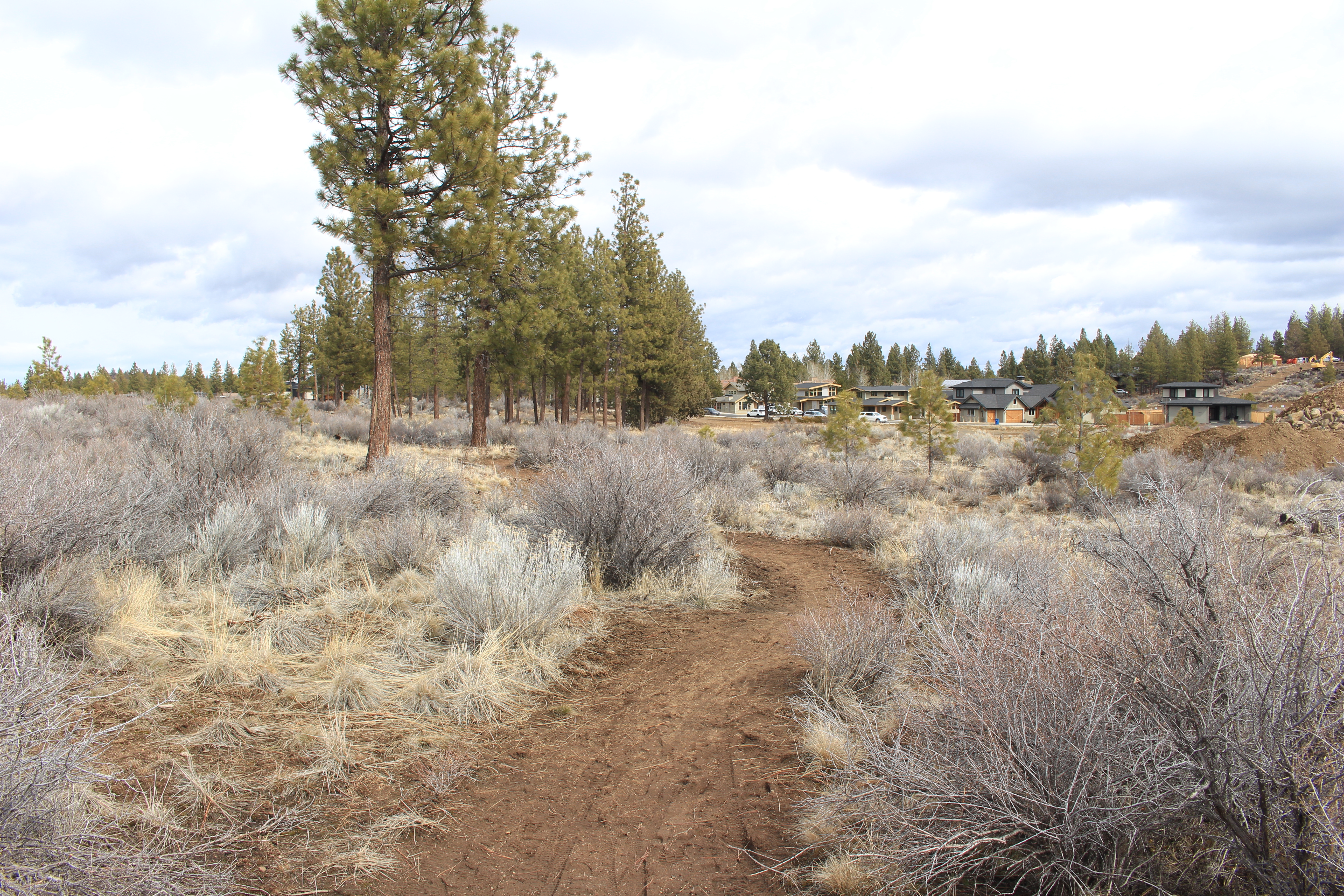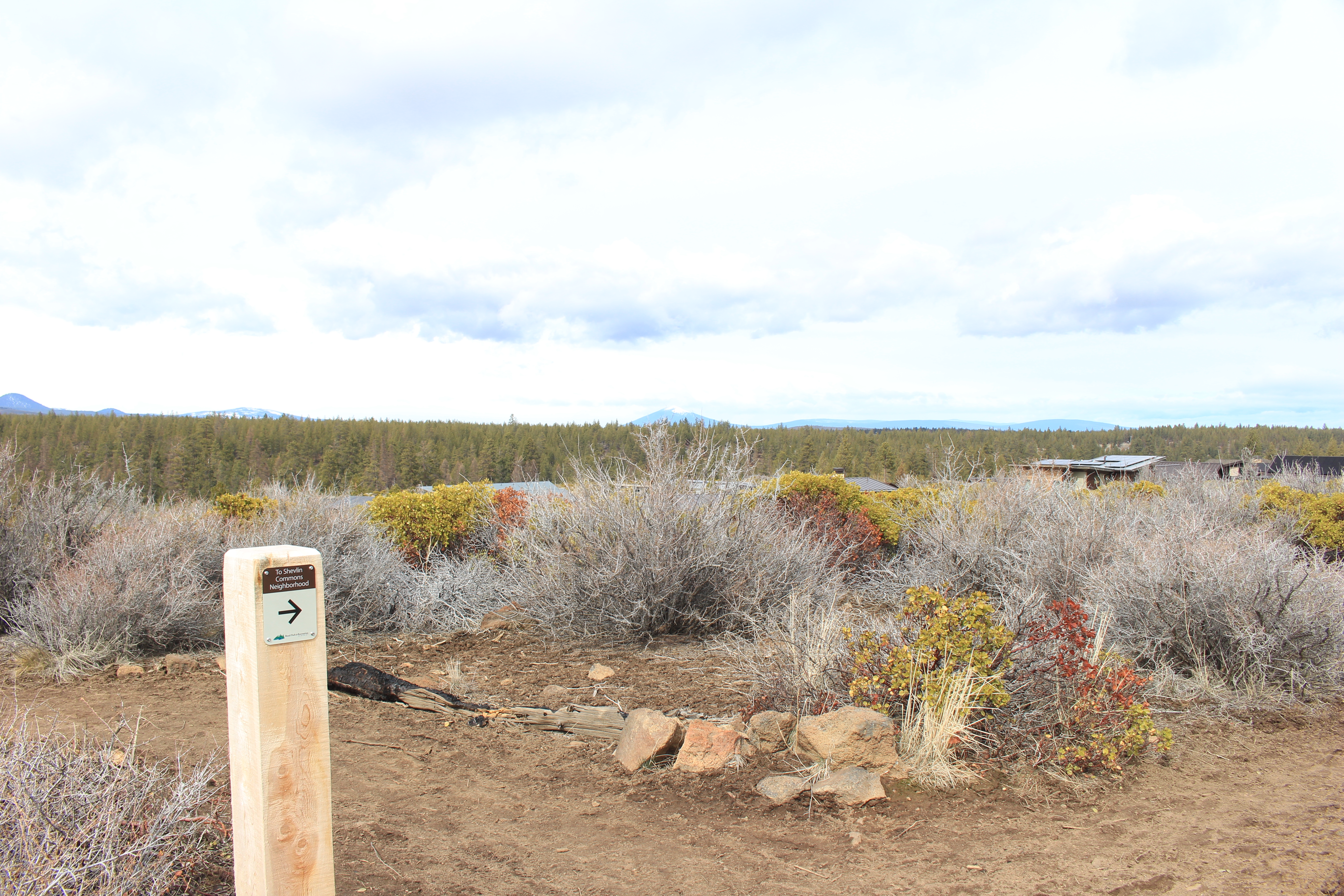 {"autoplay":"true","autoplay_speed":"3000","speed":"300","arrows":"true","dots":"true","rtl":"false"}
Project Phase
PLANNING
DESIGN
PERMITTING
CONSTRUCTION
Project Overview
Dedicated to the district in 2021, this 3.5-acre property will provide a new neighborhood park for residents within the new Shevlin West development and to its surrounding residents.
Park features may include open lawn, picnic and gathering space, play area, trails and pathways. The park also neighbors district-owned natural area with soft-surface trail that includes connections from the park site via the Manzanita Trail to adjacent neighborhoods and the Shevlin Park Trails system.
Access to the Manzanita Trail is available through the undeveloped park site from the sidewalk at Mt. Hood Drive. Look for the trail access sign bollard near the ADA parking space on the road. Please respect the surrounding neighborhood construction work.
62691 Mt Hood Drive
$1.67 million
System Development Charges
Fall 2025
April 2023 – Public outreach begins
May 31, 2023 – Naming Committee meeting
June 20, 2023 – Park Name approved
August 8-21, 2023 – Round 2 Outreach survey open
August 16, 2023 – Virtual open house via Zoom Wednesday, August 16th from 4:30-6:30pm
August 21, 2023 – In person open house at the District Office, Monday, August 21st, from 4:30-6:30pm
Please use this form to submit comments and/or sign up for future outreach emails for this project.
Formerly known as the Shevlin West Park Site, on June 20th, 2023, the BPRD board of directors approved "Manzanita Ridge" as the park's name. A park name including the word "Manzanita" was the top recommendation by neighbors during the first round of outreach conducted in spring 2023. Manzanita plants are present on and around the property, especially abundant on the ridge in the natural area adjacent to the park site. In addition, the park site has a connection to the Manzanita Trail.
The park was named in accordance with the district's naming policy.