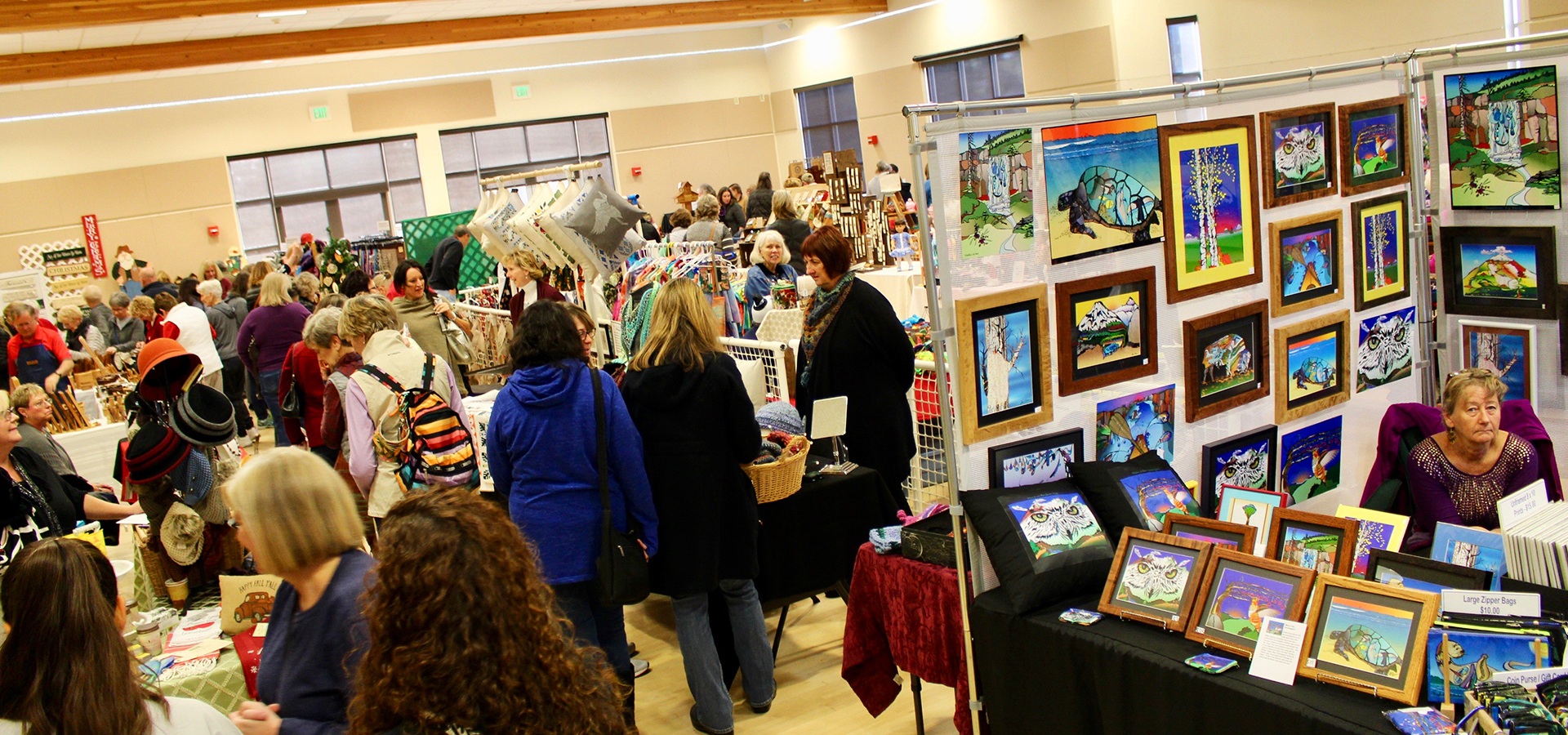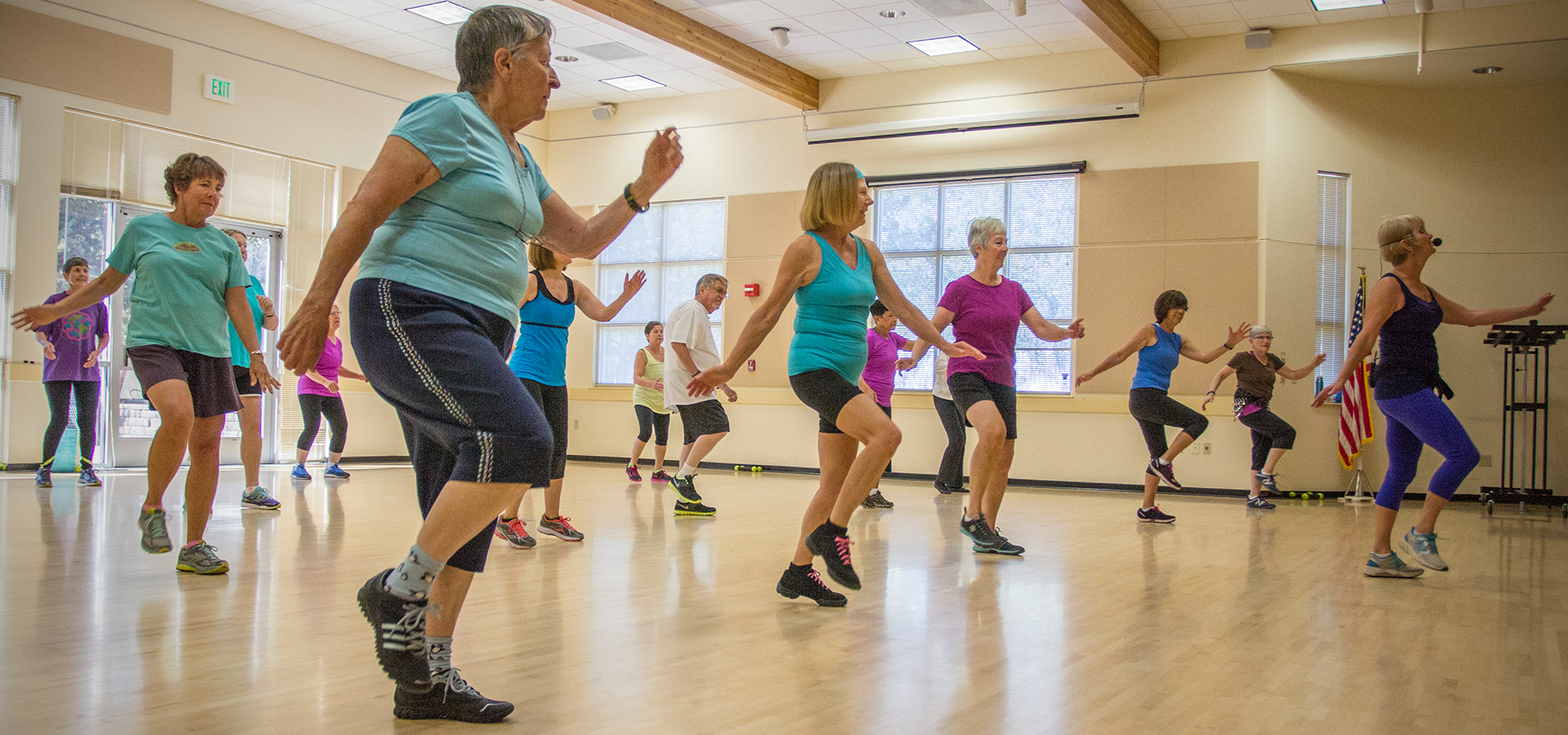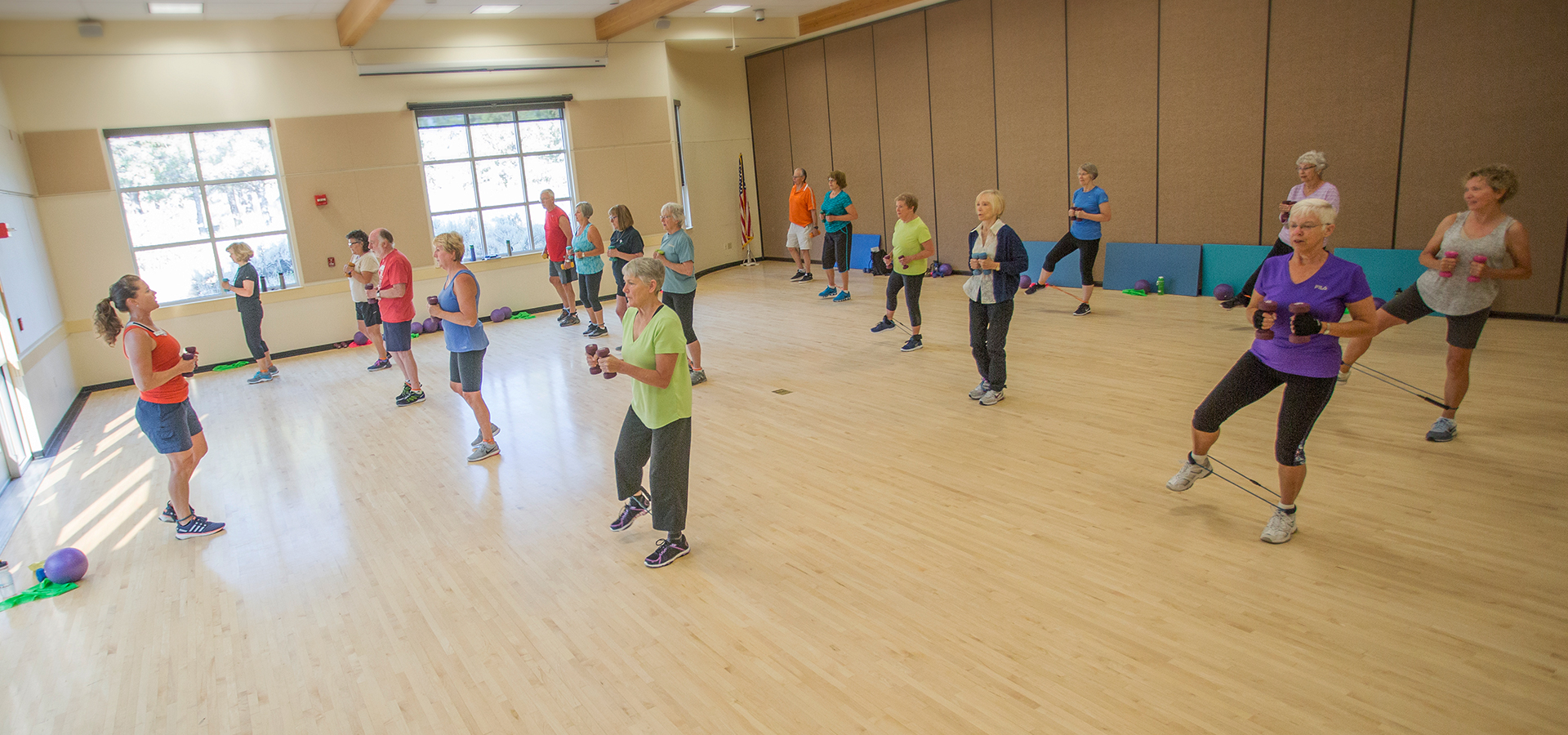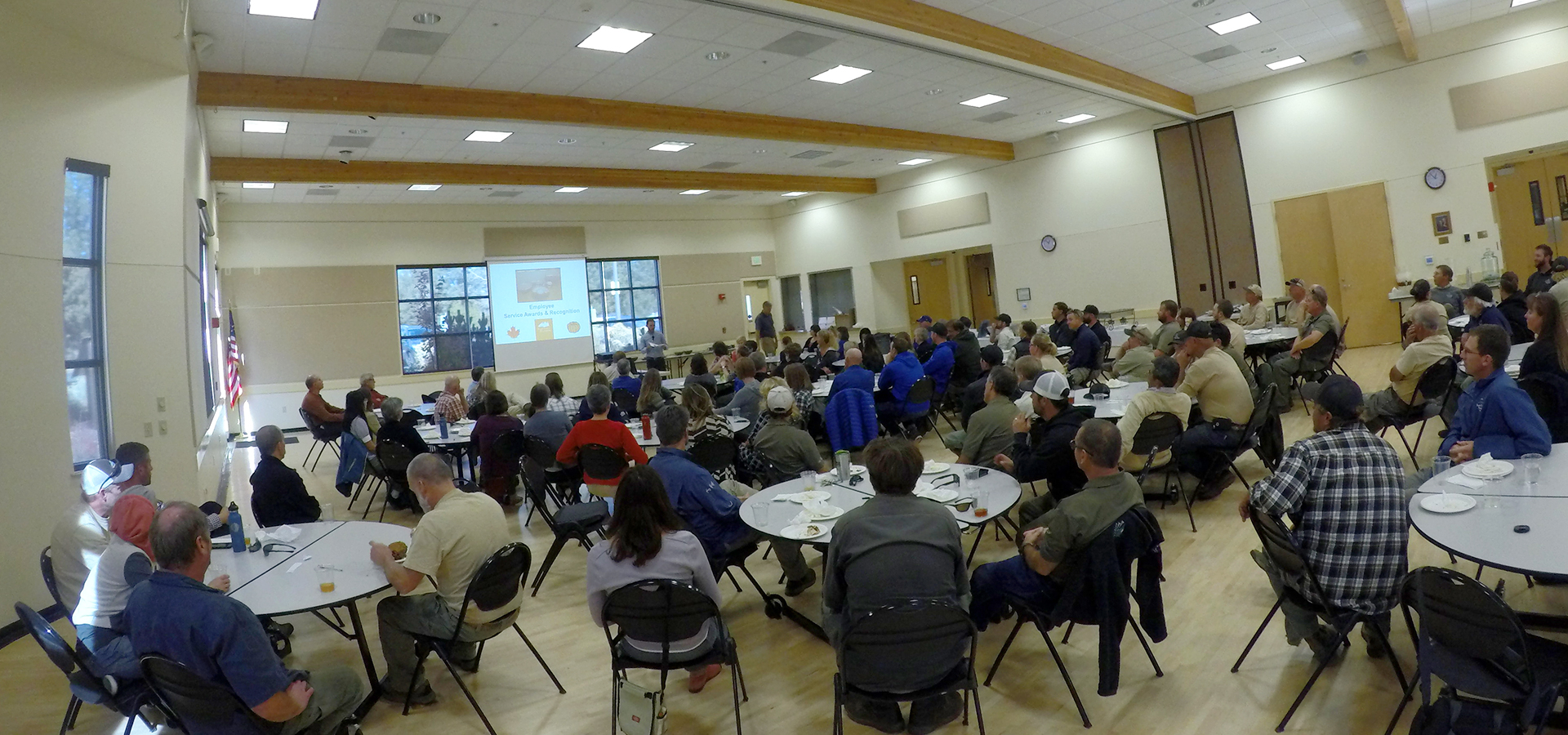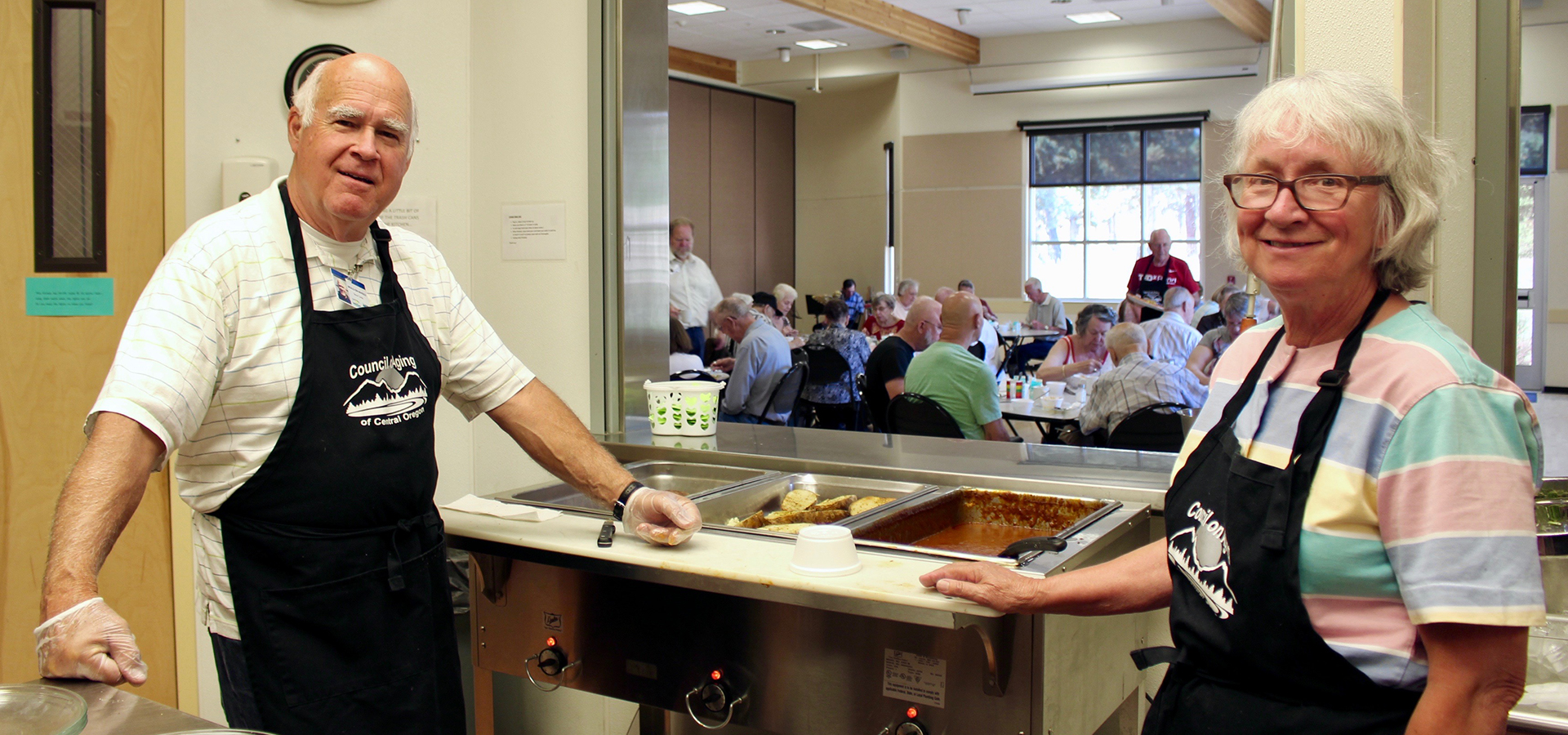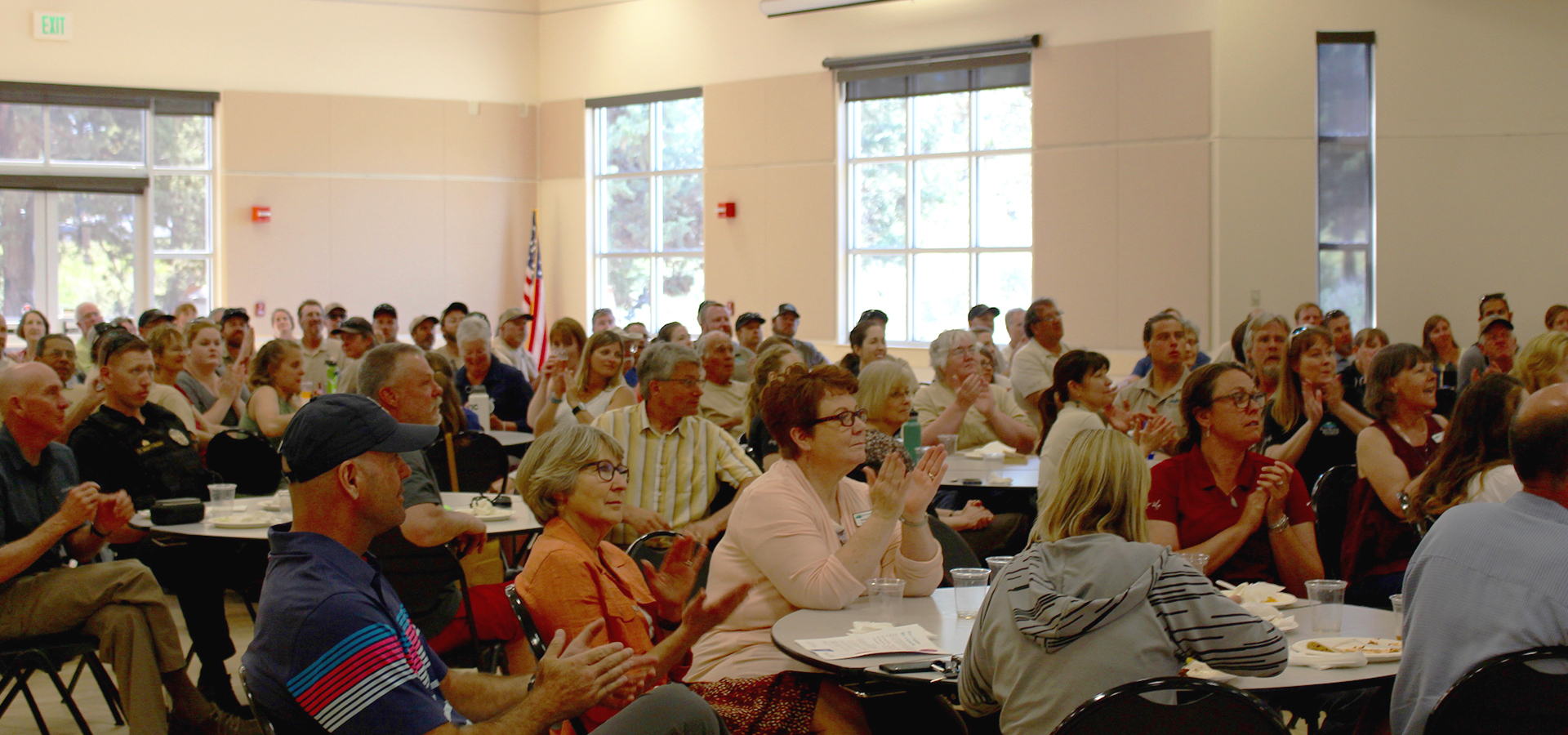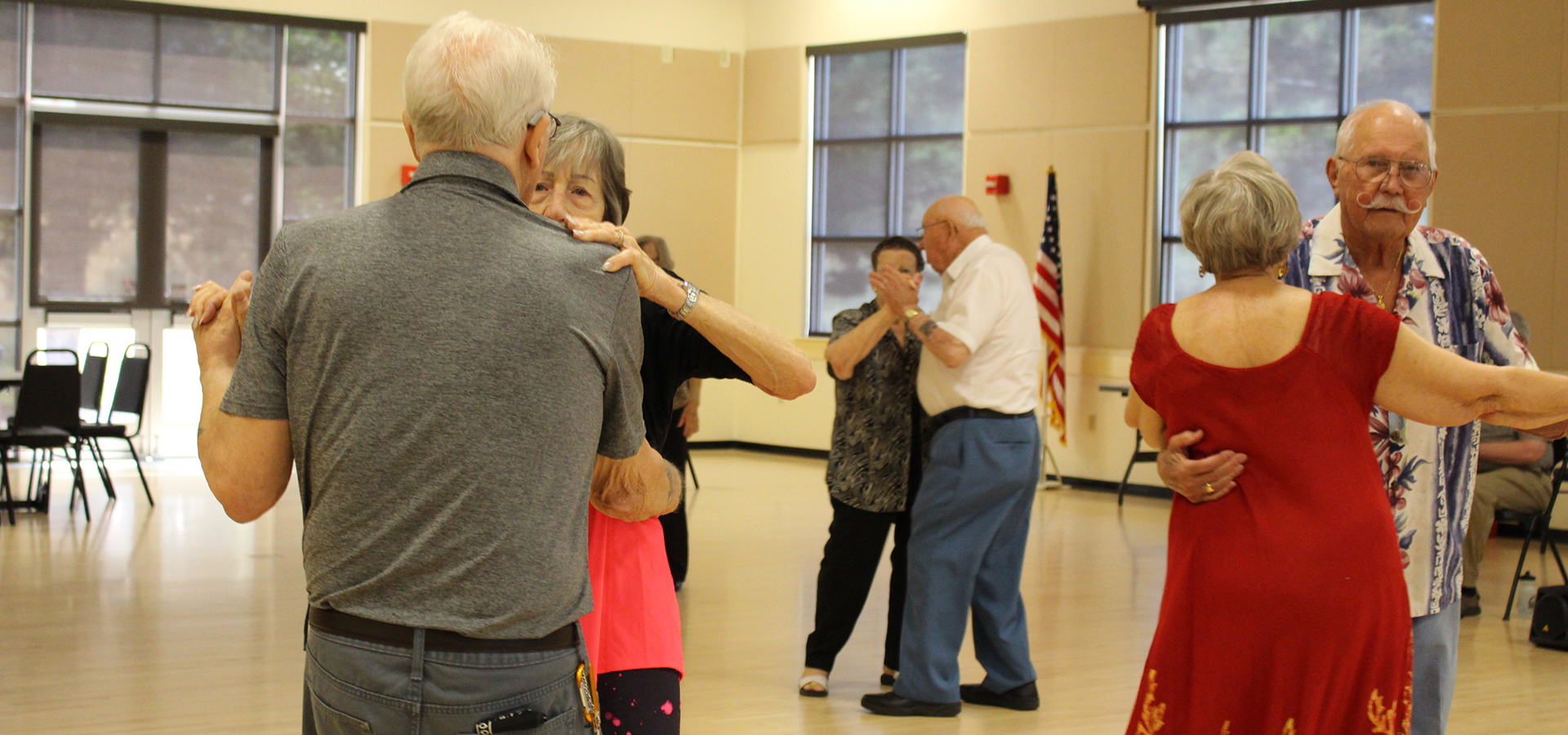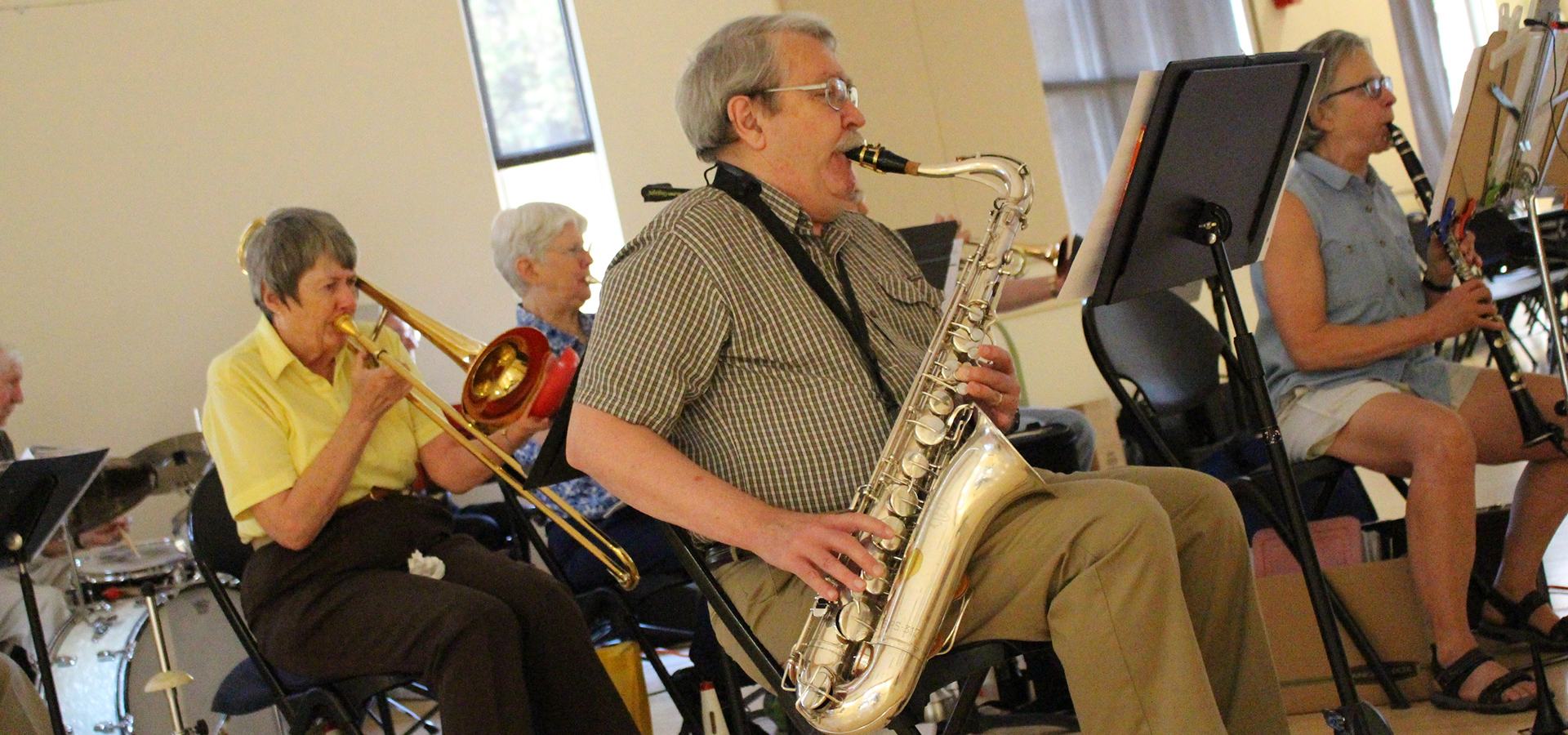 {"autoplay":"true","autoplay_speed":"3000","speed":"300","arrows":"true","dots":"true","rtl":"false"}
The Larkspur Community Center Event Room is a reservable space for large gatherings and is conveniently located within the Bend Senior Center. This bright and well-lit event space has abundant natural light, maple hardwood floors and high ceilings. This event space is adjacent to Larkspur Park, a multi-use park with trees, grass, walking trails, basketball court, restrooms, picnic shelter, playground and parking.
Patio doors lead to a landscaped patio and natural area make this a functional and attractive location for receptions, dances and events.
Full commercial kitchen amenities include: gas range/oven, flat top grill, convection oven, warmer and walk-in refrigerator/freezer, ice machine and dishwasher.
Larkspur Community Center Event Room reservations can be made up to 12 months in advance.

We are accepting reservation requests on a limited basis.
Monday – Friday until 7:45 pm
Restricted available hours due to programs
Reception – 30 round tables & 240 chairs
Theater – 277 chairs
Classroom – 30 rectangle tables & 90 chairs
In-District Rental Fees:
Larkspur Community Center Event Room
Saturday/ Sunday/ Holiday: 12:00 – 10:00 pm
Commercial / Business                  $975
Private / Wedding / Party             $750
Non-Profit                                          $525
Friday Night: 5:00 – 10:00 pm
Commercial/ Business                   $455
Private / Wedding/ Party              $350
Non-Profit                                          $245
Monday- Thursday: 5:00-10:00 pm (3 hour min)
Commercial / Business                  $65/hr
Private / Wedding / Party             $55/hr
Non-Profit                                          $45/hr
Conference Room
Sunday Only (Call for availability)
Commercial/ Business                   $525
Private / Wedding/ Party              $425
Non-Profit                                          $350
Monday- Thursday: 5:00 – 10:00 pm (2 hour min.)
Commercial / Business                  $50/hr
Private / Wedding / Party             $45/hr
Non-Profit                                          $35/hr
Out-of-District Fees:
Non-residents will be charged a 20% out-of-district fee in addition to the in-district fee (above) to rent facilities. The following rentals are exempt from out-of-district fees. Learn more about the district boundary and out-of-district fees policy.
Governmental agencies or non-profit organizations serving district residents
Exceptions as granted by the Executive Director
To schedule a tour of the space, please contact the rentals and reservations staff:
1600 SE Reed Market Rd, Bend, OR 97702, USA (Directions)
The parking lot is shared by park, trail and facility users. The remaining space near the facility is a loading zone and fire/emergency zone and must not be used for event parking.
Contact Information
For more information, please contact
Rentals and Events
Tel: (541) 706-6149
There are no available downloads for this project
Reserving a Picnic Shelter or uncovered Picnic Area.
Picnic shelters are the ideal space for small outdoor gatherings like family or company picnics. These rentals are for private, exclusive use of the shelter. While the surrounding park and amenities are available to use, you must share these spaces with the general public. Shelter rentals are for invited guests only. If you're interested in an event for the public to attend, see the Public Events page.
Picnic shelters reservations are available year-round, seven days a week. Summer reservations fill up fast, so book as soon as you can! Reservations can be made up to 3 months in advance. Shelters are offered as-is, rain-or-shine. See the map above to see where each rentable shelter is located. Small groups under 30 people may use any park on a first-come, first-served basis. If you'd like a guaranteed spot, you must reserve a shelter through the district. Planned events with more than 30 people must reserve a picnic shelter. Groups over 100 people are encouraged to rent a sports field. A shelter or designated picnic area may not be reserved for consecutive and/or recurring use (such as every Monday/Wednesday/Friday).
The district does not provide clean up or preparation for shelter rentals and requires renters to leave the facility in good condition or pay the cost of cleaning and repairs.
Are you a business renting a park? Learn about businesses in parks guidelines.
For more information, please contact
Rentals and Events
Tel: (541) 706-6149