Summary for July 5 Board of Directors meeting
July 6, 2022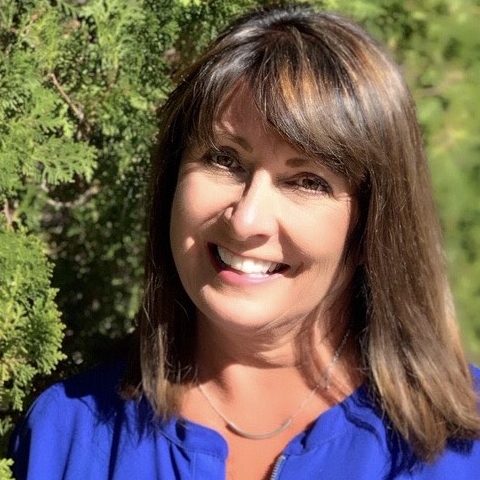 The BPRD Board of Directors began the first public meeting of the new fiscal year with several items of board governance for the 2022-23 fiscal year. A video recording is available.
The newly elected chair is Deb Schoen. The vice-chair is Nathan Hovekamp. The board of directors also selected Hovekamp to serve as legislative liaison for the coming year. The board also reaffirmed its plan to meet on the first and third Tuesday of each month, beginning at 5:30 p.m. unless otherwise noticed. Don Horton will continue as the executive secretary to the board, a duty that is customarily assigned to the executive director.
In other business, the board approved an updated easements policy. The district first adopted an easement policy in February 2014. The intent of the policy was to formalize a process for the acquisition of easements on district property.
This policy update provides the opportunity to clarify the process and provide additional guidance for individuals to acquire an easement, or license on district property. The fee structure for application and reimbursement has been adjusted to meet current staff times needed to work through easement issues.
Also, reimbursement for legal fees is included in the policy. The policy is in the meeting packet (beginning on page 19.)
The July 2021 Park, Facility and Trail Naming Policy established the need for a five-member Naming Committee (committee) to help name district assets. In May 2022, committee member Thomas Fisher resigned from the committee due to plans to relocate away from Central Oregon. To negate the need for a new recruitment, district staff recommended and the board appointed Tyler Greene Papadimos to the committee to fill Tom's vacant position. Tyler applied to join the committee in fall 2021.
The board also accepted the performance evaluation for Don Horton, executive director.
The next board meeting is July 19.