Summary of July 18 board meeting
July 19, 2023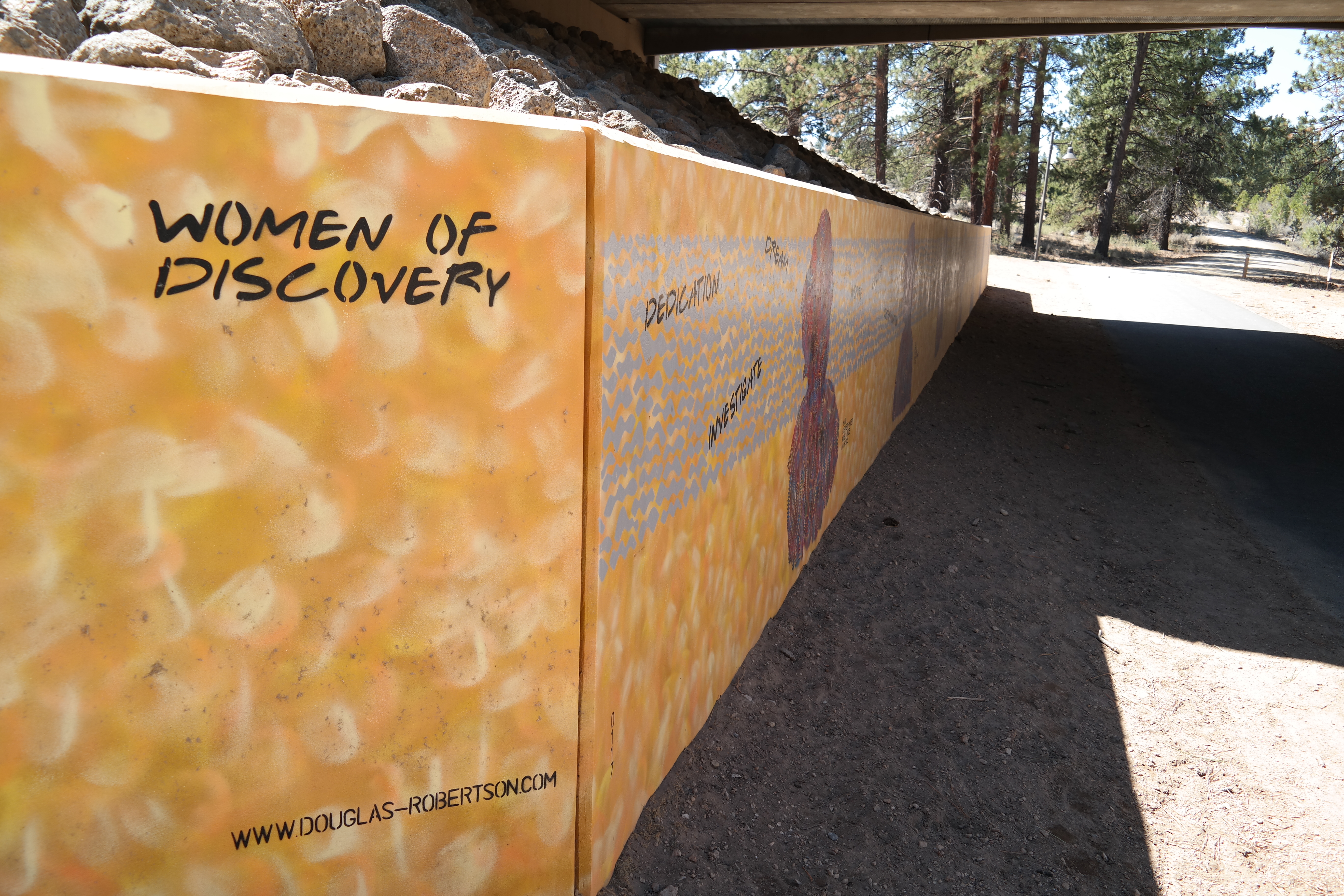 The BPRD board of directors met July 18 to establish roles and responsibilities for the current fiscal year as a highlight of the meeting. A video recording is available.
For the 2023-24 year, Nathan Hovekamp is chair and Jodie Barram will serve as vice-chair. Deb Schoen was selected to be the legislative liaison. The governing body will continue to meet on the first and third Tuesdays of each month beginning at 5:30 pm, subject to change.
As the newly appointed chair, Hovekamp led a discussion about recruiting for a new executive director. Don Horton intends to retire in fall 2024 after more than 21 years of service to BPRD. The board discussed possible options including direct appointment, internal recruitment search and external recruitment search to identify the next leader for the organization.
The board appointed Schoen to lead the search process. The discussion will continue in a meeting in September with possible timelines and plans for public and staff engagement opportunities.
In other actions:
Public art donations
The board approved up to four public art gifts to BPRD as part of the Discovery West Art corridor in the Discovery West neighborhood that already includes two donated pieces of artwork. The proposed future art pieces are intended to feature work from female artists living today to complement the existing artwork celebrating past female trailblazing: the "Women of Discovery" mural and the Annie Londonderry sculpture. Funding is being secured by NWX2 LLC for the future artwork and a memorandum of understanding will be a next step before artwork is installed and gifted to BPRD.
Gifts and Dedications Policy
The board also adopted a Gifts and Dedications Policy. The policy replaces one from 2011 and includes updates to authorization thresholds, added sections for artwork and consumable goods, and bench and picnic table dedications.
McKay, Miller's Landing and Columbia parks project
A project is in process to improve river access and habitat repair at McKay Park, Miller's Landing Park and Columbia Park. Design work is underway and the board approved an amendment for the professional services agreement to further progress the preferred design concepts at each site and to research regulatory permit applications for Miller's Landing and Columbia parks.
Staff will return to the board in September with refined renderings and cost estimates, seeking feedback and project prioritization.
Naming committee appointment
Following an application process to fill a vacancy on the five-member Naming Committee, the board selected Robin Vora to join the committee that is advisory to the board of directors. The board expressed appreciation for interest and applications submissions from the applicants.
The next board meeting is Sept. 5 following an August hiatus.