Marketing Widget

Discover the Outdoors:
Connecting Youth with the Outdoors
While many Bend residents enjoy easy outdoor recreation access, there are unseen barriers to the outdoors for some people in our community. Learn how BPRD is reducing barriers and developing appreciation of the outdoors for more residents by utilizing recreation scholarships, bilingual staff and grant help from the Children's Forest of Central Oregon and the U.S. Forest Service.  Learn more.
Summer recreation program registration opens March 18
March 15, 2019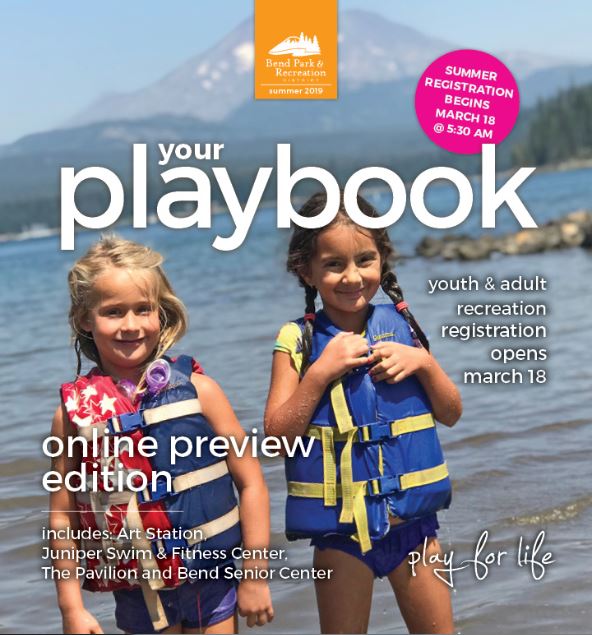 With warmer days and kids summer camps on the way, Bend Park and Recreation District is opening registration for summer recreation programs beginning Monday, March 18.
Summer programs run from May into September and include youth and adult activities, summer camp and childcare, arts, fitness, swimming, sports and outdoor recreation.
Registration will be available online at https://register.bendparksandrec.org or in person at the Juniper Swim & Fitness Center, Bend Senior Center, District Office and The Pavilion during regular business hours.
Program descriptions and schedules are available for review online now at www.bendparksandrec.org.
For additional information, contact the BRPD Customer Service Team at (541) 389-7275 or visit www.bendparksandrec.org.