Bend Park and Recreation District launches community needs survey
September 27, 2023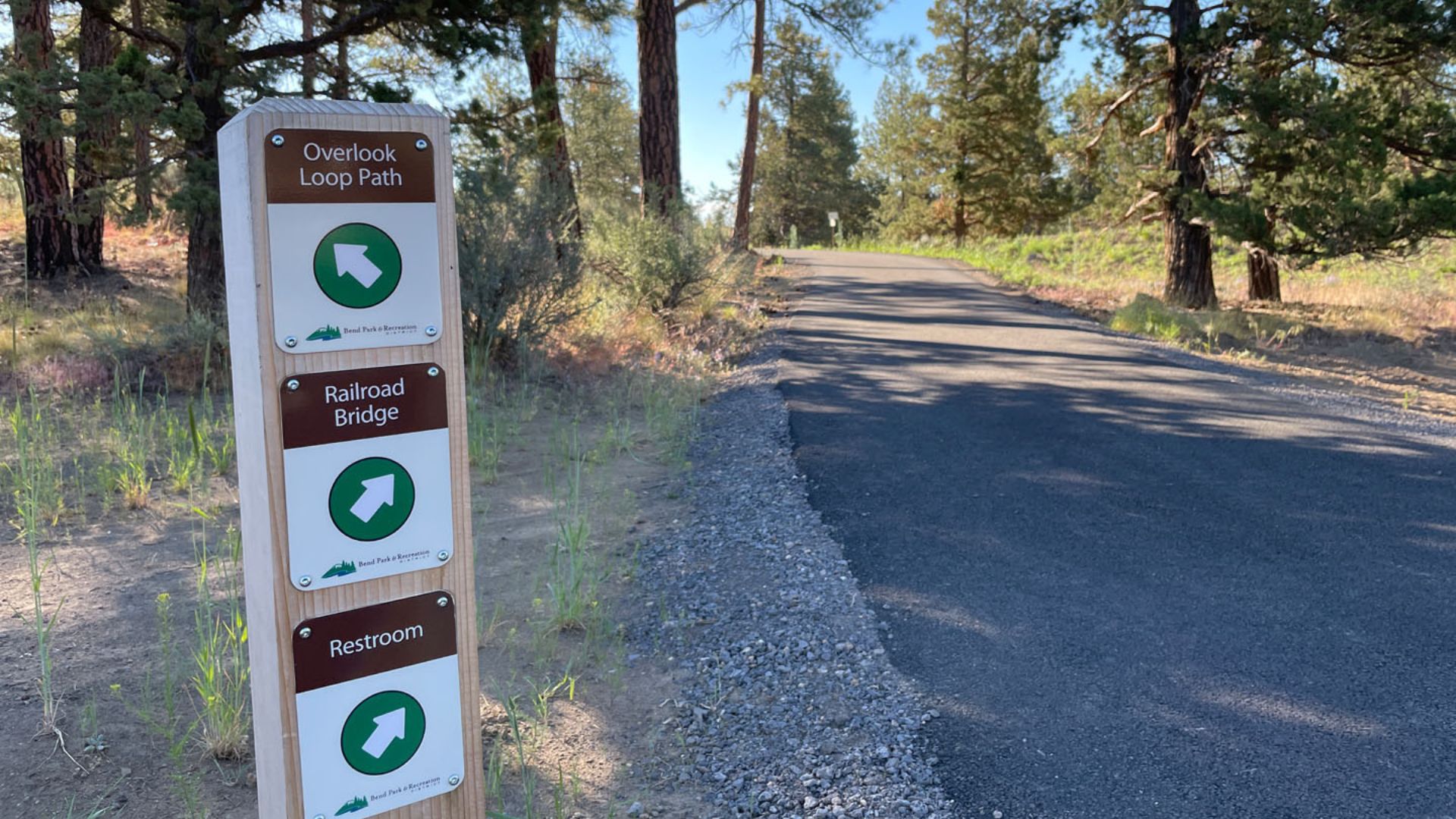 What recreation facilities do you and your household visit more often? How well are your needs being met by existing indoor and outdoor recreation activities? What priorities are important for future projects? Now is your chance to provide input and feedback.
Bend Park and Recreation District, with help from RRC Associates, a market research firm, will launch a new community needs survey this fall. The survey aims to glean insight from district community members as part of a mid-term check-in on BPRD's Comprehensive Plan that guides approximately 10 years of projects. To date, half of the 99 projects are completed or in process since the most recent plan was adopted in 2018.
Every few years, BPRD conducts surveys to gauge use behaviors and priorities of Bend residents in regards to parks and recreation services, including those provided by the park district, as well as by private sector businesses. These results inform projects and priorities for park, trail and recreation services as the community grows and interests wane or intensify.
Beginning later this week, approximately 5,000 randomly selected community members living in the park district will receive mail asking to participate in the anonymous, statistically-valid survey, which will take about 15 minutes to complete, either on paper or online.
If you are contacted, please consider taking time to complete the survey.
"The comprehensive plan is our roadmap for what amenities to build and maintain for the community and it is best when it's informed by the community members we serve," said Michelle Healy, deputy executive director. "Participating in this survey is an opportunity to provide feedback that may lead to adjustments to reflect changing needs of the community."
The 2023 survey includes questions asked in previous years to track changes over time and also features new questions based upon recent inquiries and requests for activities or amenities.
For district residents who don't receive an invitation to take the statistically valid survey, there is still an opportunity to participate. An online open survey will be available from mid-to-late October.
Community members can check bendparksandrec.org and/or BPRD social media accounts for a link to the survey when available.