Board summary for Nov. 15 meeting
November 16, 2022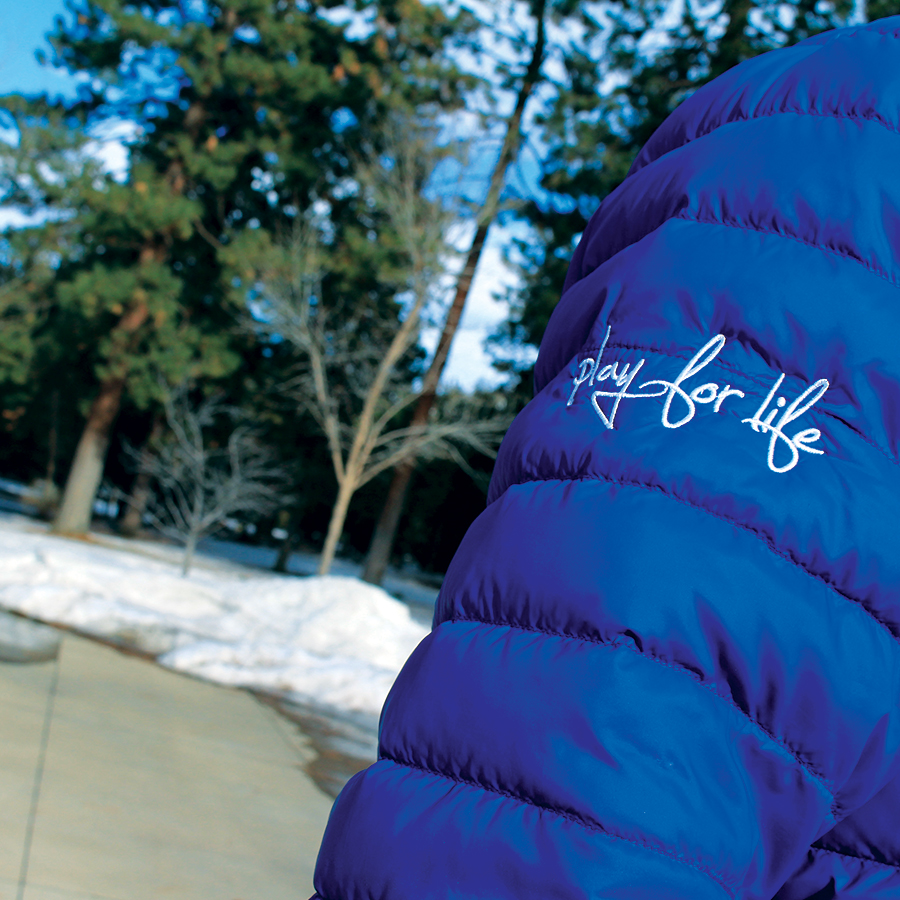 The BPRD board of directors added Juneteenth as a paid holiday for benefited employees and agreed to cover the full cost of the state's new Family Medical Leave insurance for employees. The actions were taken at the Nov. 15 board meeting. A recording is available.
In 2019, the State of Oregon passed the Paid Family and Medical Leave Insurance (PFMLI). The Oregon Employment Department will manage the PFMLI similarly to the unemployment benefits program. Employers that choose to use the state's program will begin paying into PFMLI a total of 1% of payroll: employers contribute 40% and employees contribute 60%. Contributions will be effective January 1, 2023 and employees may start applying for PFMLI starting September 3, 2023. Staff recommended and the board of directors approved that the district will pick up the employees' 60% PFMLI payroll tax contribution.
The board of directors also discussed recruitment and appointment processes for the budget committee and two seats on the board of directors to be vacated as a result of the recent election. There are currently three vacant seats on the district's budget committee to be filled by board appointment. Director Ariel Méndez was elected to the Bend City Council and announced his intention to resign from the BPRD board as of Dec. 6. Director Jason Kropf was reelected as a state representative and will be in Salem from January to June and therefore also chose to resign his BPRD seat.
Communications about the open positions will begin Nov. 18 with applications to be accepted from Nov. 18 to Dec. 6. Applications will be provided to the continuing board of directors on Dec. 7 for scoring and finalists will be selected for presentations at the Jan. 3, 2023 board meeting. Following presentations, appointment decisions may be made in the same meeting or at a following meeting.
The board was also briefed by staff members who recently completed the Oregon Recreation and Parks Association (ORPA) Leadership Academy. The Leadership Academy is a six-month program designed to provide competencies in leadership skills for park and recreation professionals. In partnership with Portland State University, the program combines education with practical project development and the benefit of an expanding professional network across Oregon.
Finally, staff shared information with the board about the upcoming opening of winter registration programs on Dec. 5, 6 and 7. Following challenging patron and staff experiences with summer and fall registration openings, technological upgrades have been made including increasing internet bandwidth, optimizing server performance, and moving the main website to a server capable of handling higher capacity. BPRD is also implementing a queuing system with a waiting room to more orderly process people during the peak registration periods.
The staggered registration openings from Dec. 5-7 will break down total registrations into three roughly equal volumes with recreation and enrichment programs on the first day, swim programs occurring the next day, and sports programs on the third day.
The next board meeting is Dec. 6.