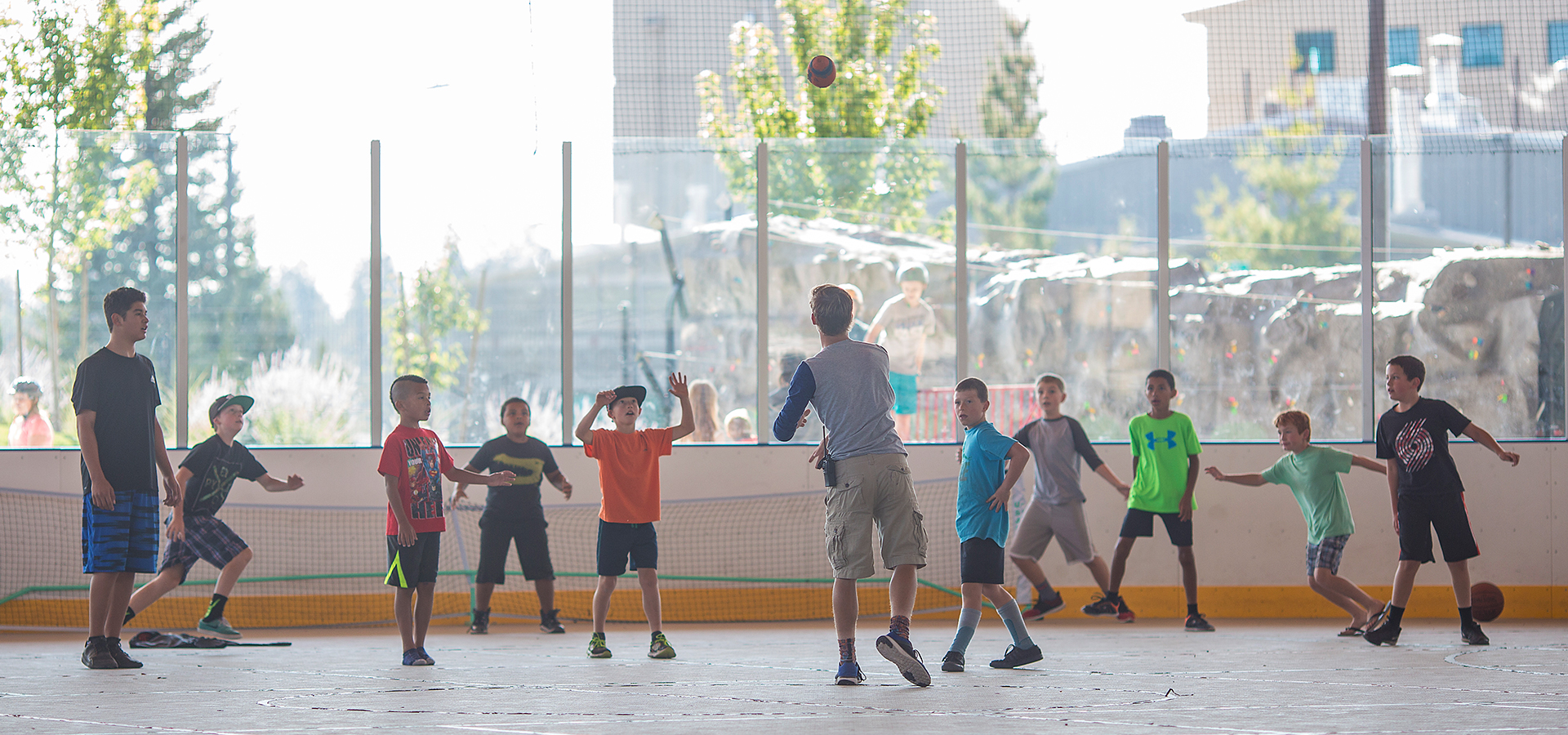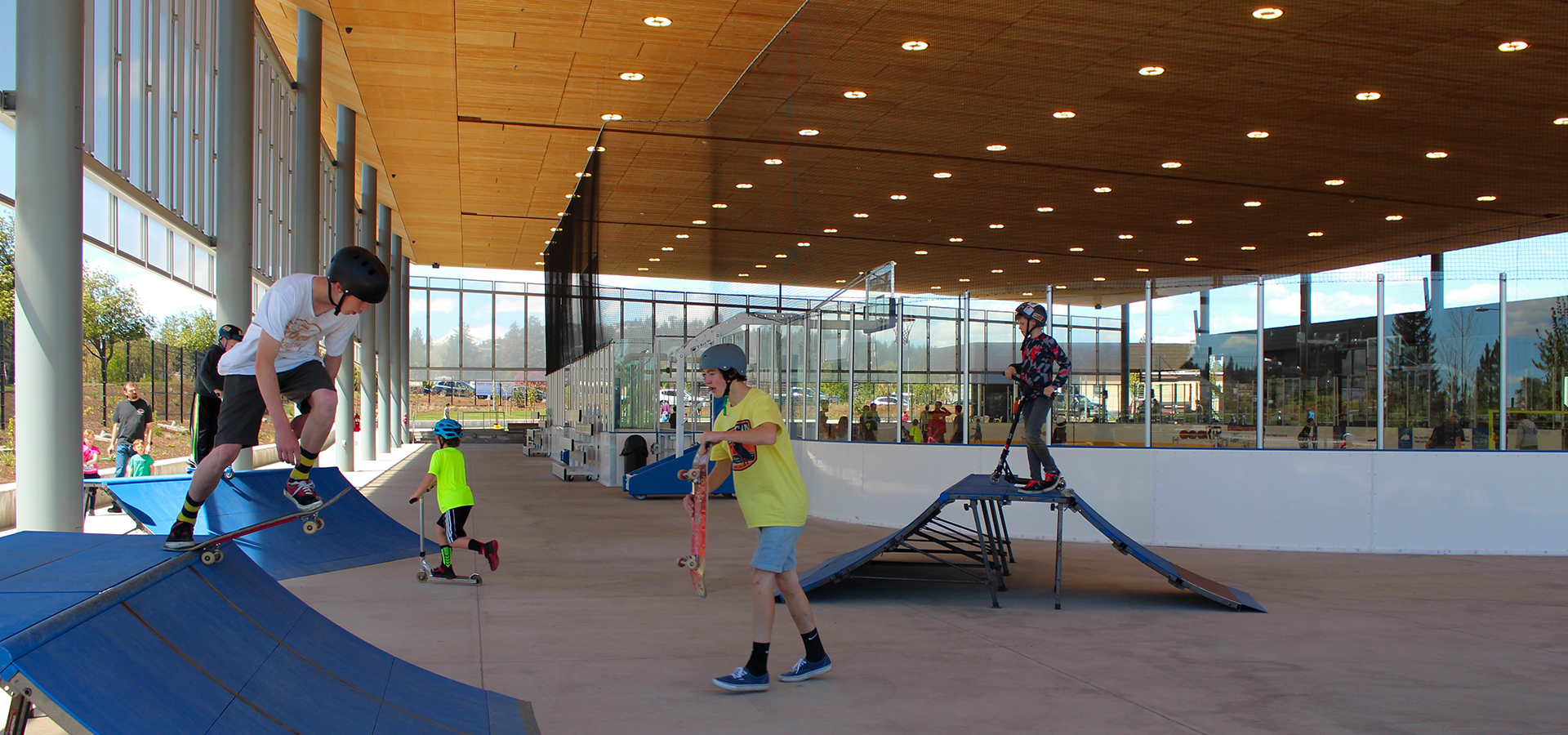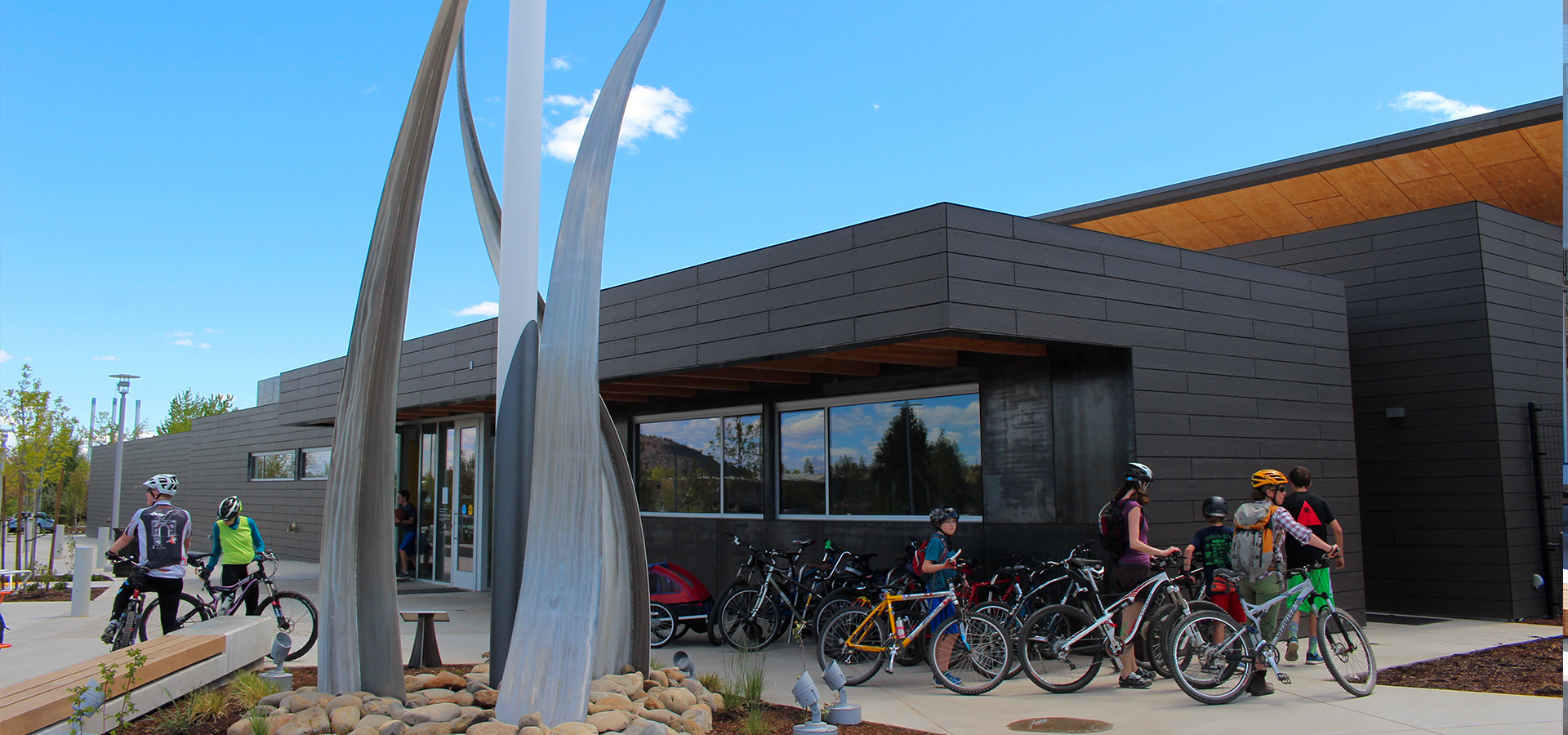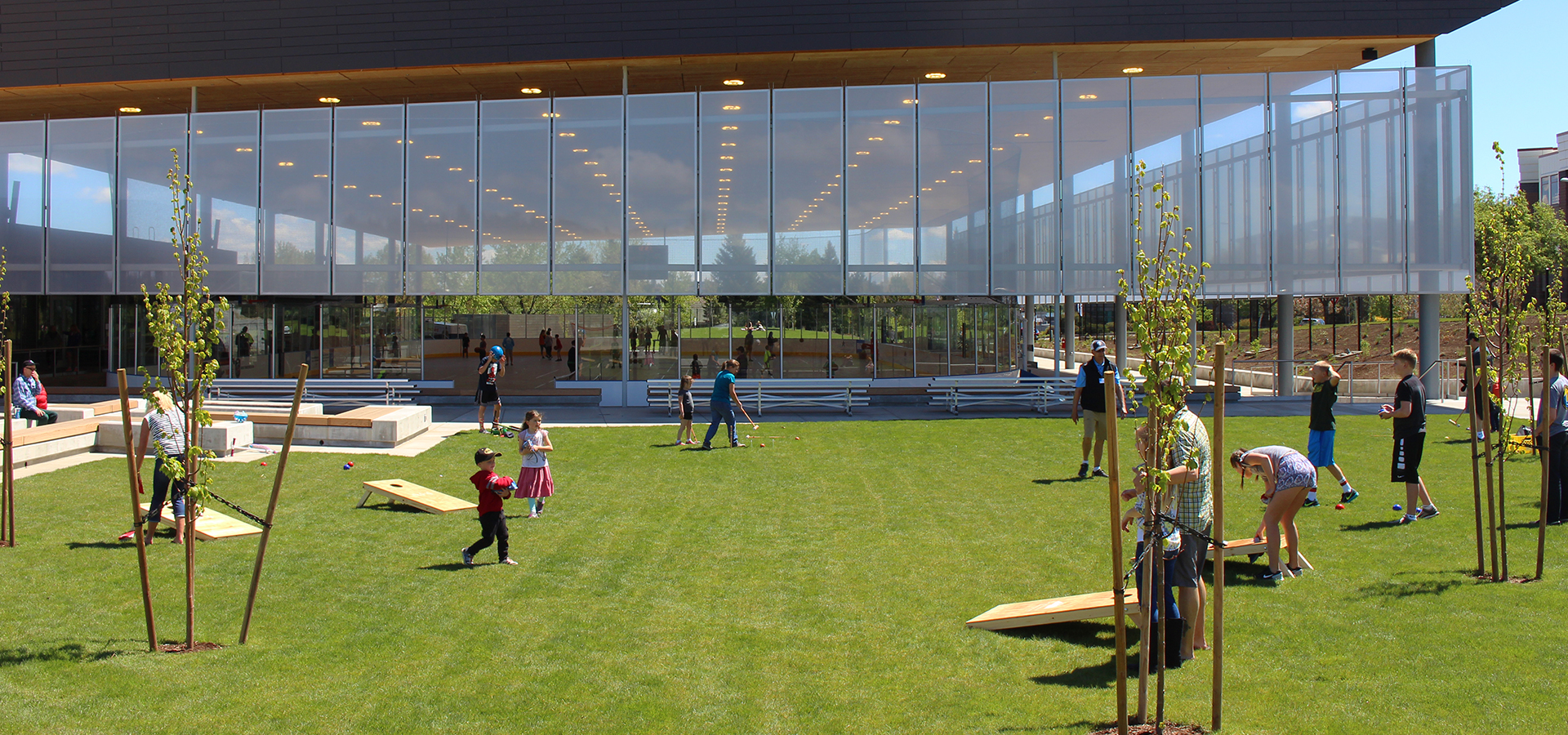 {"autoplay":"true","autoplay_speed":"3000","speed":"300","arrows":"true","dots":"true","rtl":"false"}
The Pavilion in Bend is a breathtaking venue that's ideal for everything from private birthday parties to large public events! Groups from 10 to 200 people or more are welcome with advance reservations.
The Pavilion features an indoor viewing room with fireplace, making comfortable and fun viewing opportunities and a place to enjoy food, drinks and a celebratory dessert.
Rentals are available May through October:
April – June: Parties, Picnics, Receptions, Daytime Meetings are ideal.
June – August: Parties, Picnics, Receptions are preferred.
Sept. – October: Large Public Events, Parties, Picnics, Receptions, Daytime Meetings are ideal.
Weekends: Saturday and Sunday 9:00 am – 11:00 pm
Weekday hours and availability vary. Please inquire.
The building must be vacated by 11:30 pm.
Additional hours may be available. Call for more information.
Total facility can host 25 to 800+ people
Outdoors – Covered: 20,000+ sq. ft.
Outdoors: 4,500+ sq. ft.
Indoors: 1,200+  sq. ft.
In-District Rental Fees:
Daily Rates: $1250.00/private event, $1000.00/non-profit event, $1500.00/commercial event for up to 10 hours
Hourly Rates: $250.00/private event, $200.00/non-profit event, $300.00/commercial event per hour, 2 hr. minimum
See skate parties and group rates for more information on group use during ice season of The Pavilion.
Out-of-District Fees:
Non-residents will be charged a 20% out-of-district fee in addition to the in-district fee (above) to rent facilities. The following rentals are exempt from out-of-district fees.
Governmental agencies or non-profit organizations serving district residents
Exceptions as granted by the Executive Director
Questions? Contact:
To arrange for a personalized tour of The Pavilion, give us a call:
1001 SW Bradbury Dr, Bend, OR 97702, USA (Directions)
The total number of parking spaces available to renters of the Pavilion is 64. Overflow parking is available adjacent to the Pavilion.
The Pavilion can be reserved for daily rentals up to 12 months in advance; hourly rentals can be made 90 days in advance. Group reservations must be made a minimum of 72 hours in advance.
There are no available downloads for this project
Reserving a Picnic Shelter or Uncovered Picnic Area
Picnic shelters are the ideal space for small outdoor gatherings like family or company picnics. These rentals are for exclusive use of the shelter; to guarantee use, a reservation must be made. All rentable picnic shelters and picnic areas include tables and either permanent or portable restrooms. While the surrounding park and amenities are available to use, these spaces must be shared with the general public. Picnic shelter reservations are available year-round, seven days a week. Reservations can be made up to 3 months in advance.
Small groups, under 30 people, may use any park on a first-come, first-served basis. Planned events with more than 30 people must reserve a picnic shelter. Groups over 100 people are encouraged to rent a sports field. A shelter or designated picnic area may not be reserved for consecutive and/or recurring use (such as every Monday/Wednesday/Friday).
Shelters are offered as-is, rain-or-shine. Renters are required to leave the facility in good condition or pay the cost of cleaning and repairs. The renter is responsible for collecting and removing all garbage generated by the event. Please bring extra garbage bags. All renters receive a reservation card prior to their reservation date. It is the responsibility of the renter to place the reservation card at the shelter as early as 7:00 am on the day of their reservation to alert the general public of their rental.
If you're interested in hosting an event for the public to attend, see the public event rentals page.
Are you a business wanting to use a park? Learn about businesses in parks guidelines.
For more information, please contact
Clare Gordon
Center Supervisor
Tel: (541) 706-6196
Email: clare@bendparksandrec.org
General rules and regulations for rentals: