Kids INC afterschool care to open application process for 2023-24 school year
May 2, 2023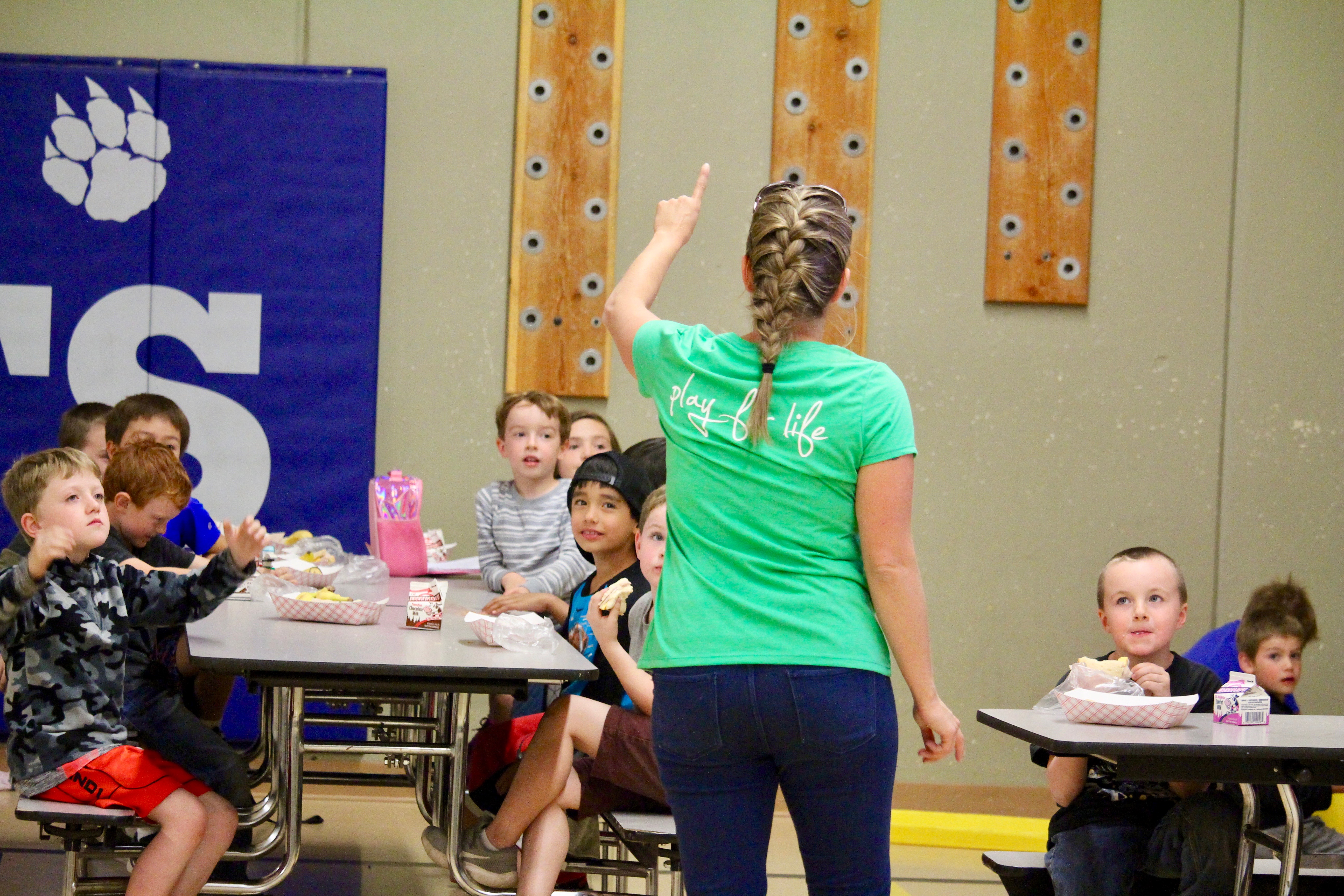 Bend Park and Recreation District is opening the application process for the Kids INC afterschool care program.
The Kids INC application process for the 2023-24 school year begins on Monday, May 8.
Applications must be received by May 19 at 5:00 p.m. to be included in the initial selection process.  A lottery will be used to determine selection and waitlist status.
Applicants will be notified of their status on June 1 and will have until June 12 to secure the space with a first month deposit.
To learn more and apply online, visit the BPRD website, between May 8 and May 19 at 5:00 pm. If online access is a barrier, applications can be accepted by phone at 541-389-7275.
The primary purpose of Kids INC is to support the afterschool care needs of working parents and guardians who do not have other options for their elementary school-aged children.
"For more than three decades, BPRD has provided on-site afterschool care, so in some families we're caring for the second generation of program participants," said Sue Boettner, recreation manager. "We know the program is crucial for working parents and the upcoming application dates are very important."
For the 2023-24 school year, Kids INC will offer part-time options as well as full-time. This option began in Fall 2022 and will continue after positive feedback.
"The majority of Kids Inc participants are enrolled full-time, but we appreciate the ability to serve more families with the part-time options. It has worked well in our first year and we plan to offer it again next year," added Boettner.
Families selected for part-time spots will have an option to move to full-time when spaces become available, if they indicate during the lottery that full-time care is preferred. This may occur prior to the start of the school year start or any time during the school year, based on staffing levels and space availability at the school.
BPRD asks that families that do not rely on afterschool care to meet job requirements or have alternate afterschool care options available to consider one of the many enrichment and sport programs.