Mirror Pond water level lowers temporarily for park project
January 25, 2023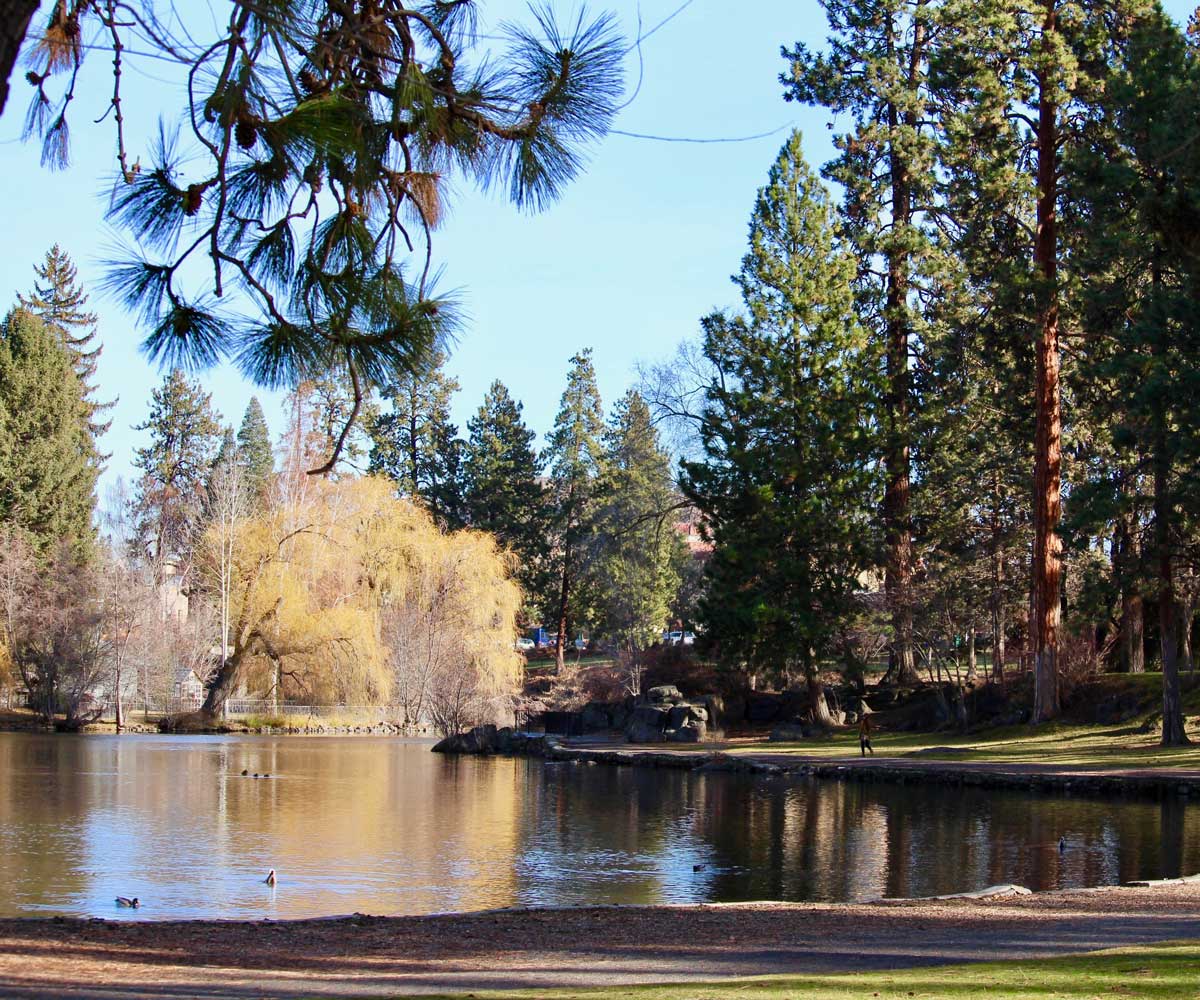 The Bend Park and Recreation District requested assistance from Pacific Corp to temporarily reduce the water level at Mirror Pond as part of the district's bank repair and trail extension project.
The drawdown of the Mirror Pond pool elevation is anticipated to be approximately two feet in elevation to allow for greater access to the bank area. The work is underway and is expected to be completed on or before March 1, 2023.
"Drake Park is a premier park and a very popular gathering place within the City of Bend. Well-loved and heavily used, the banks of the Deschutes River at Drake Park and Pacific Park have now deteriorated over time, resulting in safety and environmental issues," said Brian Hudspeth, development manager for Bend Park and Recreation District. "Cooperation and understanding are requested as we temporarily alter the iconic feature in order to improve its conditions for generations to come."
The project is expected to be completed by summer 2023. The goals of the project are to:
Advance the community vision of Mirror Pond approved by the district's Board of Directors and the Bend City Council in March 2015
Improve river-right bank conditions from Galveston Avenue Bridge to Portland Avenue Bridge
Repair Deschutes River Trail surface through Drake Park and extend the trail through Pacific Park
Address ADA access to the Deschutes River Trail throughout the project area
Address environmental issues
For more information, visit the project website.