Bend Senior Center Summer Closure
May 26 – June 2: Senior Center patrons may use their pass at Juniper Swim & Fitness Center.
June 3 – 14: Senior Center fitness classes held at The Pavilion and District Office.
Learn more.
Park Feature: Natural Areas
Experts agree that children need access to nature the same way they need good nutrition and adequate sleep. Bend Park and Recreation District has been working toward providing more natural areas for kids to play, explore and learn. We hope you enjoy these spaces!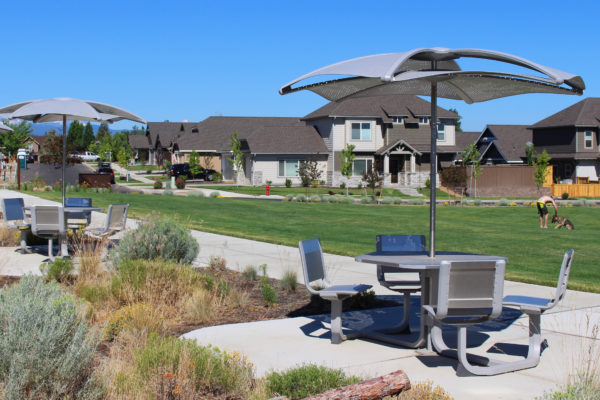 With direct access from Eagle Drive off of Butler Market Road, this 4-acre park ... Read More