Reminder: Check Schedules or Email Prior to Activity
BPRD is experiencing difficulties with staffing which is causing some temporary cancellations of activities.
Drop-in Fitness, Swimming and Ice Skating:
Check online schedules prior to attending.
Registration Programs and Sports Leagues:
Check your email inbox prior to attending.
If a program is canceled, a cancellation email will be sent.
Park Feature: Natural Areas
Experts agree that children need access to nature the same way they need good nutrition and adequate sleep. Bend Park and Recreation District has been working toward providing more natural areas for kids to play, explore and learn. We hope you enjoy these spaces!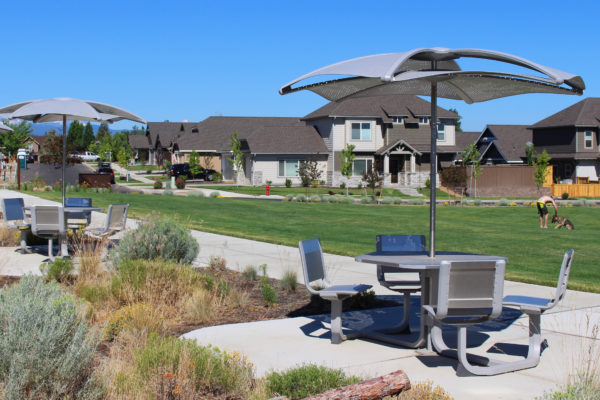 With direct access from Eagle Drive off of Butler Market Road, this 4-acre park ... Read More