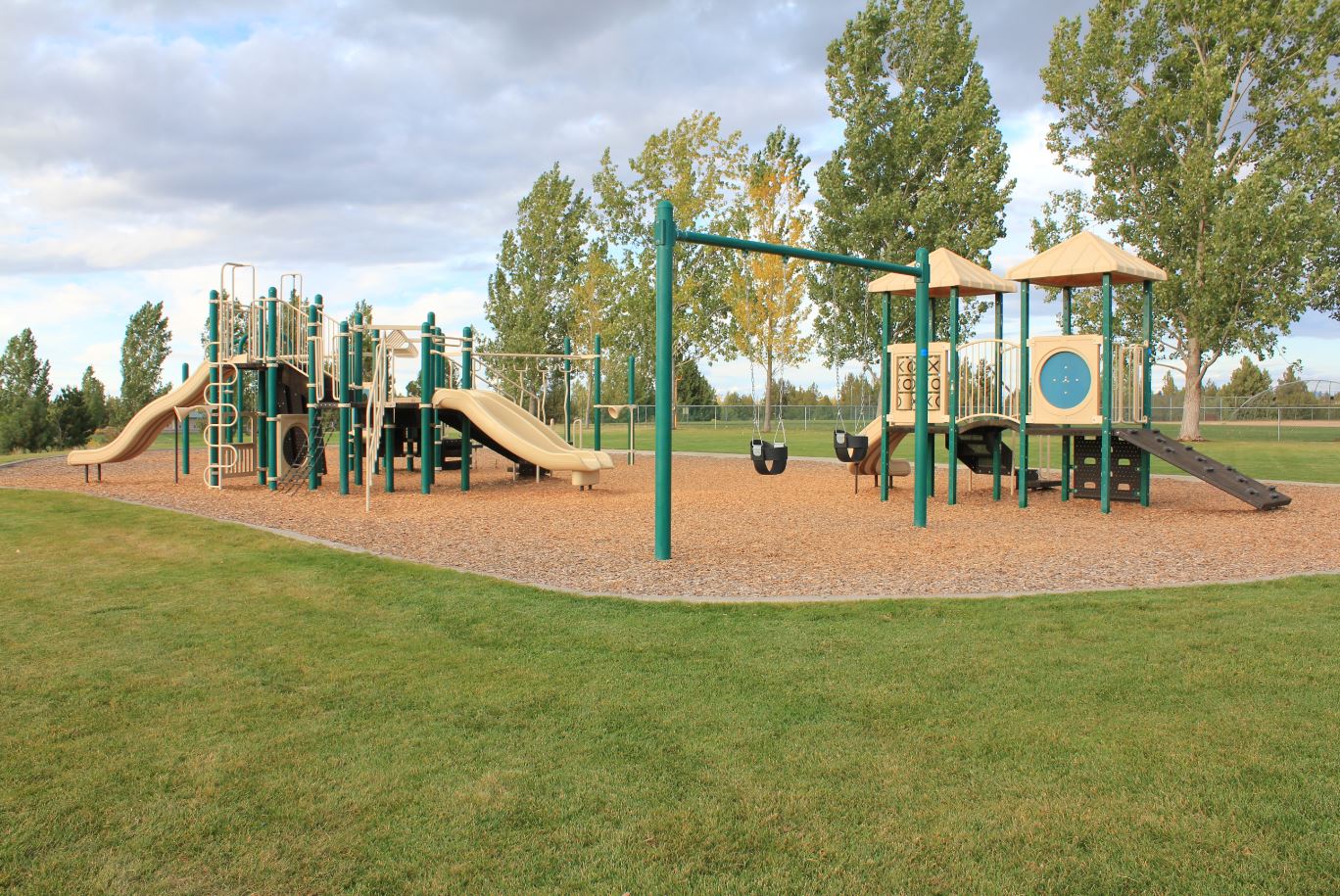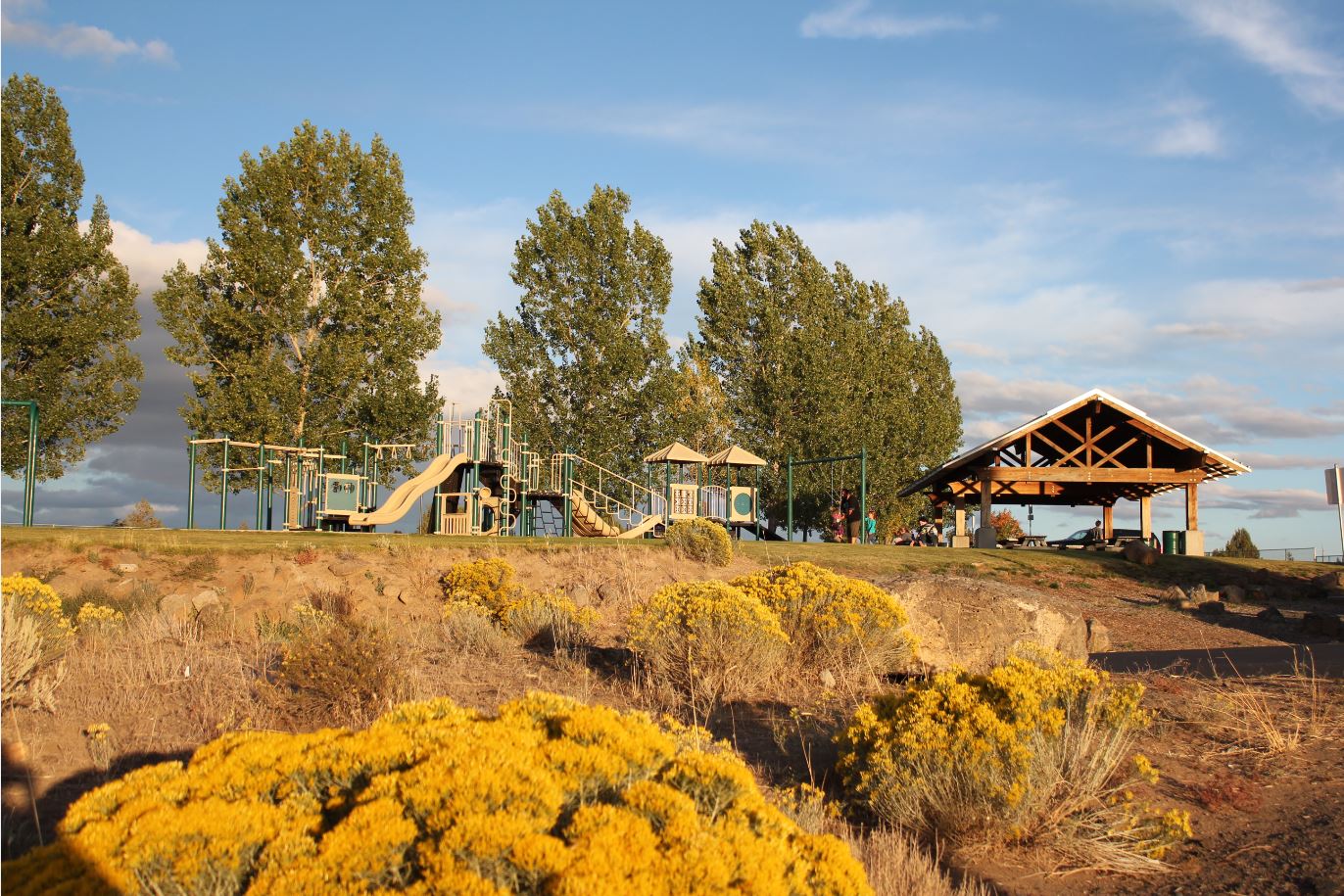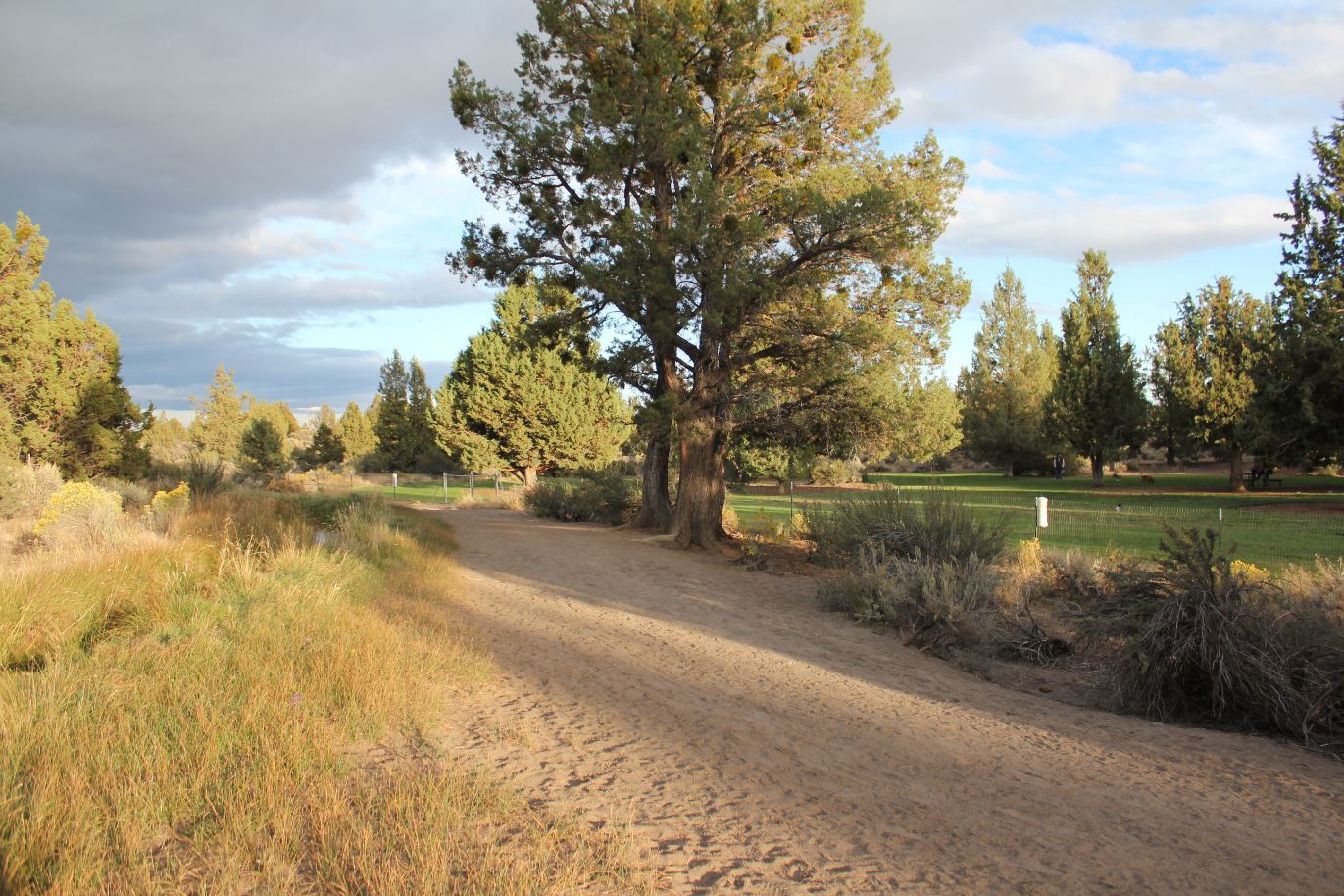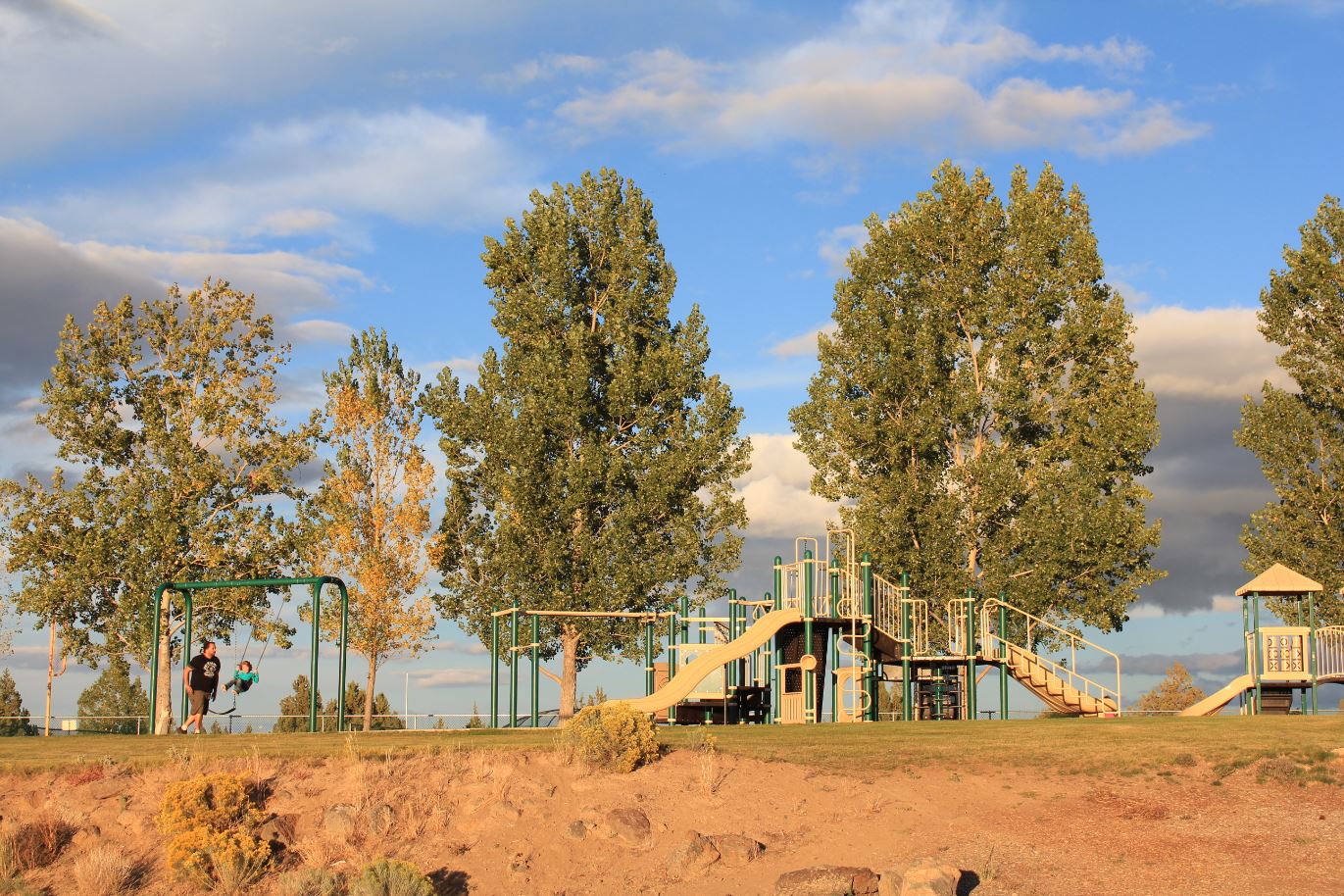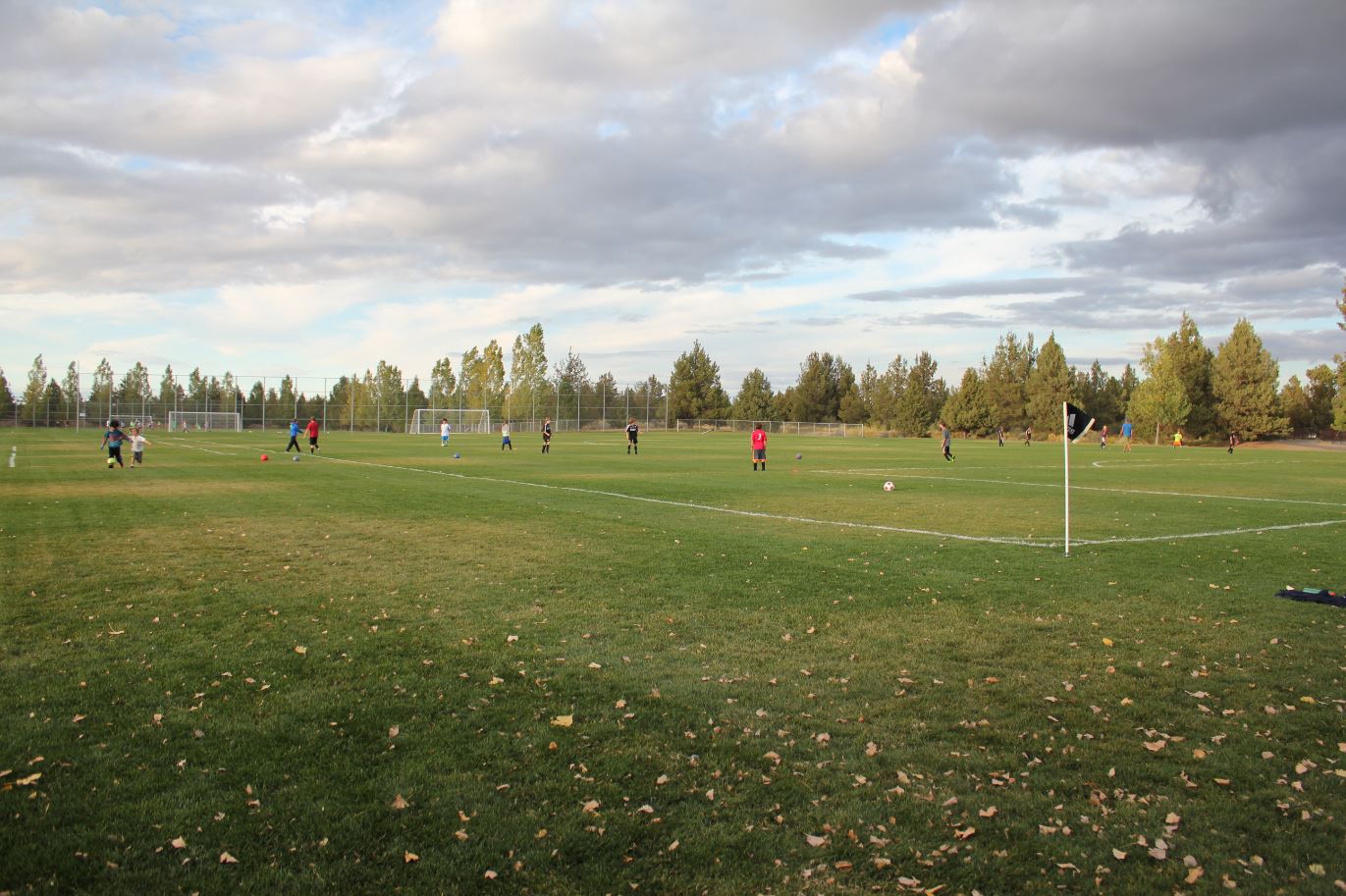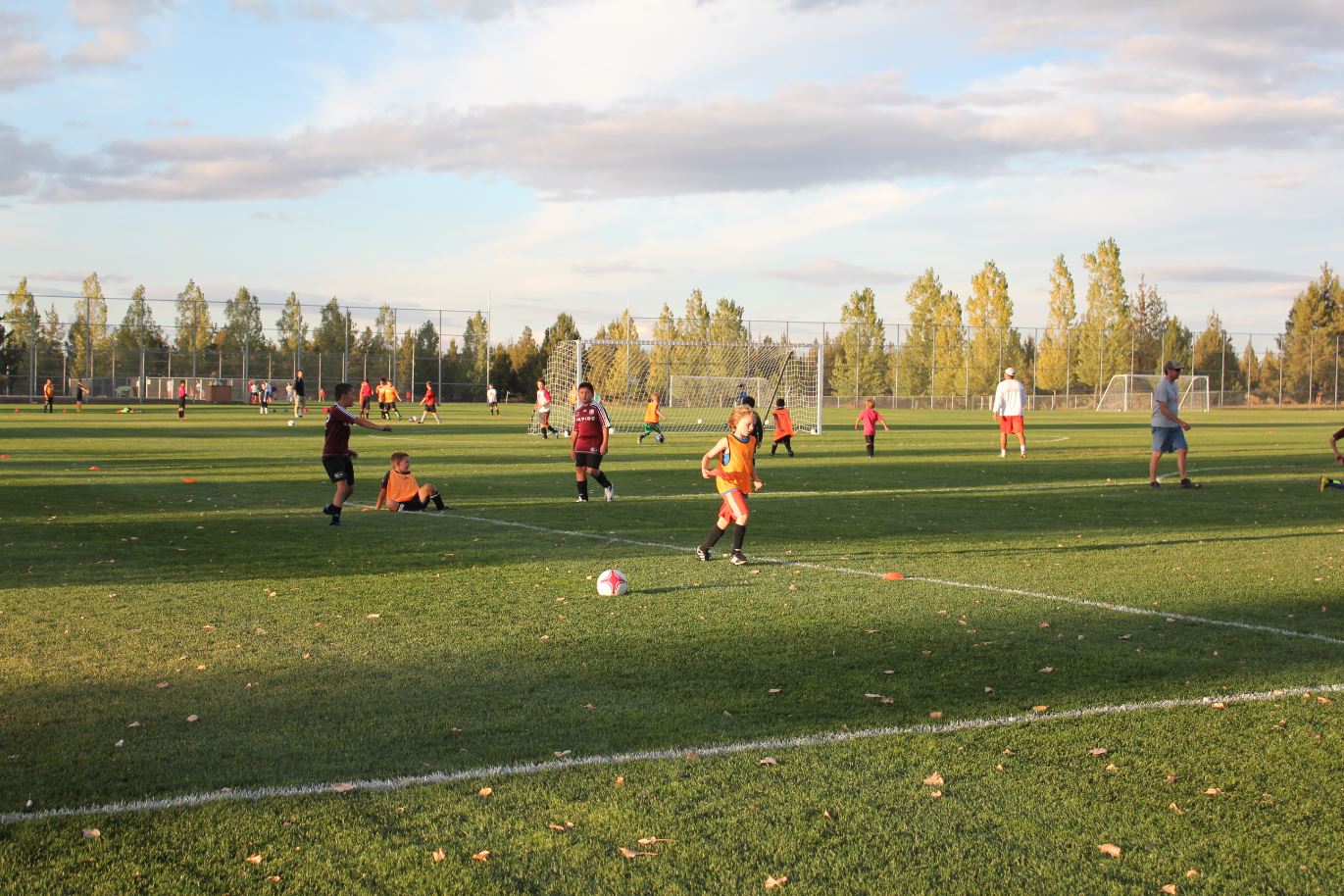 {"autoplay":"true","autoplay_speed":"3000","speed":"300","arrows":"true","dots":"true","rtl":"false"}
Project Phase
PLANNING
DESIGN
PERMITTING
CONSTRUCTION
Project Overview
Big Sky Park currently has baseball, softball and multi-purpose sports fields, a playground and a privately run BMX track. An updated master plan calls for a wider range of recreational opportunities while also improving safety, increasing accessibility and adapting to changing recreational needs.
In collaboration with community partners, a new bike park for beginners to professional riders in the undeveloped areas to the west and north of the existing sports complex will offer family trails, cross country trails, cyclocross courses, a slopestyle terrain park, dirt jumps, pump tracks and kids bike play/learning areas.  Plans also include a new entrance/exit that will serve as shared access for the park and Buckingham Elementary School, additional parking for 150-200 vehicles, and improved pedestrian circulation and safety.
Located at the corner of Hamby and Neff Roads at 21690 NE Neff Rd.
$4.16 million
Property Taxes and System Development Charges
Fall 2020
What is planned for the next phase of development at Big Sky Park?
We are very excited to enhance use at Big Sky Park and updating the Master Plan after 15 years created an opportunity to revisit activities and needs in our community. There are three primary benefits to the plan.
Improved traffic flow and parking
New point of access and exit to Hamby Road that will serve as a common access for the park and Buckingham Elementary School.
Additional parking for 300-350 vehicles with the appropriate infrastructure to adequately support the existing and new parking.
An off-road cycling facility
Pump track (s)
Dual slalom course
Cyclocross and single track trails
Bike trials area
Bike safety training area
Children's skill area
Operations and Maintenance manual for the bike park
Approximately .5-1 acre area for electric-powered radio-controlled (RC) cars
Nature education and school partnership
New trail connection to Buckingham School
An informal outdoor education area (Naturehood) that is approximately .75-1.5 acres.
Will the sports fields change with this development?
No, the sports fields will remain the same. There may be some infield changes to Field #3 to increase playability.
Will there be lighting added at Big Sky?
No, the conditional use permit does not allow it.
Will the proposed entrance and addition parking help with the traffic congestion?
It is anticipated that the new entrance from Hamby Rd. and the additional parking will ease congestion for park visitors and improve safety where pedestrians and vehicles are sharing spaces.
Will there be bike races with the development of the bike park?
There may be bike races with the development of the bike park. Cyclocross racing promoters are excited about having more bike races in Bend. Depending on the development of the rest of the bike features, there may be other types of races. Any future organized activities will be planned and communicated in advance to ensure the park is a good neighbor.
How will the bike park be maintained?
BPRD maintenance staff will handle the day-to-day maintenance of the bike park along with responsibility for the rest of the park.
Will the BMX course change?
High Desert BMX, who runs and maintains the facility, would like to reorient the track and add some features. This is early in the planning stages.
Will there be permanent amplified sound?
High Desert BMX has requested permanent amplified equipment that can be used during races. This will be considered with future land use processes. There was a sound study conducted recently and it concluded there could be amplified sound with mitigation solutions to lessen impact on nearby residents.
Sign Up for Updates:
Get e-mail alerts for upcoming meetings and project updates.