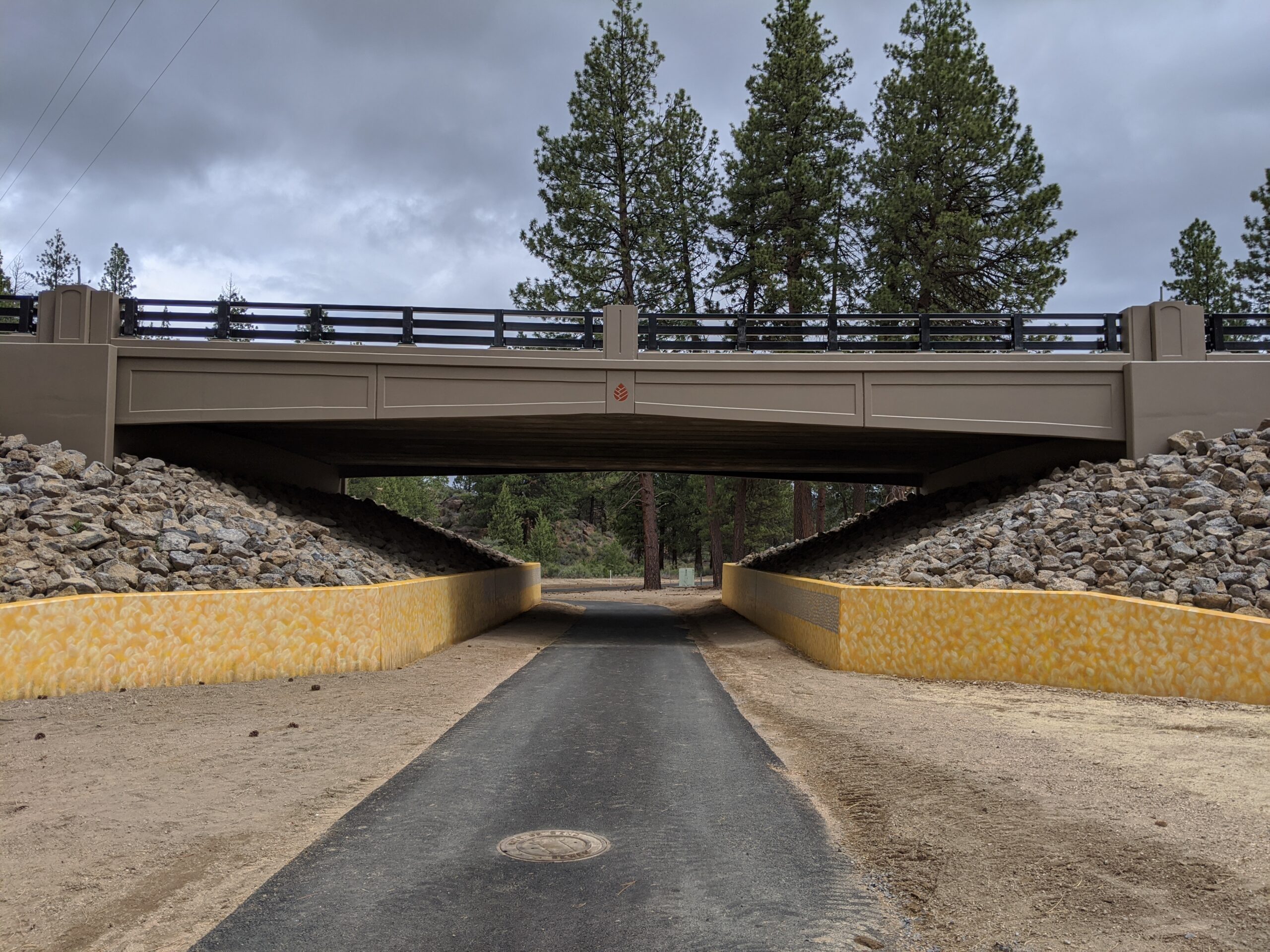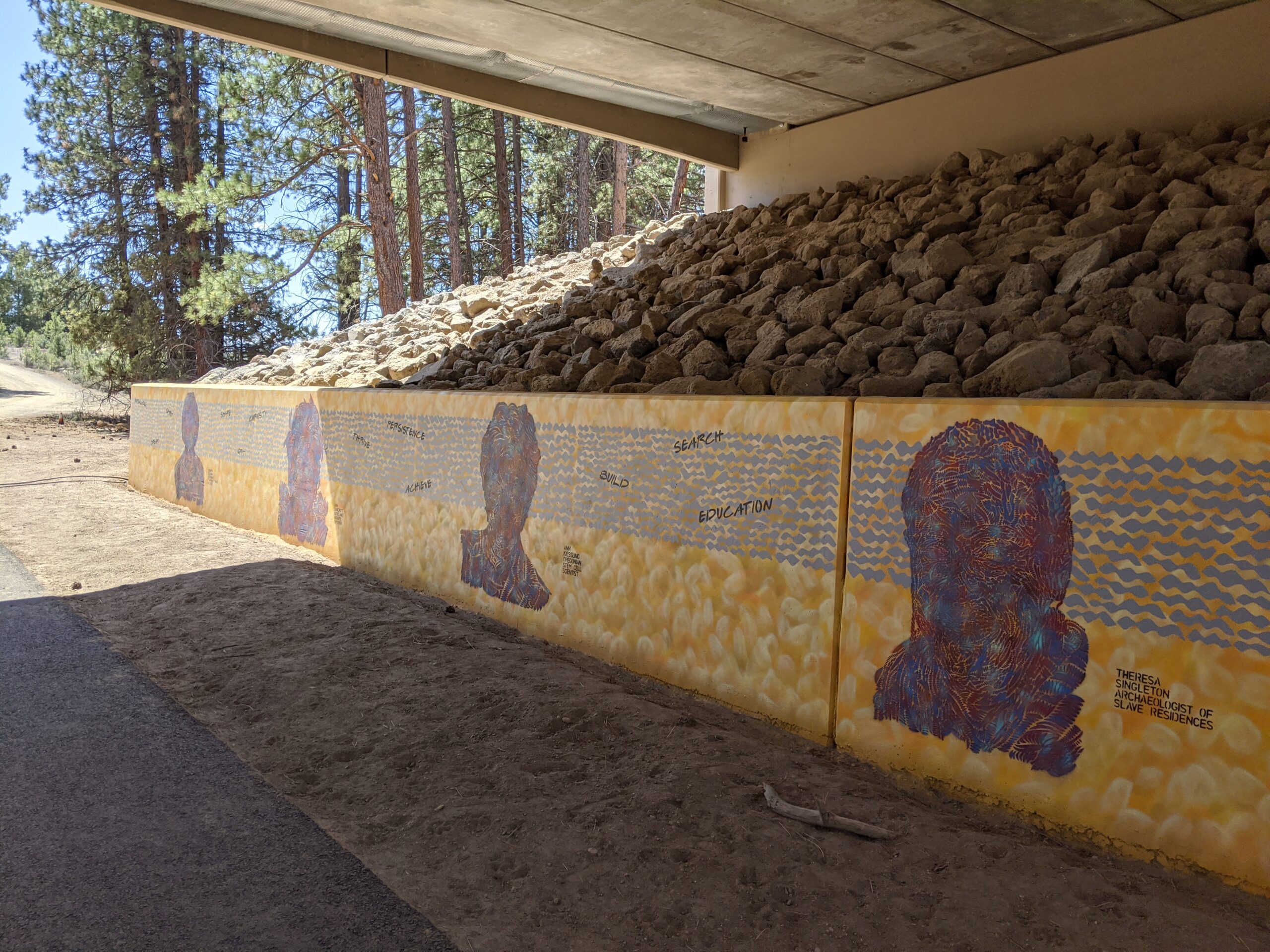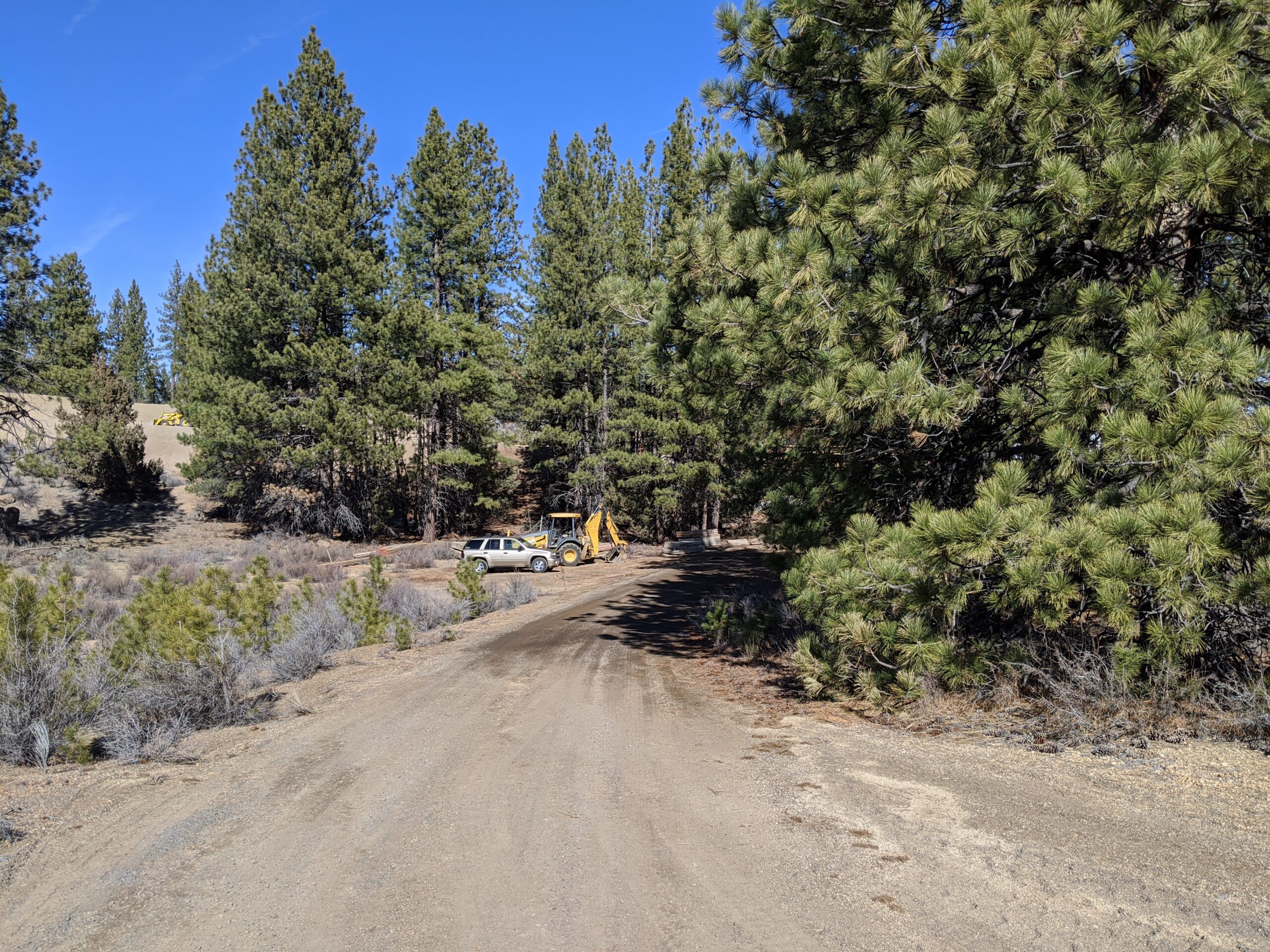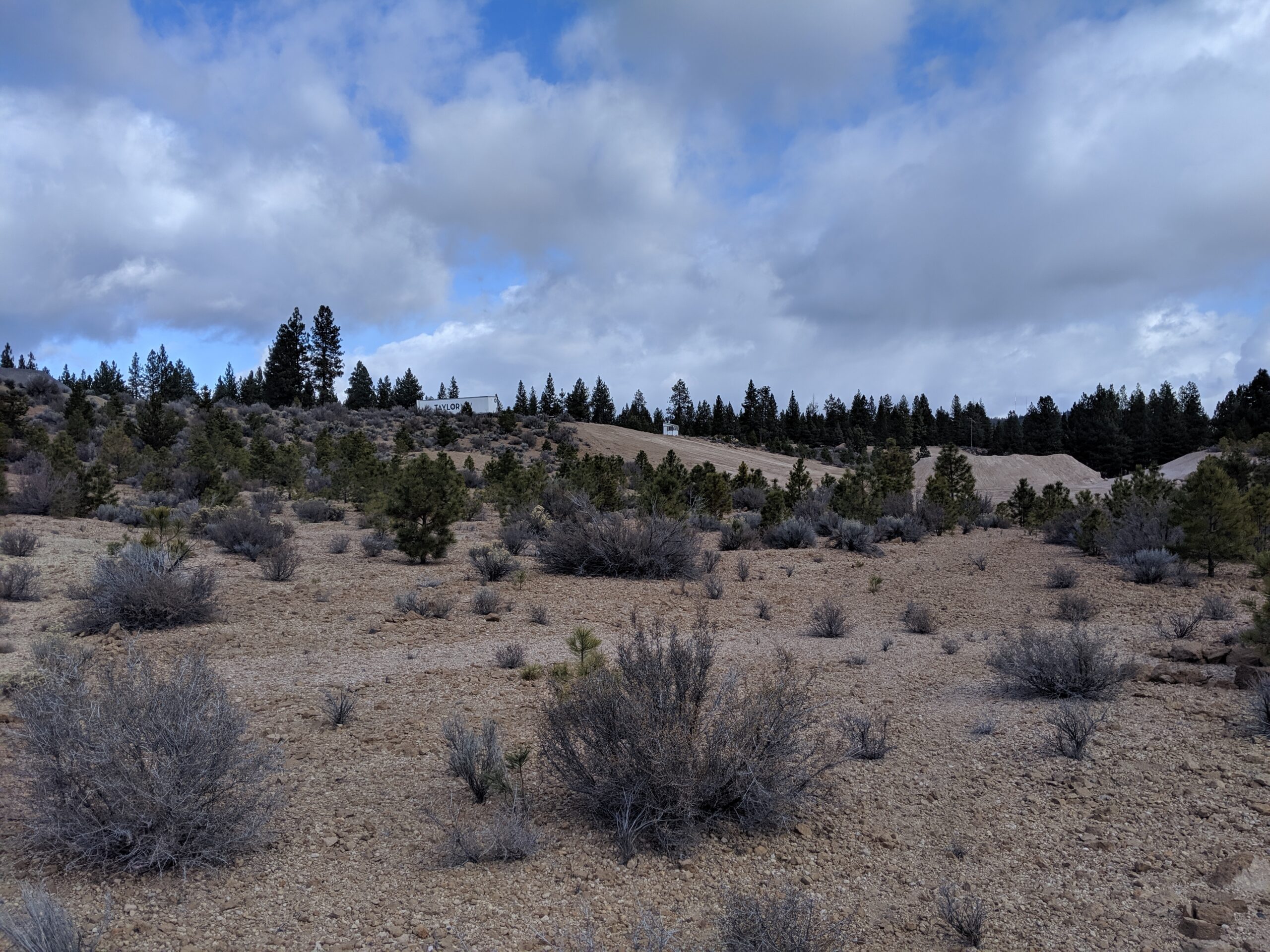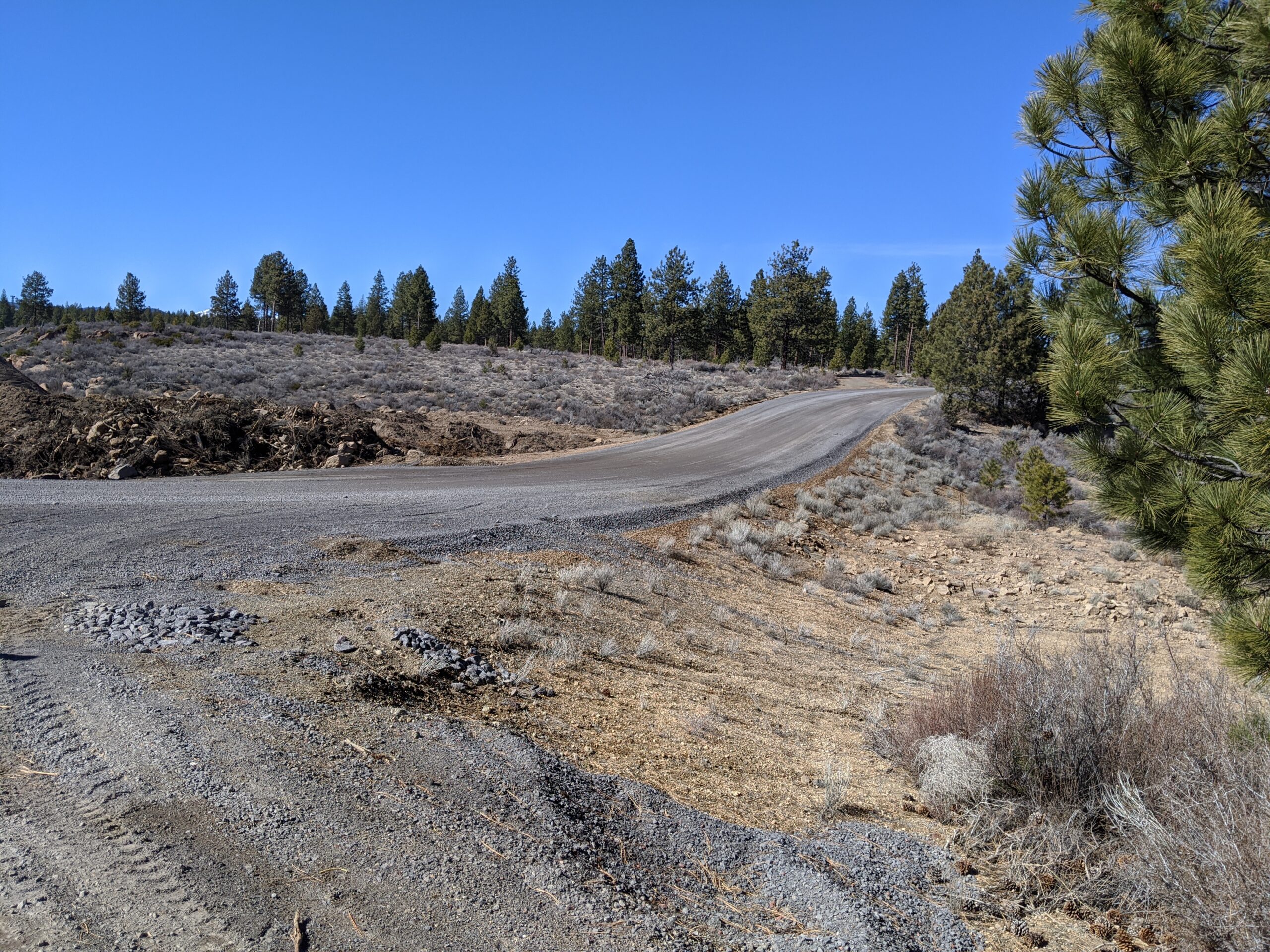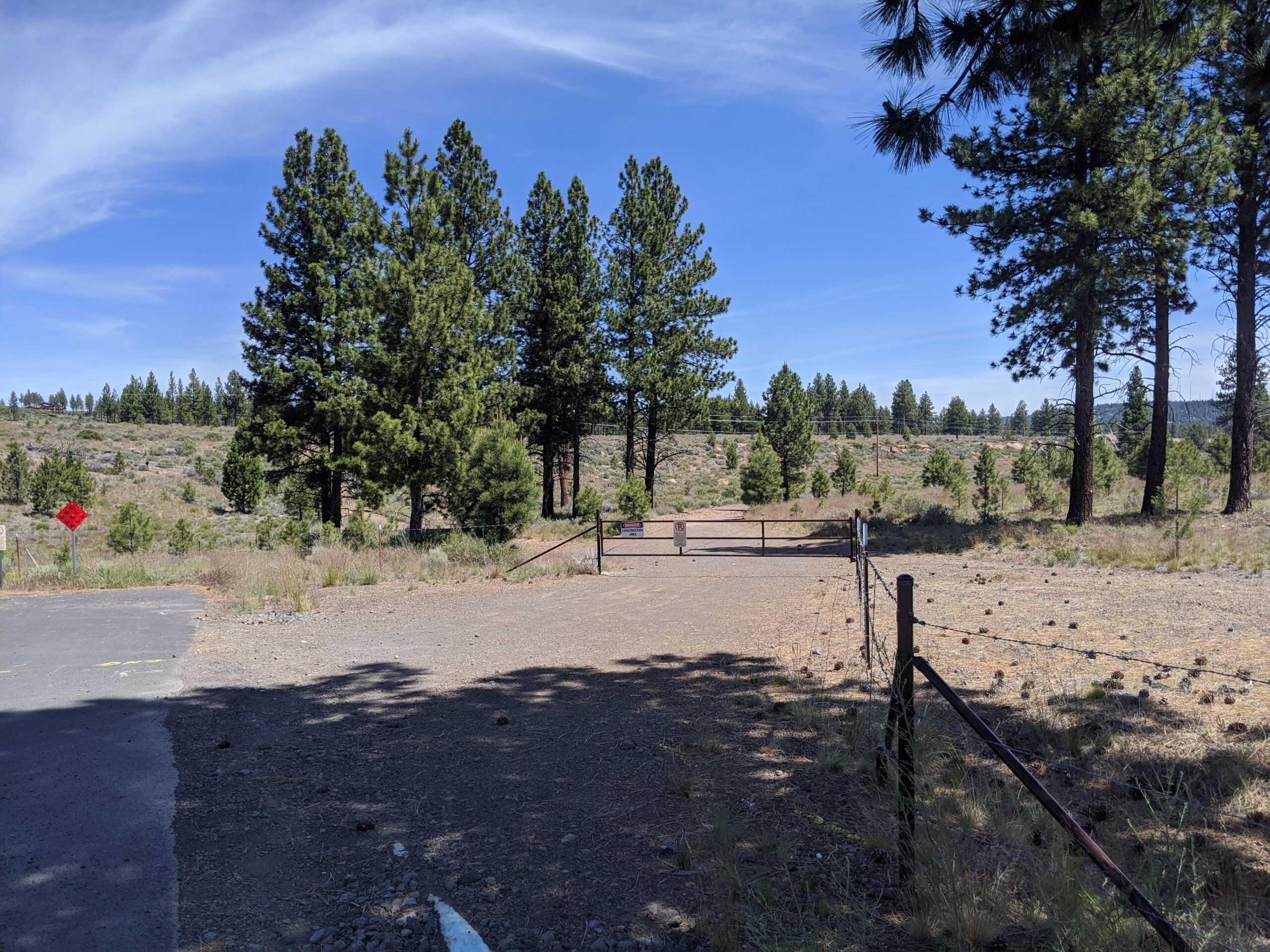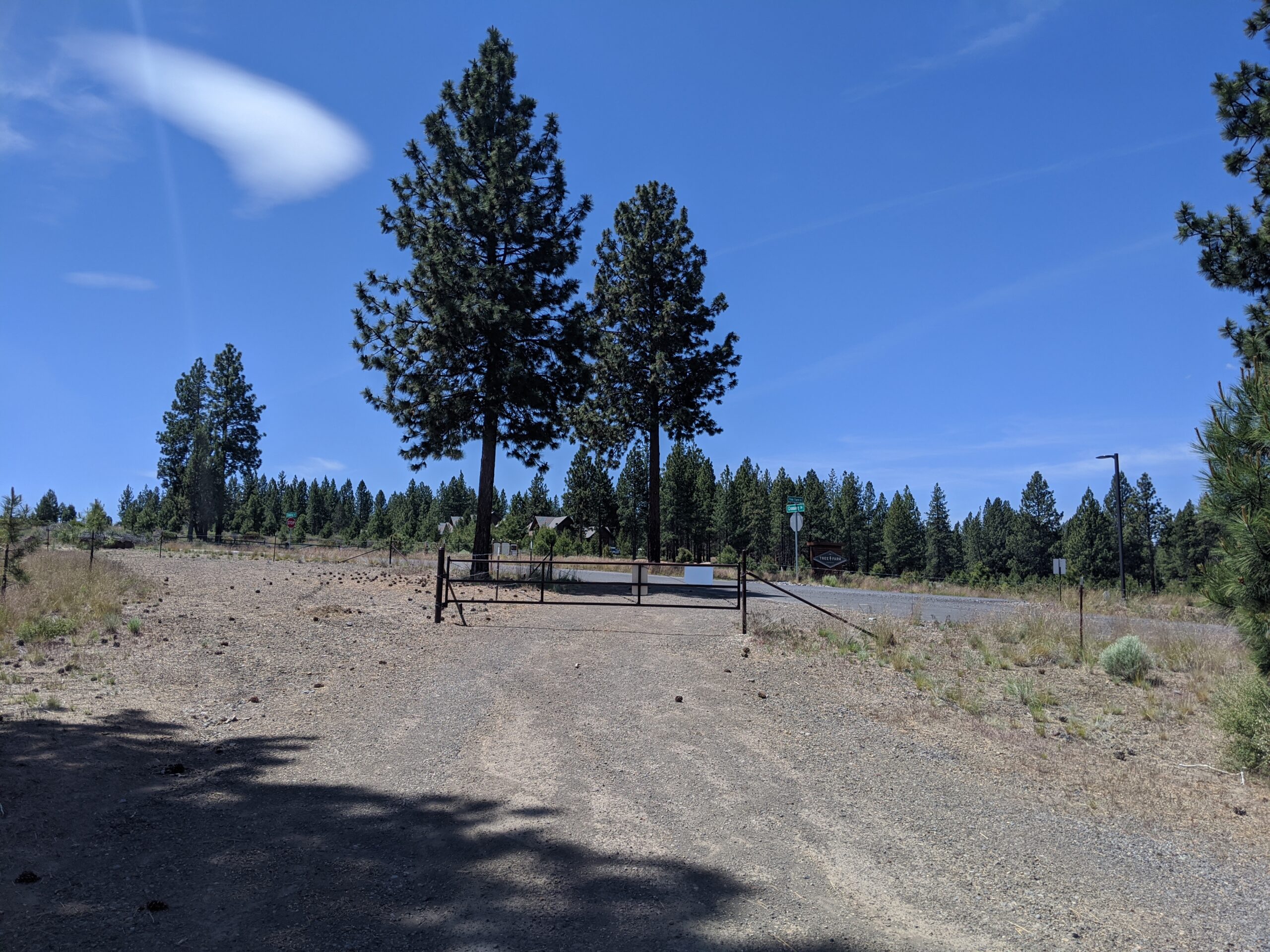 {"autoplay":"true","autoplay_speed":"3000","speed":"300","arrows":"true","dots":"true","rtl":"false"}
Project Phase
PLANNING
DESIGN
PERMITTING
CONSTRUCTION
Project Overview
Discovery West is a collaboration between BPRD and Brooks Resources Corporation which will add over 35 acres of open space and a three-acre active recreation area to Discovery Park. The project will also include a paved, multi-use trail connection between Discovery Park and Shevlin Park, as well as other trail connections to the soon to be developed Discovery West Neighborhood. A new trail underpass of the Skyline Ranch Road extension was completed in 2020. The underpass serves as a gateway to Discovery West from Discovery Park and features a mural honoring women explorers, pioneers, and others who have made important contributions to society.
New park areas will become open in phases as Brooks Resources develops new residential properties. However, beginning in Summer of 2020, a temporary trail easement will be put in place that will grant immediate access to Shevlin Park from Discovery Park via an existing gravel road. This new connection will allow trail access between the two properties that is completely separated from the road network. As additional phases of Discovery West are completed, the temporary trail will be relocated and converted to a permanent asphalt trail that will be open to the public.
Development west of the Skyline Ranch Road and NW Crossing Drive
820,000
SDC Funds
Brooks Resources is preparing to submit the final plat plan for phase 1 of the Discovery West residential subdivision. During this phase of development, the first piece of open space that connects Discovery Park to the new trail underpass of Skyline Ranch Road will be transferred to BPRD. This also triggers a requirement to provide BPRD with a temporary trail easement that will connect the existing trails within Discovery Park to the Tree Farm neighborhood trails and to Shevlin Park. The temporary trail will run along an existing gravel road that is well suited to trail use.