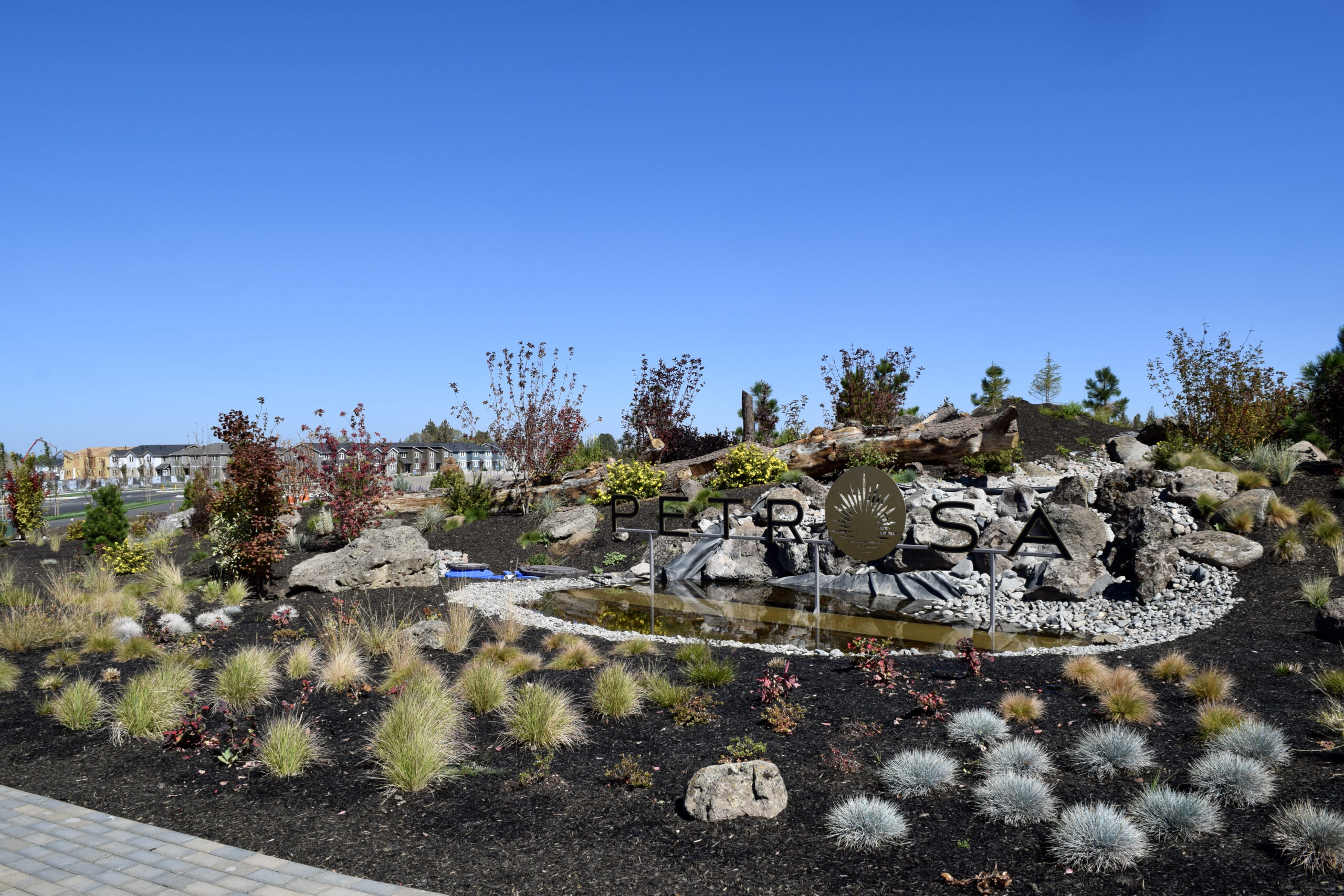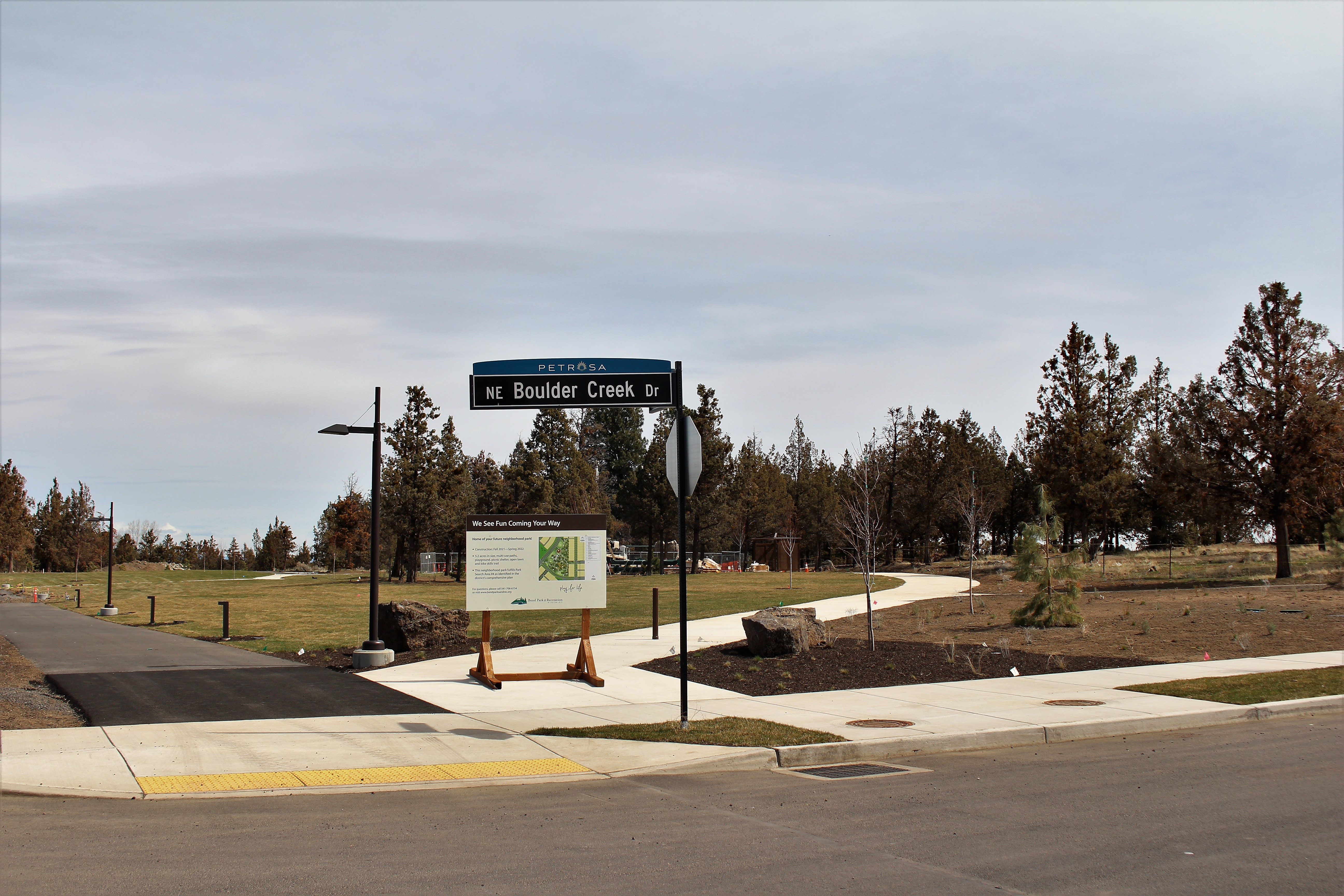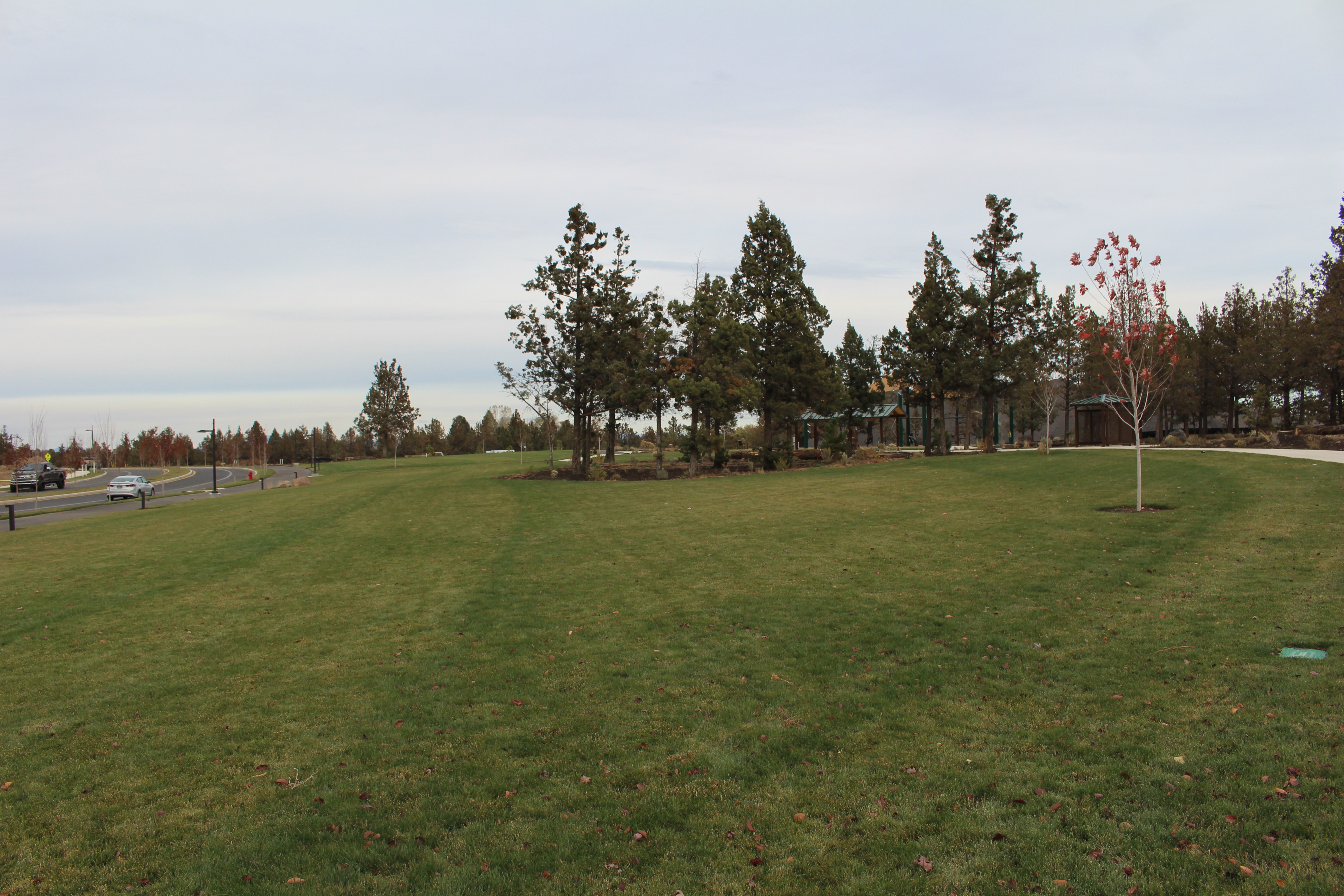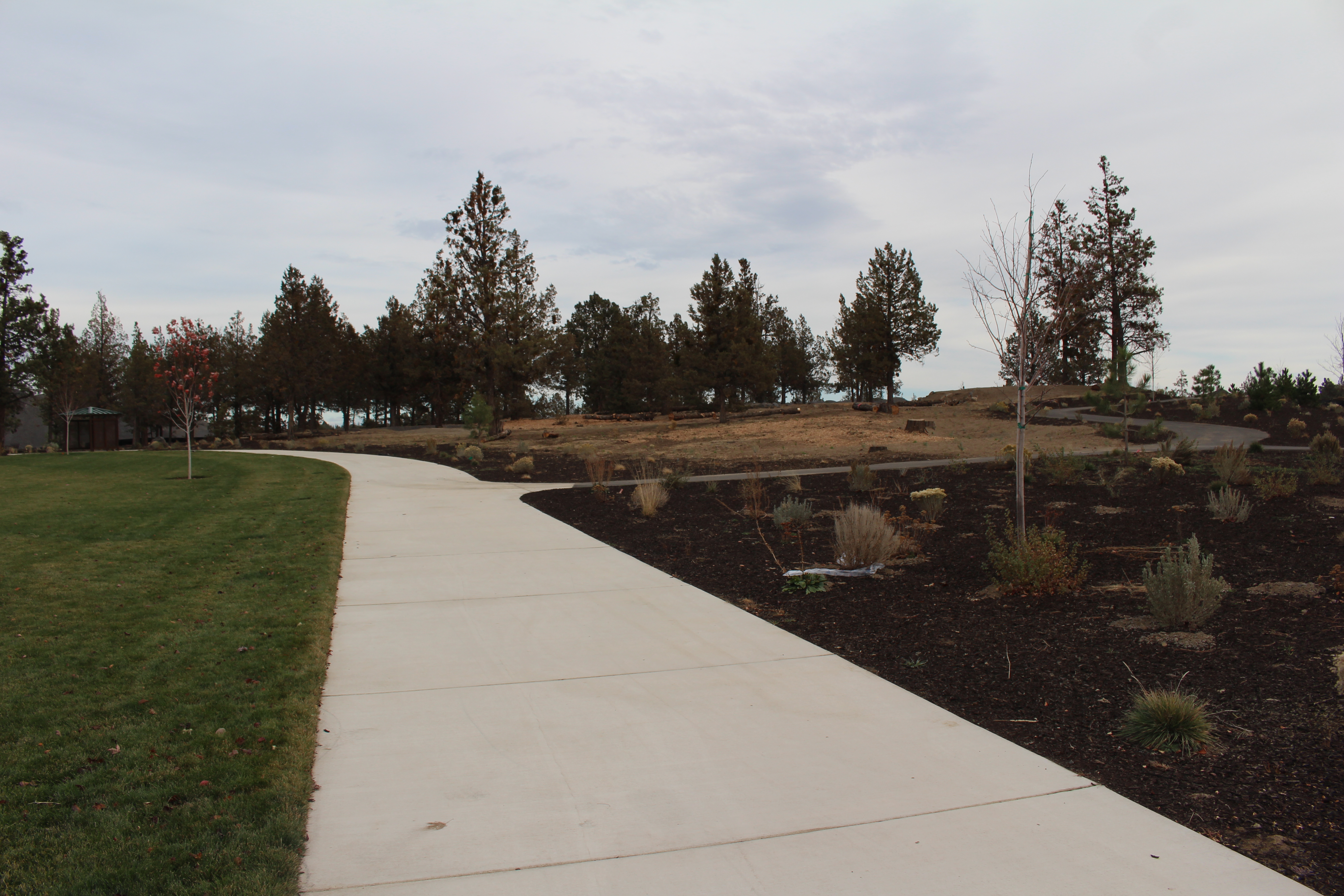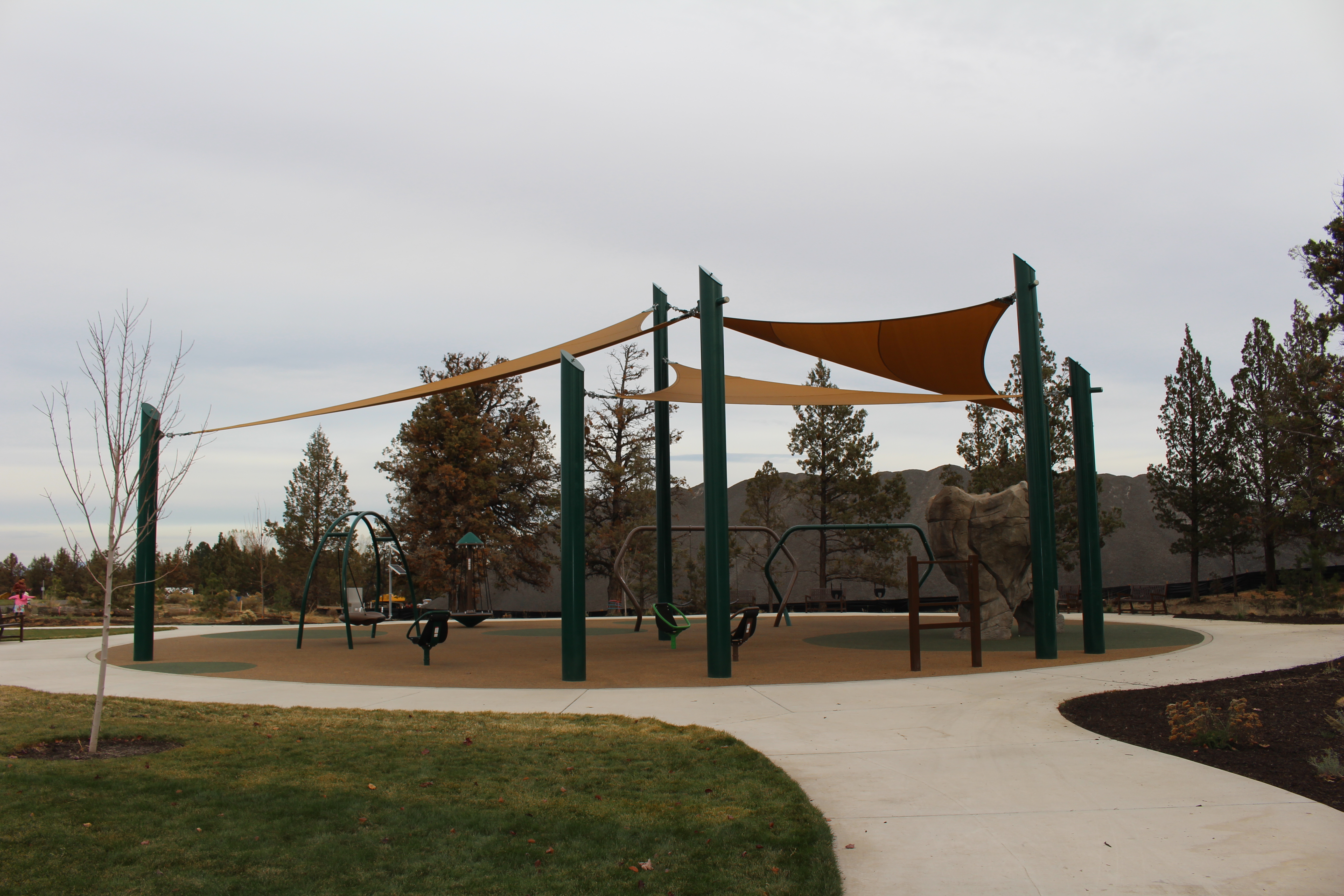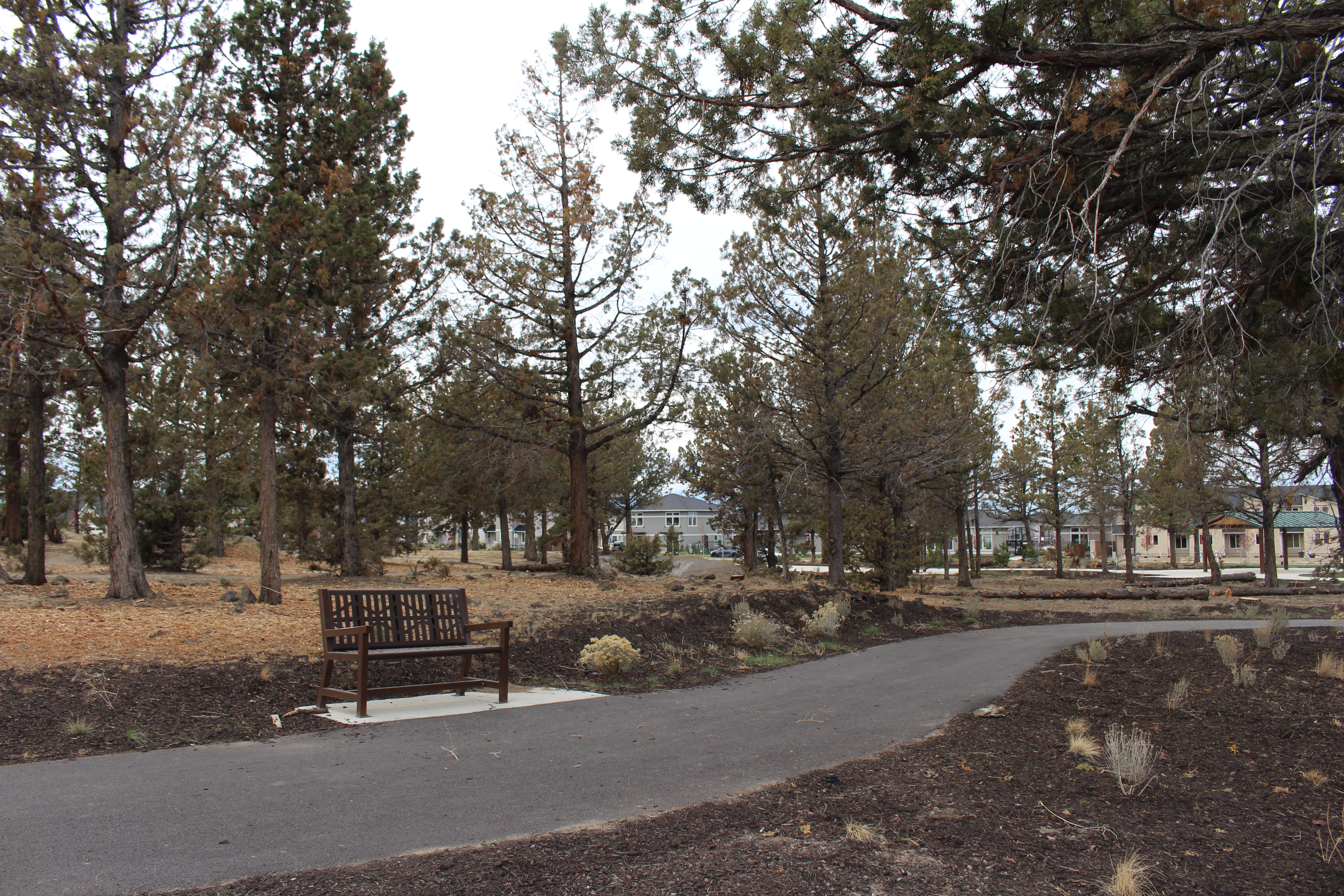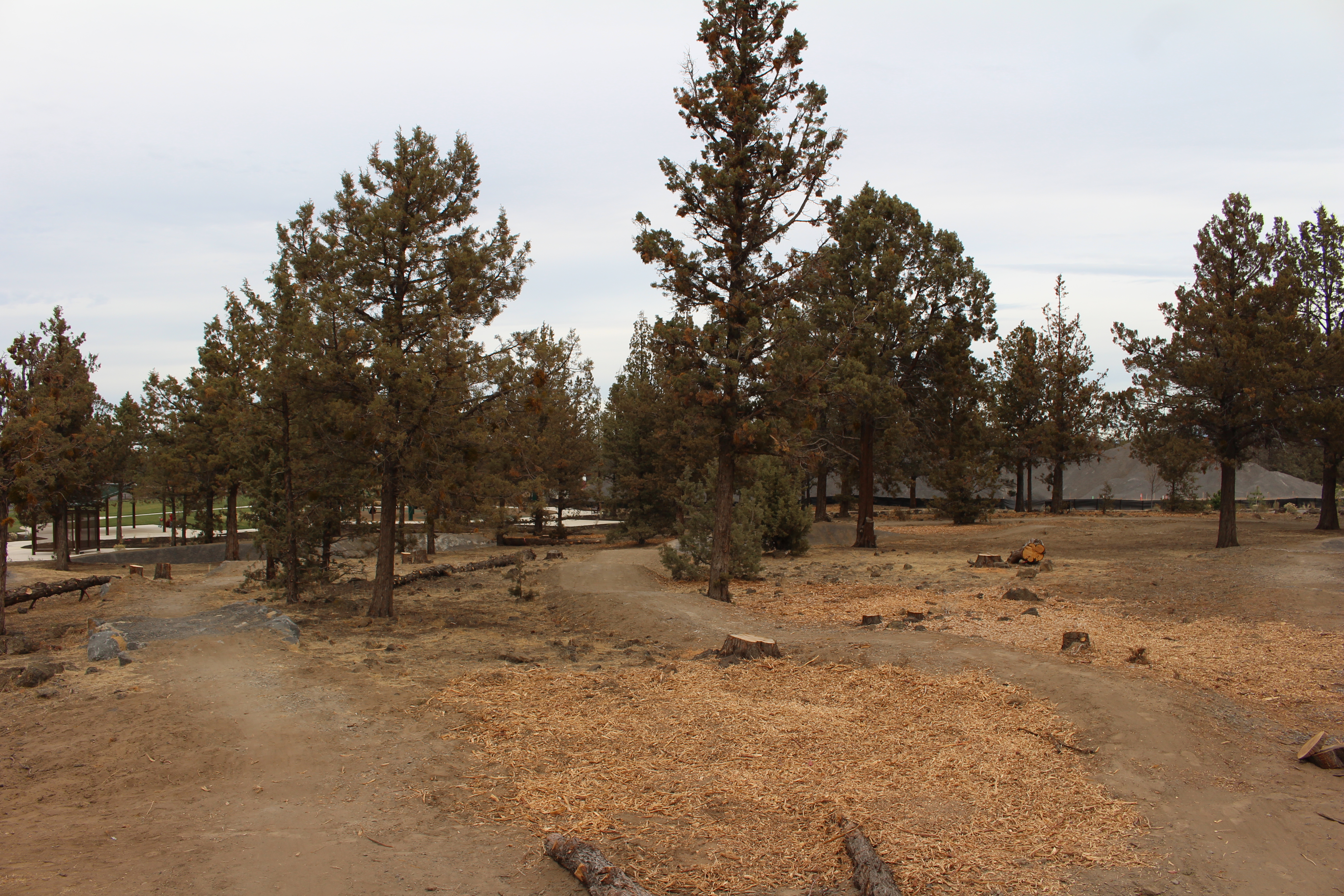 {"autoplay":"true","autoplay_speed":"3000","speed":"300","arrows":"true","dots":"true","rtl":"false"}
Project Phase
PLANNING
DESIGN
PERMITTING
CONSTRUCTION
Project Overview
To meet the needs of residents in this NE urban growth boundary expansion area and to complete the need for Park Search Area 4, the district began working with Pahlisch Homes in 2020 for a 5.2-acre neighborhood park located in the Petrosa development. The park is being built by Pahlisch homes under a development agreement signed in 2021. The park district will official acquire the park once construction is complete per the agreement.
The park includes open lawn, picnic and gathering space, play area, bike skills trail, paved loop path, and soft-surface trails through the natural area. Beautiful mountain views can be seen from the park and its trails.
Pahlisch Homes will also construct a half-mile portion of the district's planned North Unit Canal Trail that will connect to the park. When fully complete, the North Unit Canal Trail will connect Butler Market Road near US Highway 97 to the district boundary east of Pine Nursery Park.
Construction by Pahlisch is in process and completion is estimated for late winter 2023.
Eagle Road and Boulder Creek Drive in NE Bend
$2.9 million
Winter 2023/24
Development Agreement finalized – July 2021
Park Name approved by BPRD Board – January 4th, 2022
Construction begins – summer 2022
Construction continues – fall 2023
On January 4, 2022, the BPRD Naming Committee recommended and the Board of Directors approved "Fieldstone Park" as this future park's name.
Some of the reasons for the name "Fieldstone Park" include:
The park site was previously used for agricultural uses, including farming hay and raising black angus cattle.
In order to farm the land, the land had to be cleared, which included moving lots of rocks. Farmers would find a central location to pile rocks, and bring them there as they were unearthed. Making a pile of rocks was the most efficient way to deal with rocks at that time.
The site includes two rock piles that are the result of previous agricultural uses. One of the piles may be retained as part of park development.
The name fieldstone is a historical reference to the rock piles on the site. Fieldstone is a naturally occurring type of stone, which lies at or near the surface of the earth.
Fun fact: Some of the fieldstones within the Petrosa neighborhood development will be used to construct some stem walls within the development. Thus, the history of the site will live on.