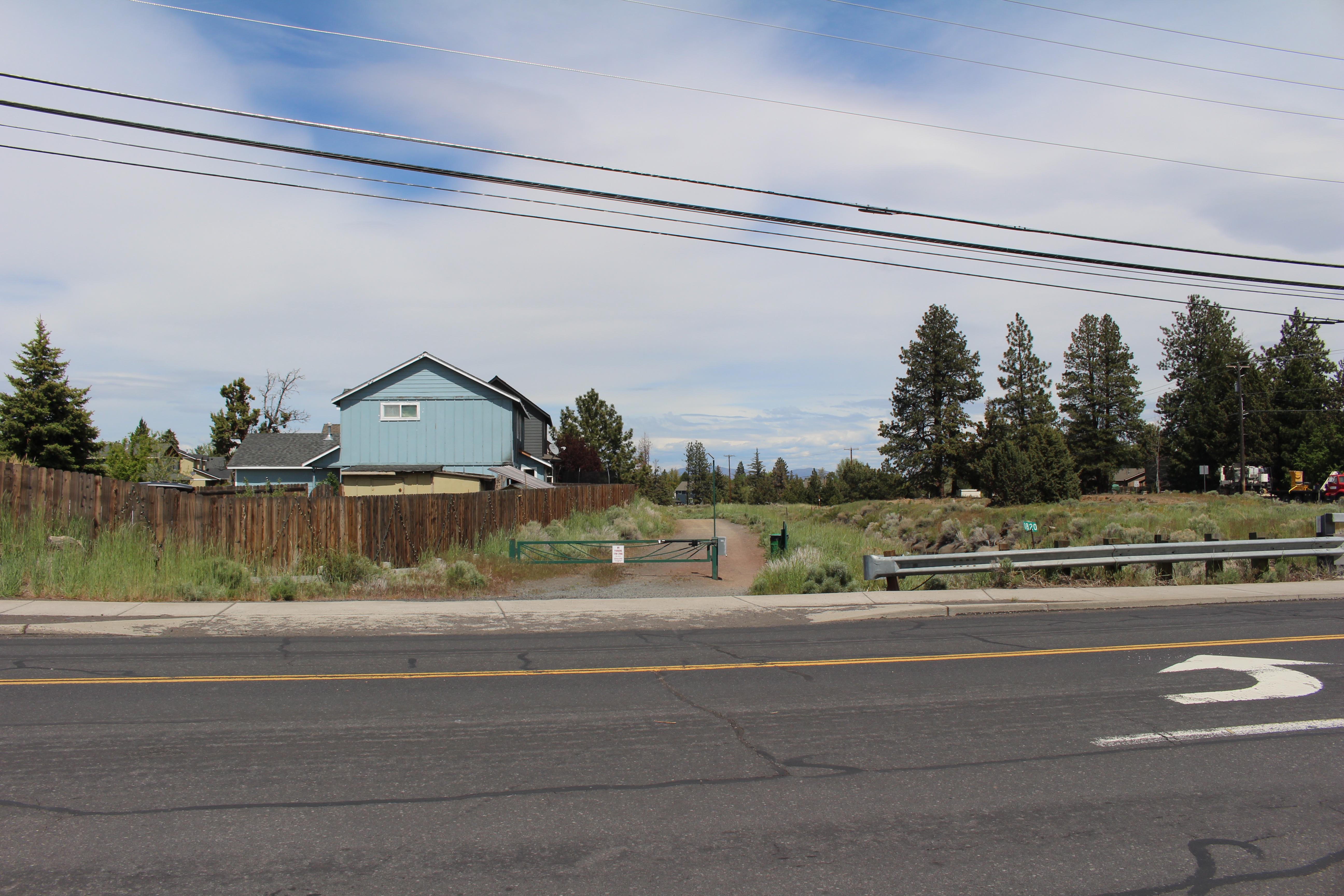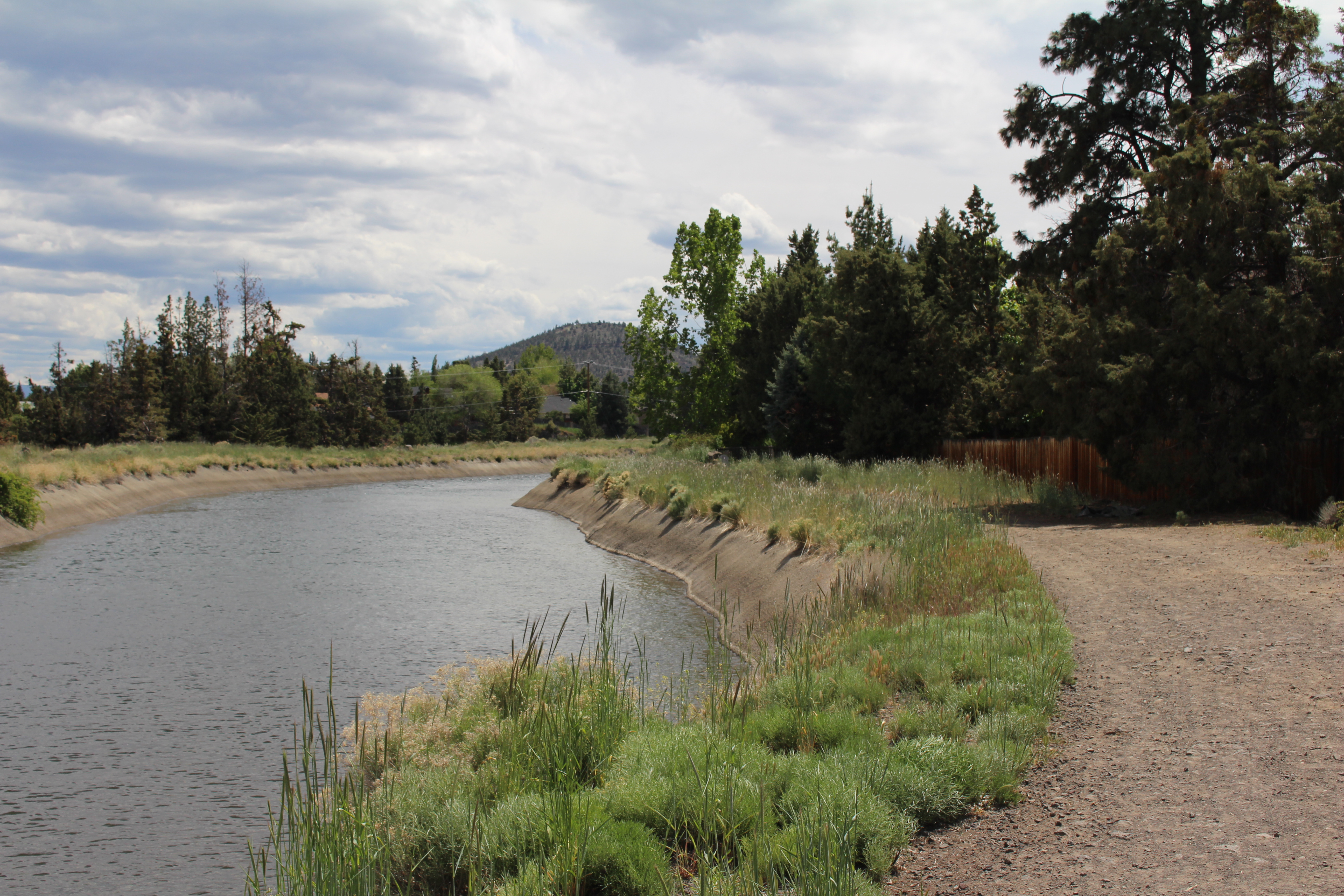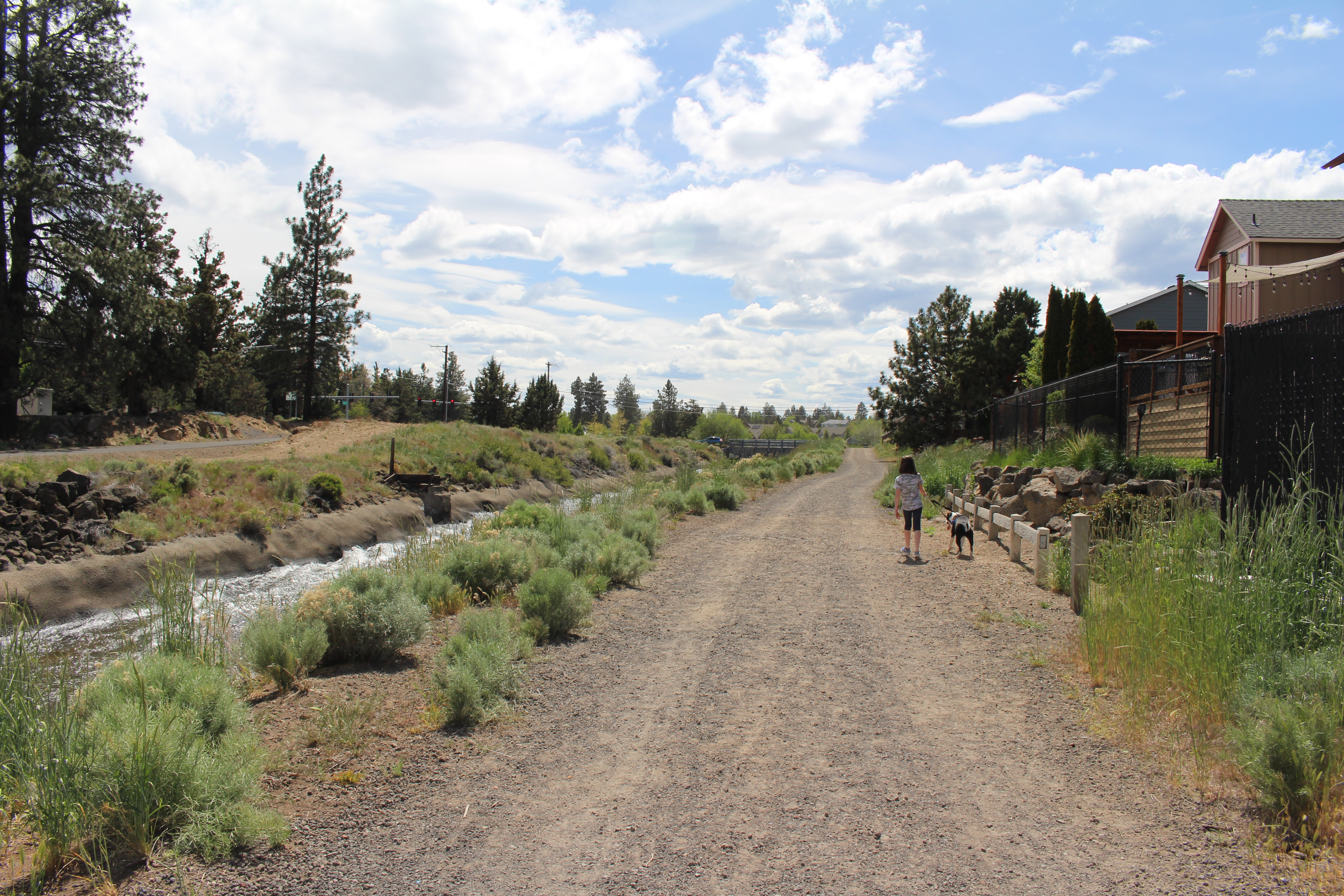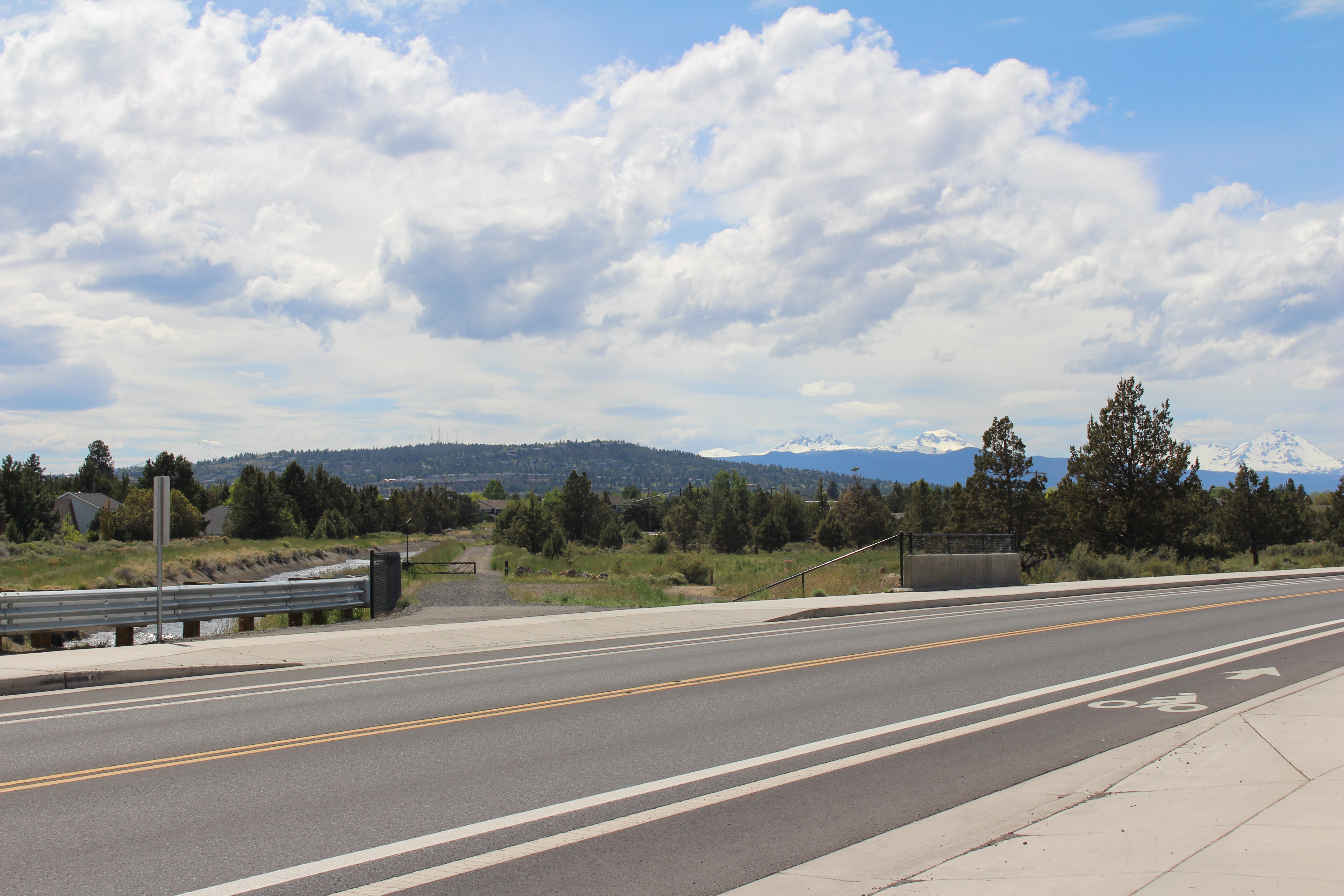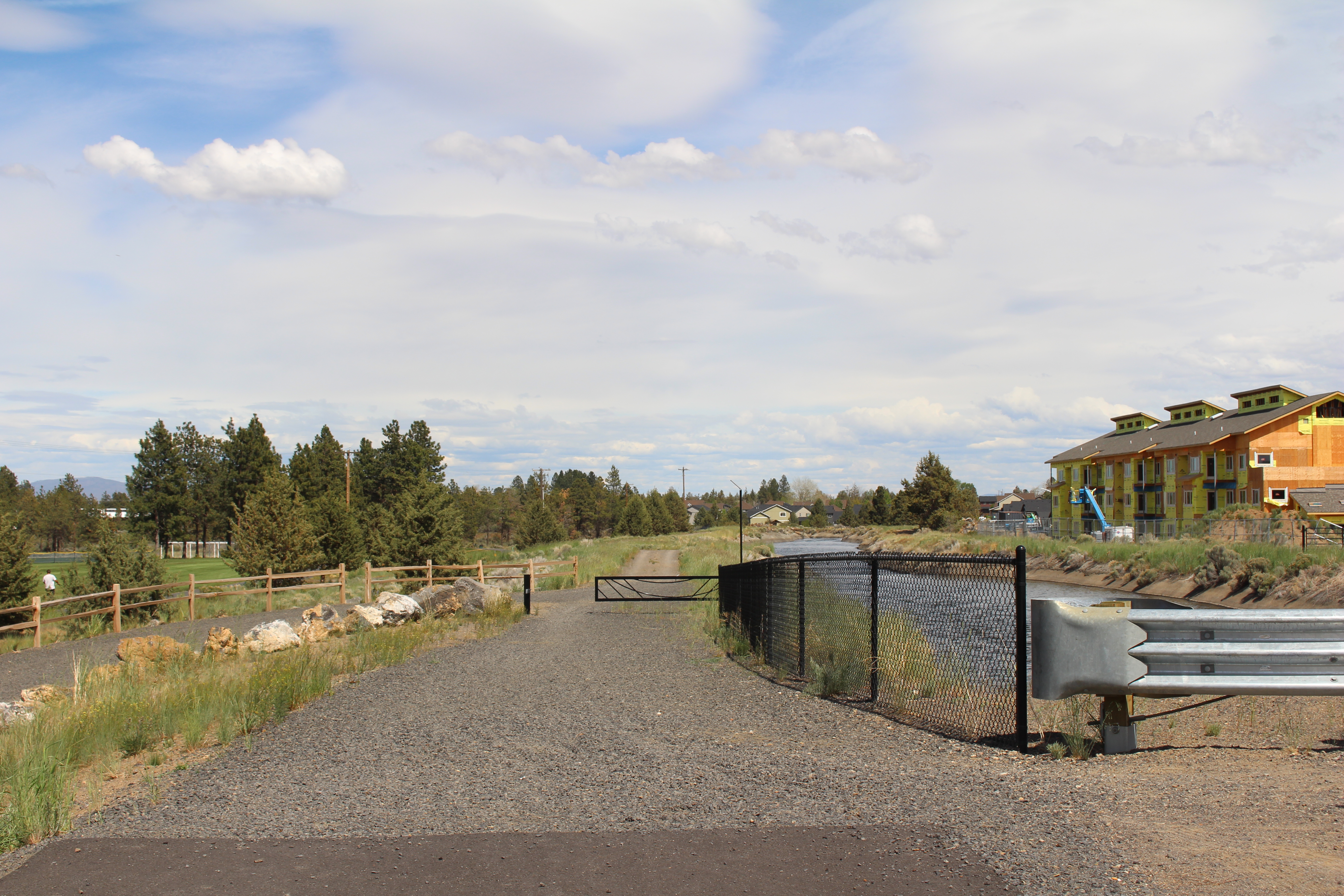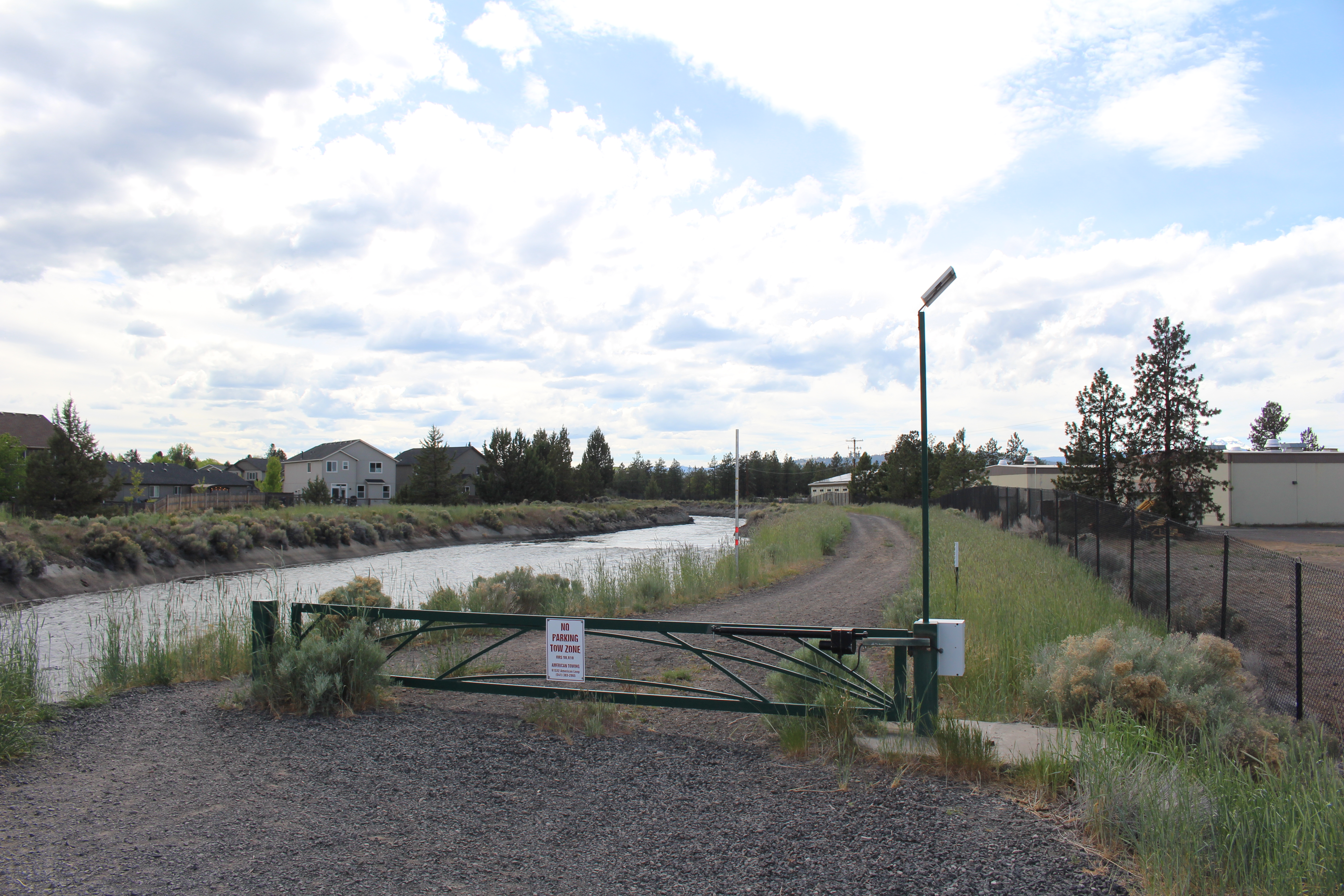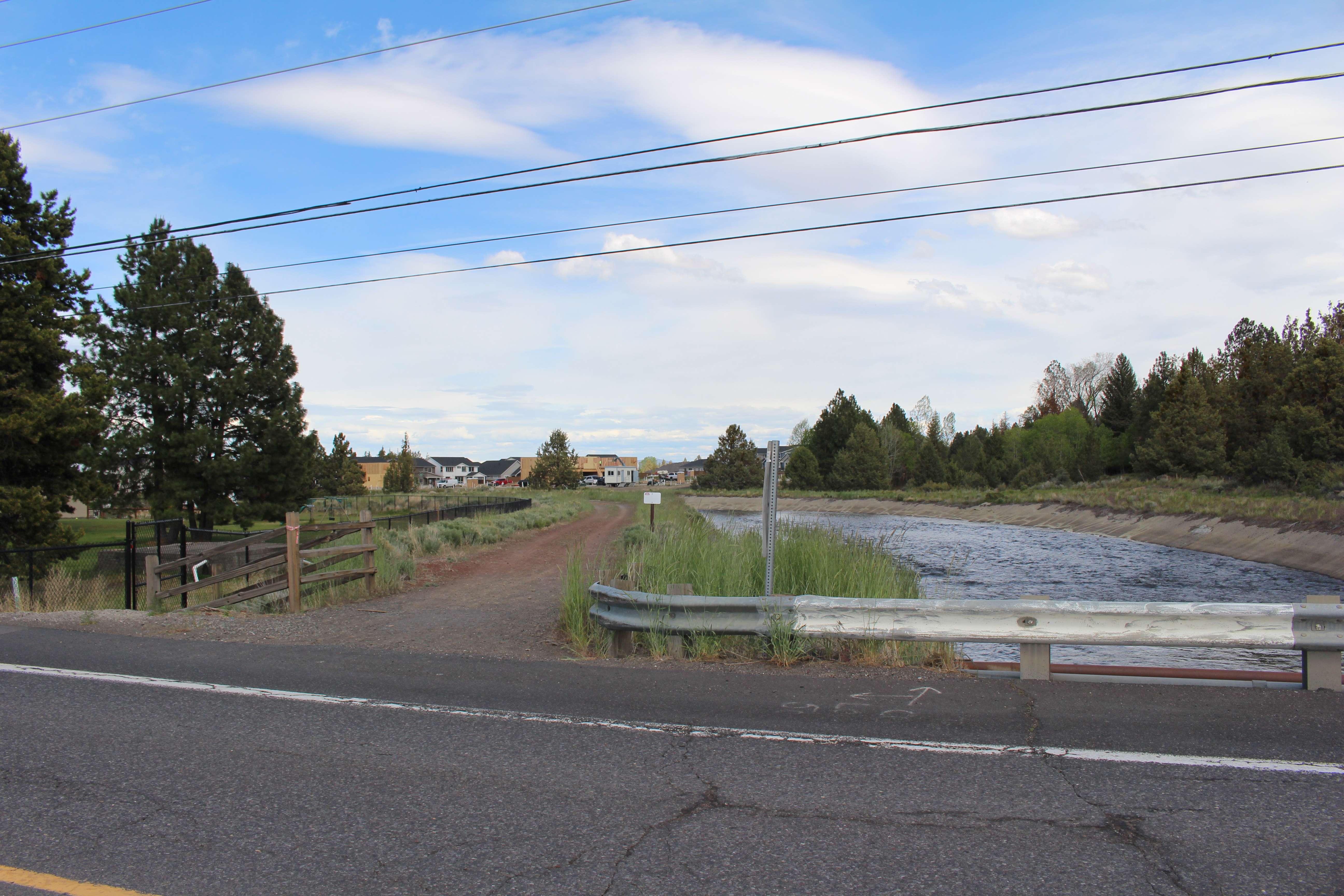 {"autoplay":"true","autoplay_speed":"3000","speed":"300","arrows":"true","dots":"true","rtl":"false"}
Project Phase
PLANNING
DESIGN
PERMITTING
CONSTRUCTION
Project Overview
The North Unit Canal Trail is a planned trail  in northeast Bend. The canal is jointly managed by the U.S. Bureau of Reclamation and the North Unit Irrigation District (NUID) and provides irrigation to lands in Deschutes, Crook and Jefferson counties.
The trail is planned to be a 10-feet-wide multi-use trail with a primarily compacted gravel surface similar to other canal trails in Bend.  Some portions of the trail will have asphalt surface.
Phase 1 of the project includes  development of the trail between Canal Row Park and the future extension of Yeoman Road, which will run adjacent and provide access to Pine Nursery Park. The segment of the trail that passes through the new Pahlisch Homes Petrosa subdivision will be transferred to BPRD for management upon completion and will offer connections to interior trails for Fieldstone Park.
Important notice regarding canal trails: Public access along irrigation canals is subject to permission from the irrigation district and private landowners. The primary function of the canal is to provide vital irrigation for farmers and it is very important that public access/trail use does not impact these operations.
Please do your part in respecting irrigation district employees, private property owners and other trail users.
Canal Row Park to Yeoman Road extension in NE Bend
$212,200
System Development Charges
2024
June 2022: Flagline Engineering awarded contract for design & permitting
August 6th 2022: Public Open House #1
Questions or feedback? Leave your questions or comments with an email address for any possible follow up.