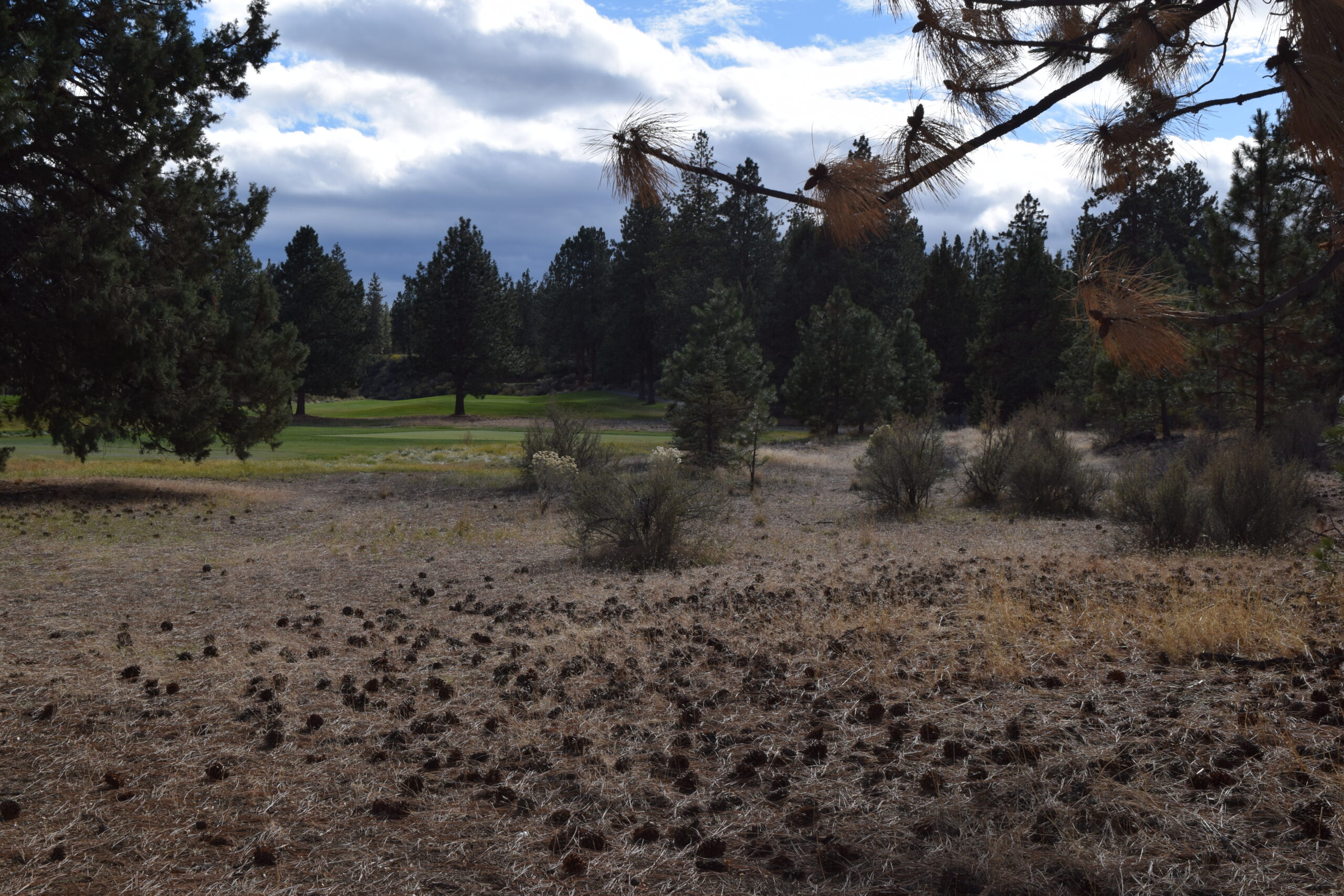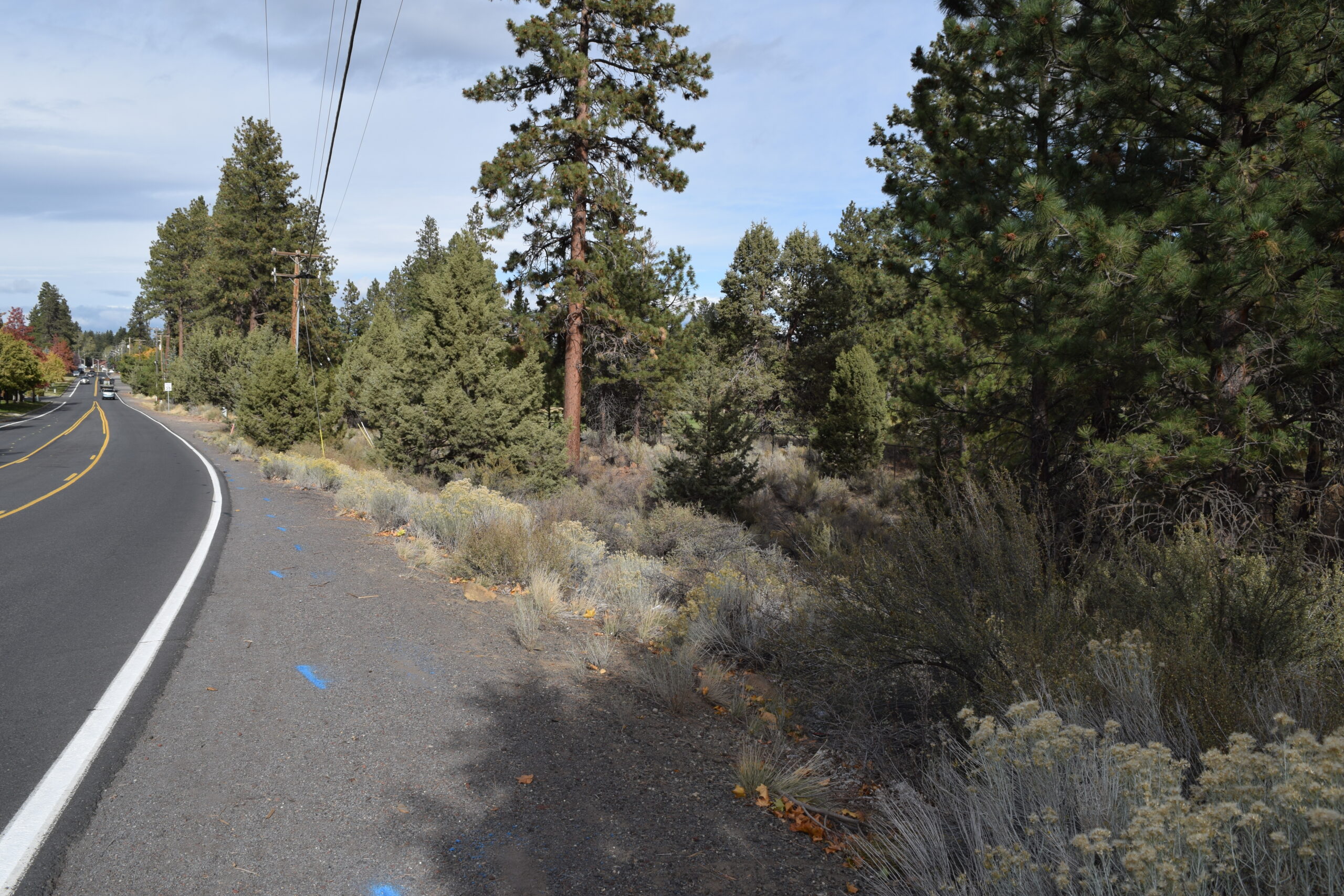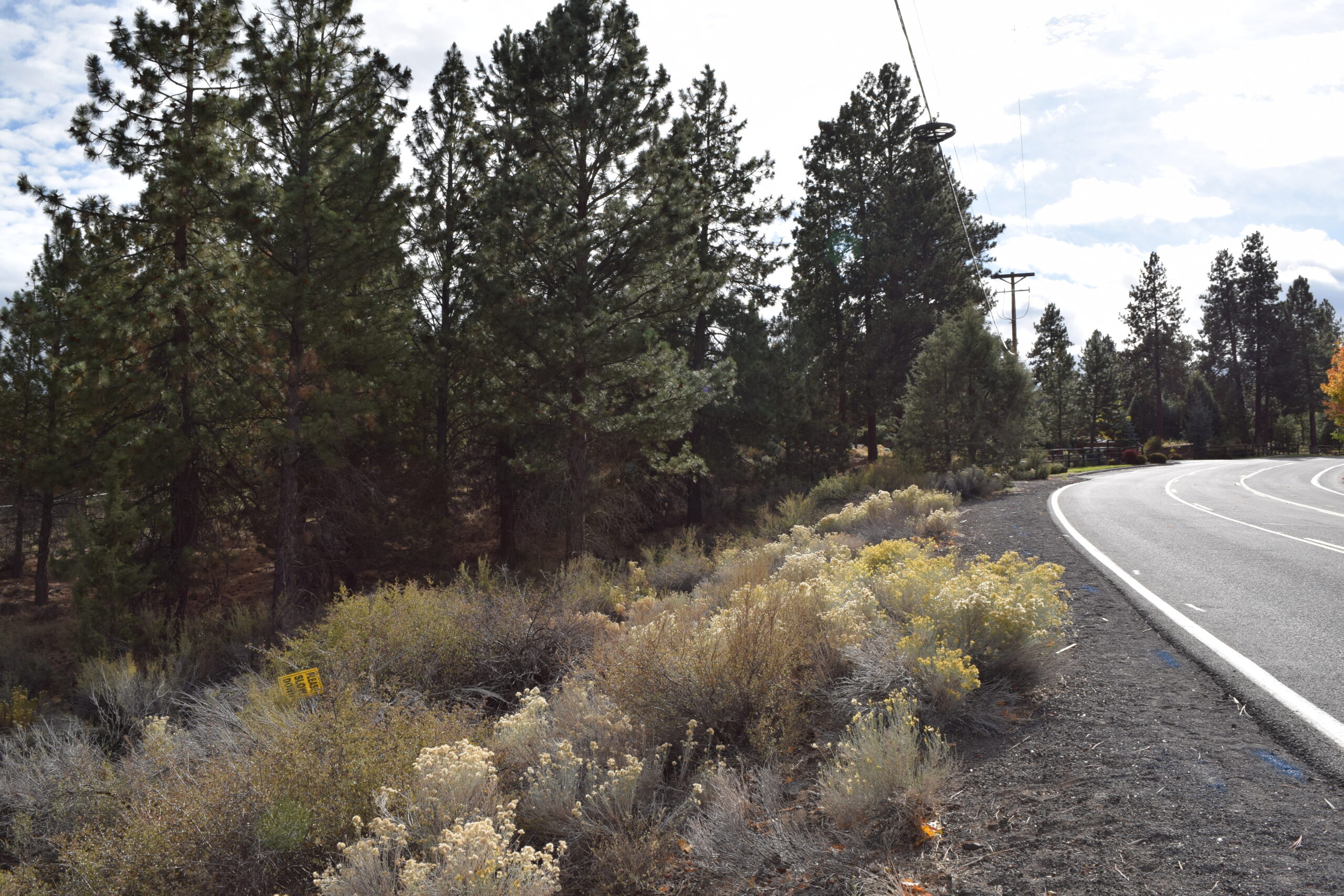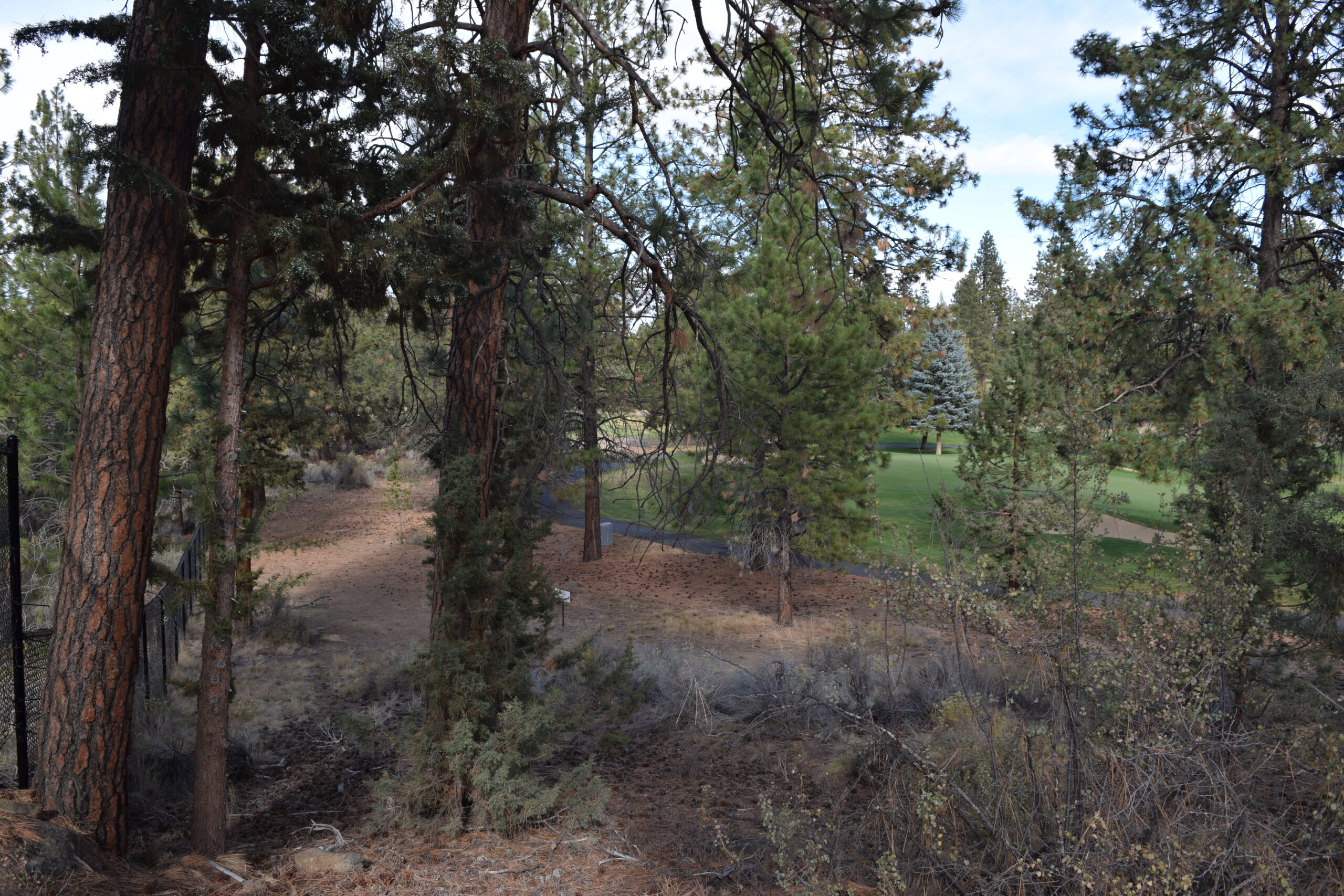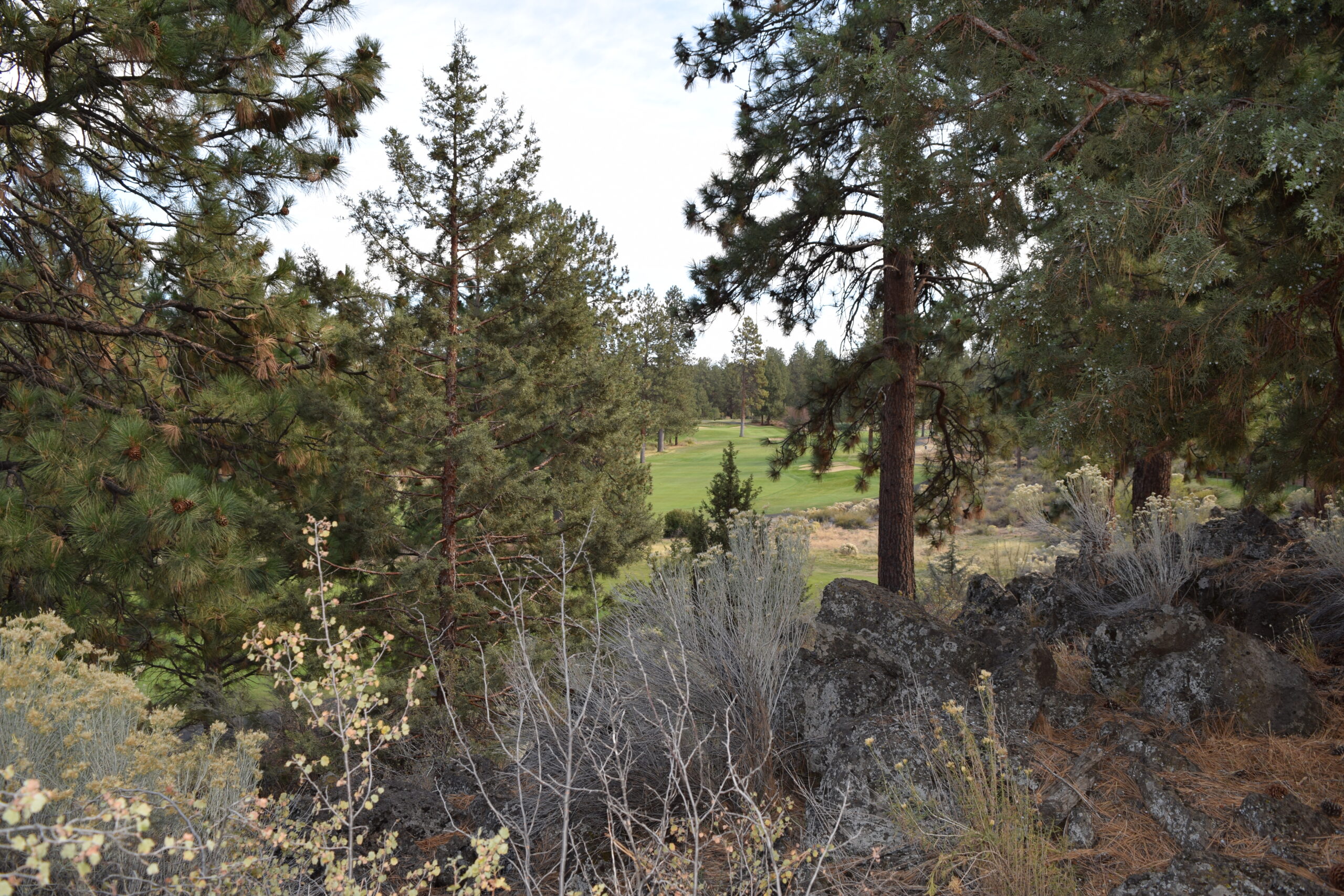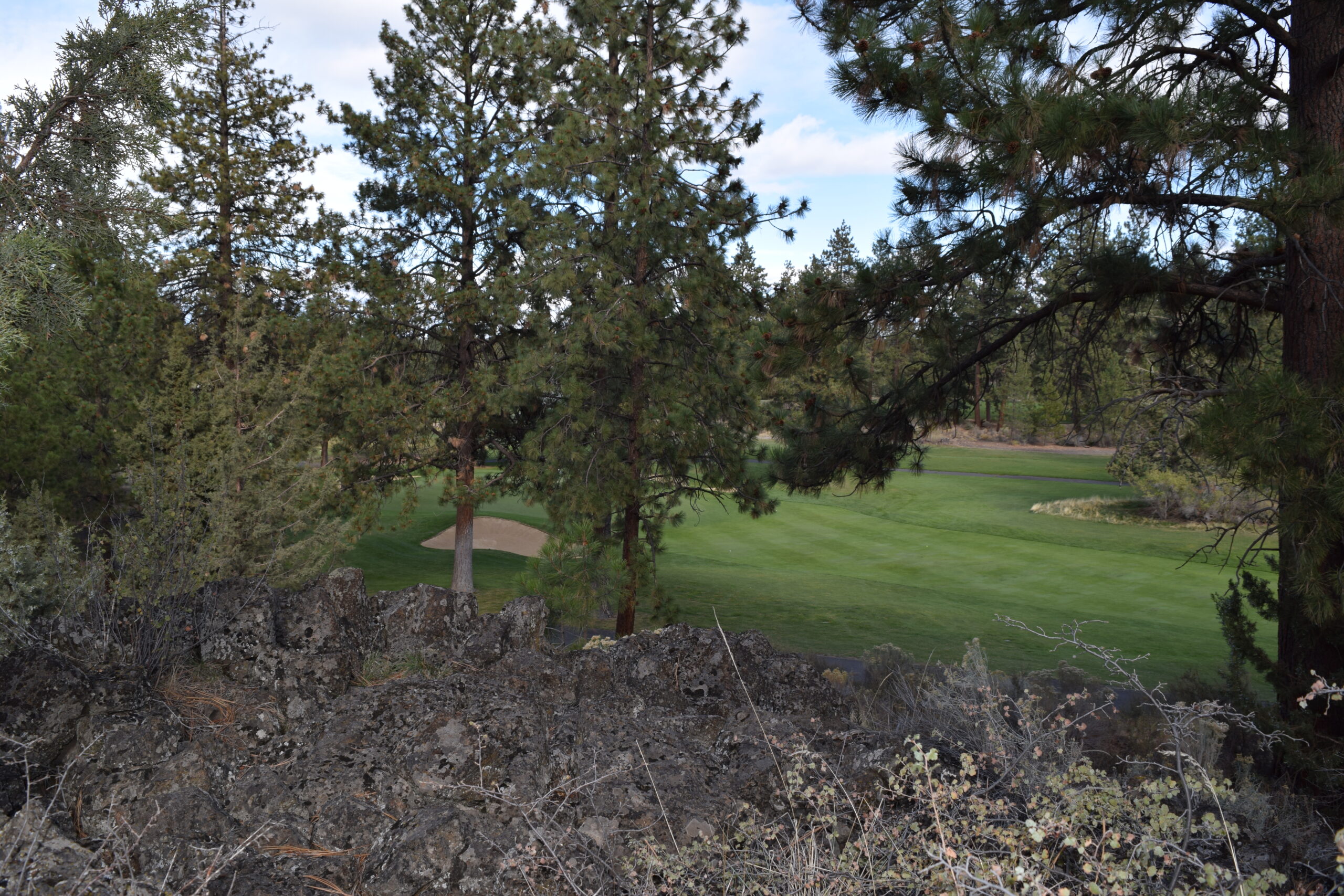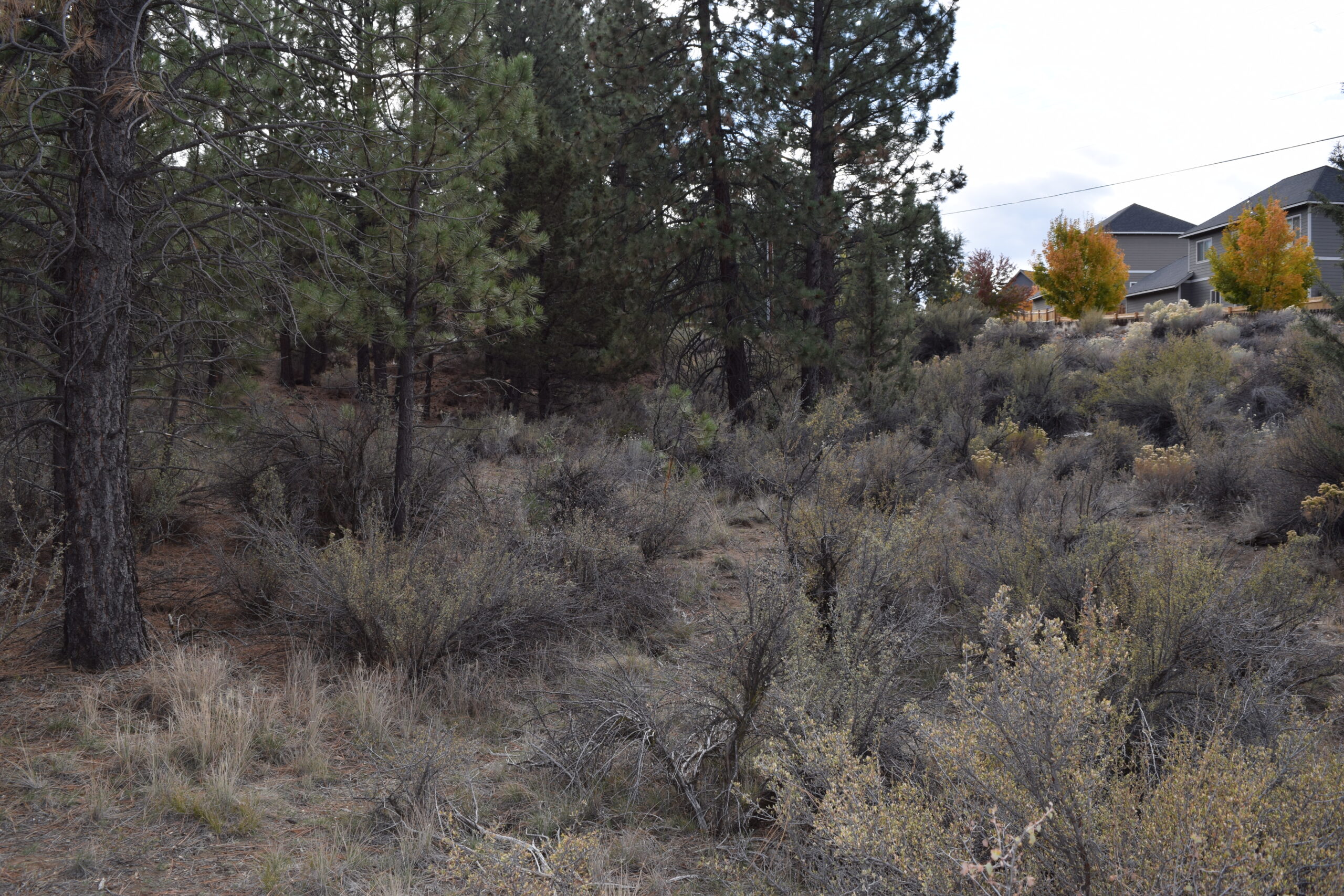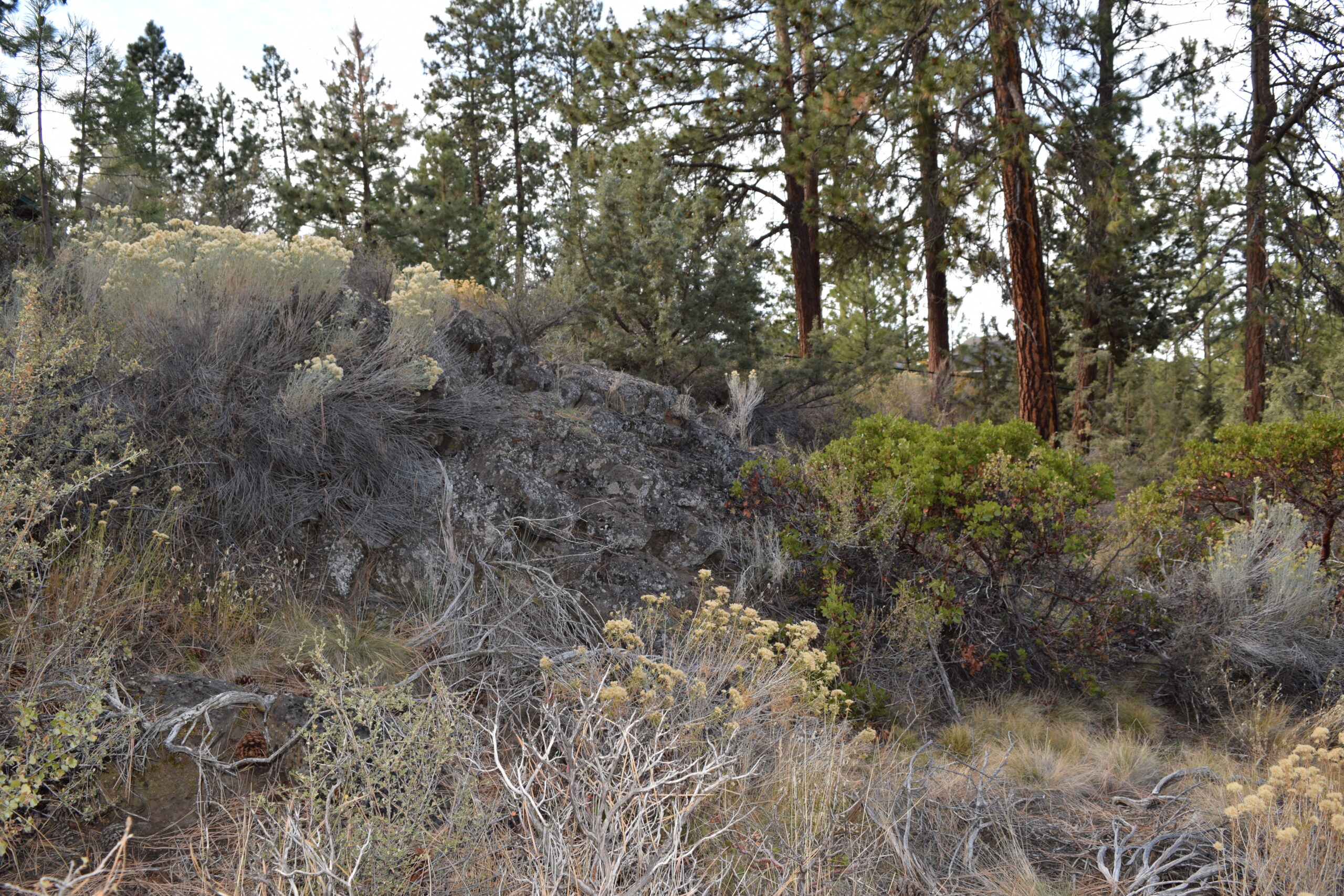 {"autoplay":"true","autoplay_speed":"3000","speed":"300","arrows":"true","dots":"true","rtl":"false"}
Project Phase
PLANNING
DESIGN
PERMITTING
CONSTRUCTION
Project Overview
This 3.39-acre site is located in southeast Bend off Parrell Road, south of the Murphy Road intersection.
Running between Parrell Road and the Bend Golf Club, the rugged space offers unique design challenges and opportunities with varying topography, rock outcroppings, and mature trees.
Proposed park features may include, but are not limited to, open lawn, picnic and gathering space, play area, trails and paths. Infrastructure improvements may include a pedestrian crossing, small parking lot and road improvements along Parrell Road.
This new neighborhood park will fulfill the district's goal of providing a park within one-half mile of every resident for this area of town.
Public outreach began Winter 2021/2022 with completion of the park estimated for Spring 2024.
61012 Parrell Road
$1.55 million
System Development Charges
Spring 2024
Contact Information
For more information on the Little Fawn Park – Project #155 – Bend Golf Club Site, please contact
Ian Isaacson
Landscape Architect
Tel: (541) 706-6154
Email: Ian@bendparksandrec.org
Project and Outreach Schedule (estimated):
Design Consultant Selection

Approval of design consultant by BPRD Board – COMPLETE

Project Kick Off

installation of the "we see fun coming your way!" sign – COMPLETE
project kick off communications – COMPLETE

Public Outreach, Round #1

round #1 survey – COMPLETE

survey closed on January 28, 2022 at 5pm

round #1 events – 1/18/2022 & 1/20/2022 – COMPLETE
online comment submission – OPEN

to submit comments electronically, click the sign up & comment tab above

round #1 community survey report – COMPLETE

Park Naming

Approval of Little Fawn Park as the name for Project #155 – Bend Golf Club Site" neighborhood park property – COMPLETE

Public Outreach, Round #2 – Spring 2022

this round of outreach presents three initial conceptual park designs and collects feedback from community members about those concepts to guide the final preferred conceptual design.

round #2 virtual outreach – SURVEY COMPLETE 
round #2  in person event dual language event/evento bilingue – 4/20.22 – COMPLETE

 Public Outreach, Round #3 – Spring/Summer 2022

community report back on preferred conceptual park design, presentation to BPRD board of directors and online comment form
Please fill out the form below to sign up for project updates  and to submit a comment or project feedback.
On April 5, 2022, the BPRD Naming Committee recommended, and the Board of Directors approved, "Little Fawn Park" as this park's name. This name aligns with the native flora or natural feature naming category in the district's naming policy. Little Fawn recognizes that the park is home to a herd of deer, and is meant to evoke a sense of play and connection to the natural environment.