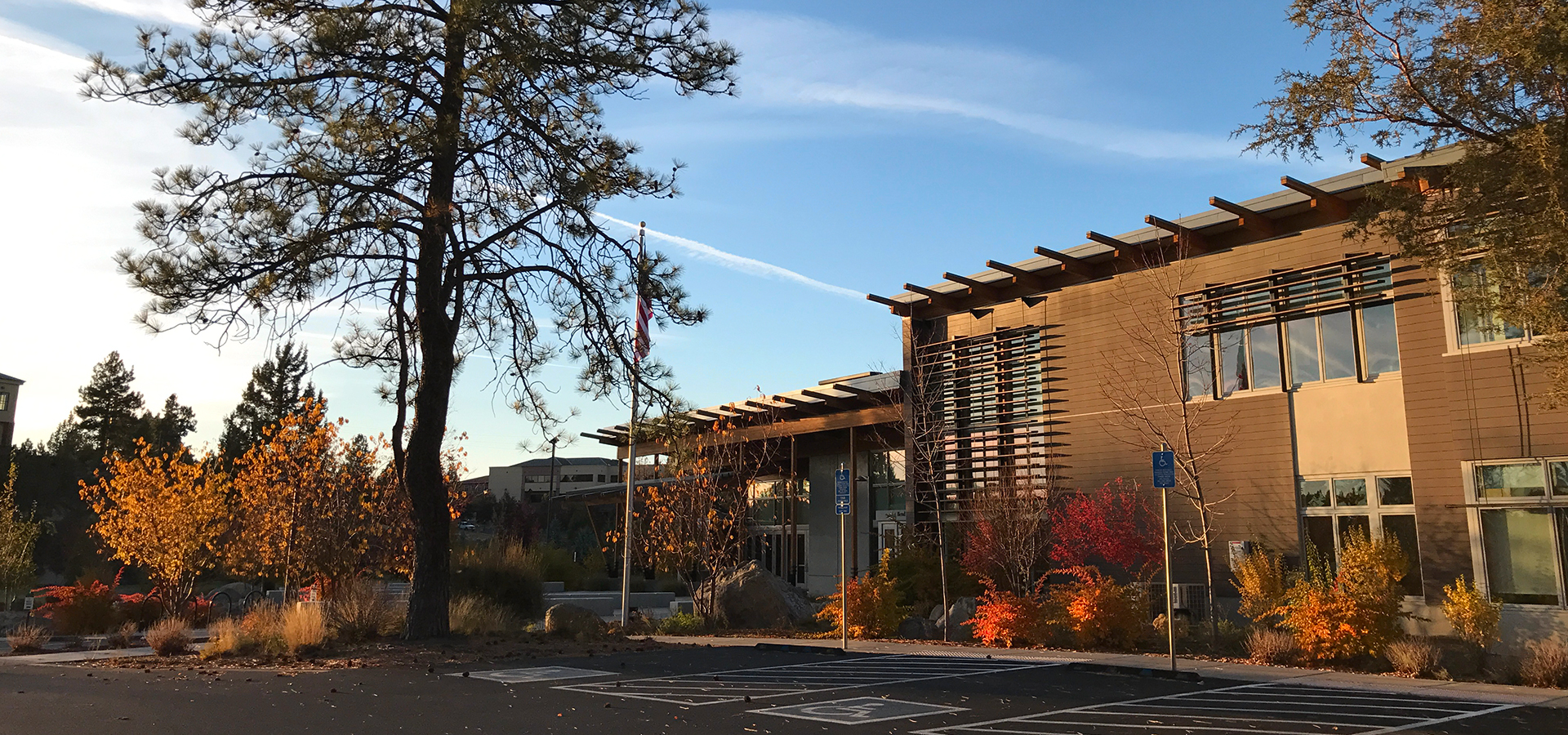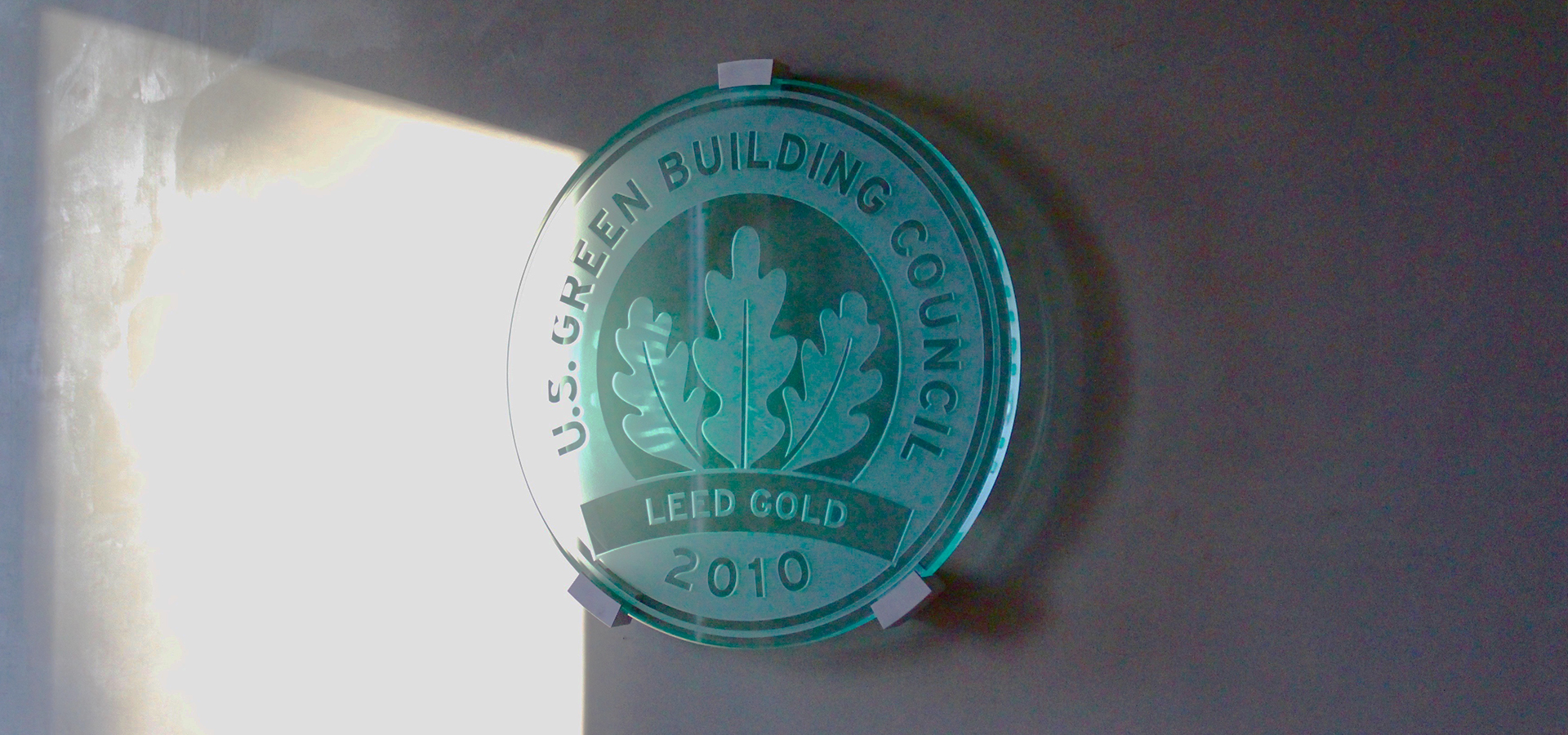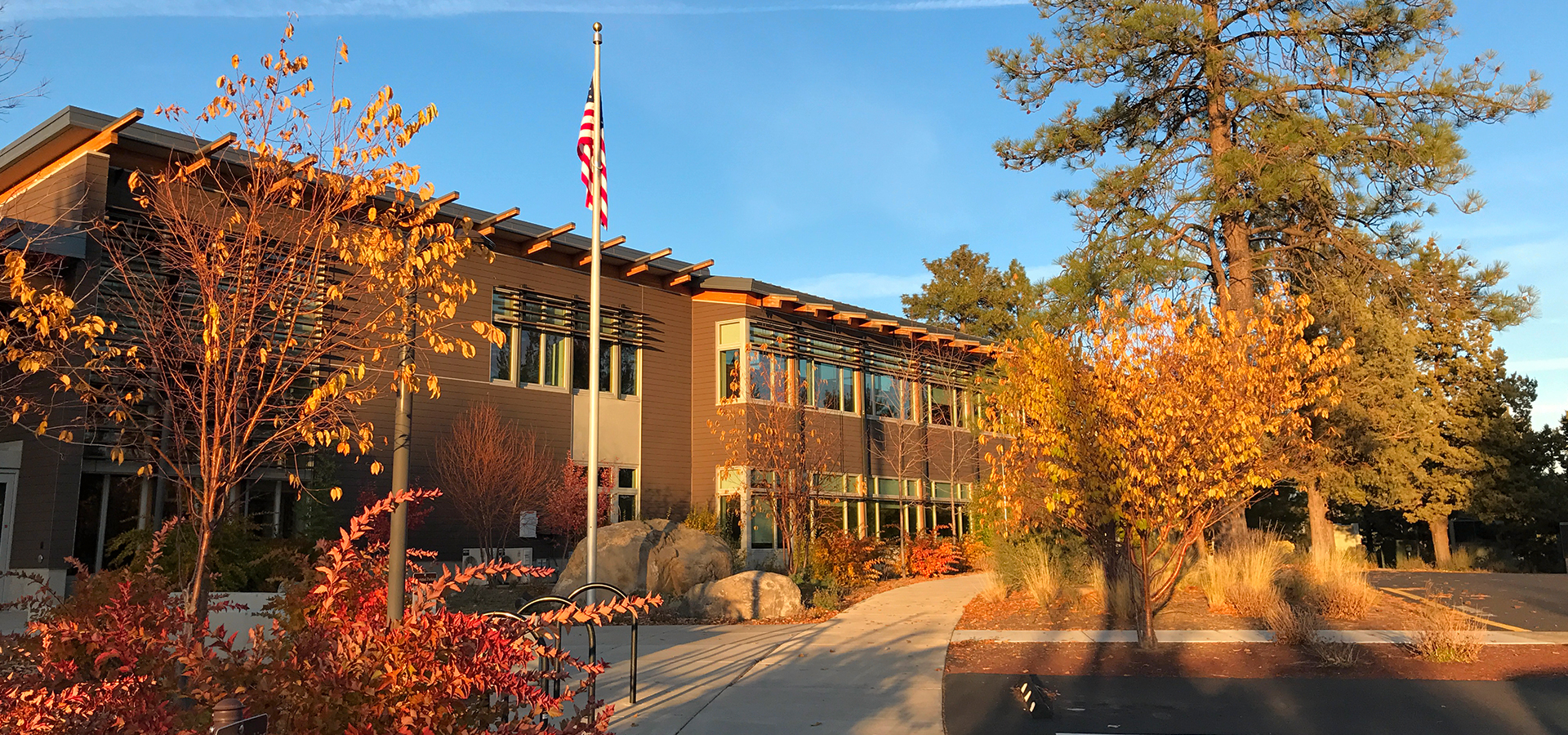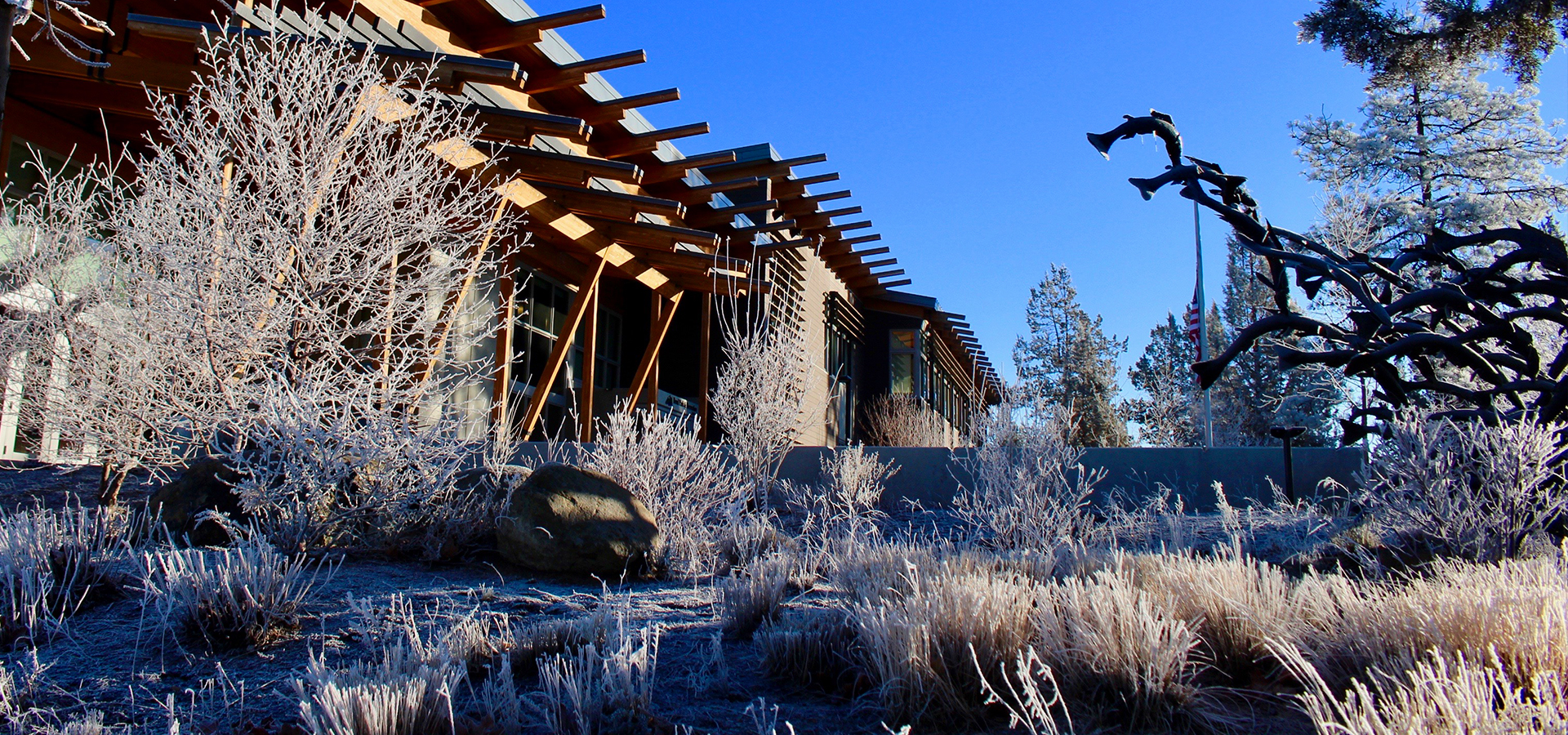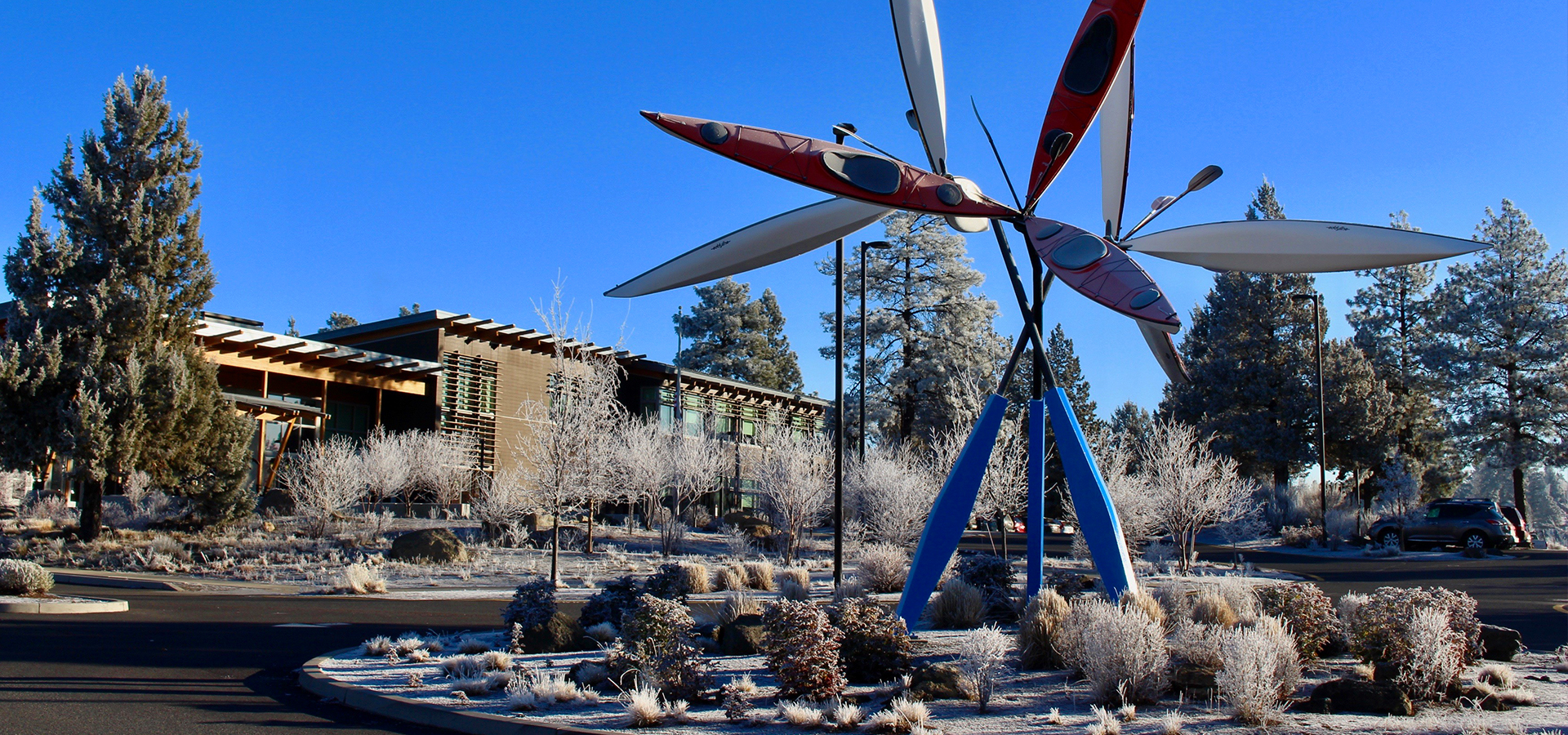 {"autoplay":"true","autoplay_speed":"3000","speed":"300","arrows":"true","dots":"true","rtl":"false"}
Need a flexible meeting space with the ability for attendees to flow easily from indoor to outdoor spaces? The Riverbend Community Room is located at the Bend Park & Recreation District Office. Facility rental includes: the community room, restroom access and exterior plaza area. Room rental does not include use of Riverbend Community Park or the picnic shelter unless reserved separately.
Vaulted ceilings, carpeted floors.
Counter and sink for food presentation and clean-up; however, there are no kitchen facilities.
Full-length windows and doors on the south wall open out onto an inviting plaza.
Riverbend Community Room is not available for rentals June 15 – September 15.
Reservations can be made up to 3 months in advance.
Monday, Tuesday, Thursday, Friday 8:00 am – 5:00 pm (not available on Wednesdays or weekends).
Total capacity is 130 people with all available spaces being utilized.
Indoor community room: 80
Outdoor lobby: 50
In-District Rental Fees:
Commercial / Business                                       $65 per hour (2-hour minimum)
Private                                                                      $55 per hour (2-hour minimum)
501(c)3 Non-Profit / Governmental Agency   No Fee
Out-of-District Fees:
Non-residents will be charged a 20% out-of-district fee in addition to the in-district fee (above) to rent facilities.
To schedule a tour of the space, please contact the rentals and events staff:
779 SW Columbia St, Bend, OR 97702, USA (Directions)
Parking is available at Riverbend Park on a first-come, first-serve basis. Please note: parking is extremely limited during summer season due to river recreation.
Contact Information
For more information, please contact
Rentals and Events
Tel: (541) 706-6149
There are no available downloads for this project
Reserving a Picnic Shelter or uncovered Picnic Area.
Picnic shelters are the ideal space for small outdoor gatherings like family or company picnics. These rentals are for private, exclusive use of the shelter. While the surrounding park and amenities are available to use, you must share these spaces with the general public. Shelter rentals are for invited guests only. If you're interested in an event for the public to attend, see the Public Events page.
Picnic shelters reservations are available year-round, seven days a week. Summer reservations fill up fast, so book as soon as you can! Reservations can be made up to 3 months in advance. Shelters are offered as-is, rain-or-shine. See the map above to see where each rentable shelter is located. Small groups under 30 people may use any park on a first-come, first-served basis. If you'd like a guaranteed spot, you must reserve a shelter through the district. Planned events with more than 30 people must reserve a picnic shelter. Groups over 100 people are encouraged to rent a sports field. A shelter or designated picnic area may not be reserved for consecutive and/or recurring use (such as every Monday/Wednesday/Friday).
The district does not provide clean up or preparation for shelter rentals and requires renters to leave the facility in good condition or pay the cost of cleaning and repairs.
Are you a business renting a park? Learn about businesses in parks guidelines.
For more information, please contact
Rentals and Events
Tel: (541) 706-6149
General rules and regulations for rentals: